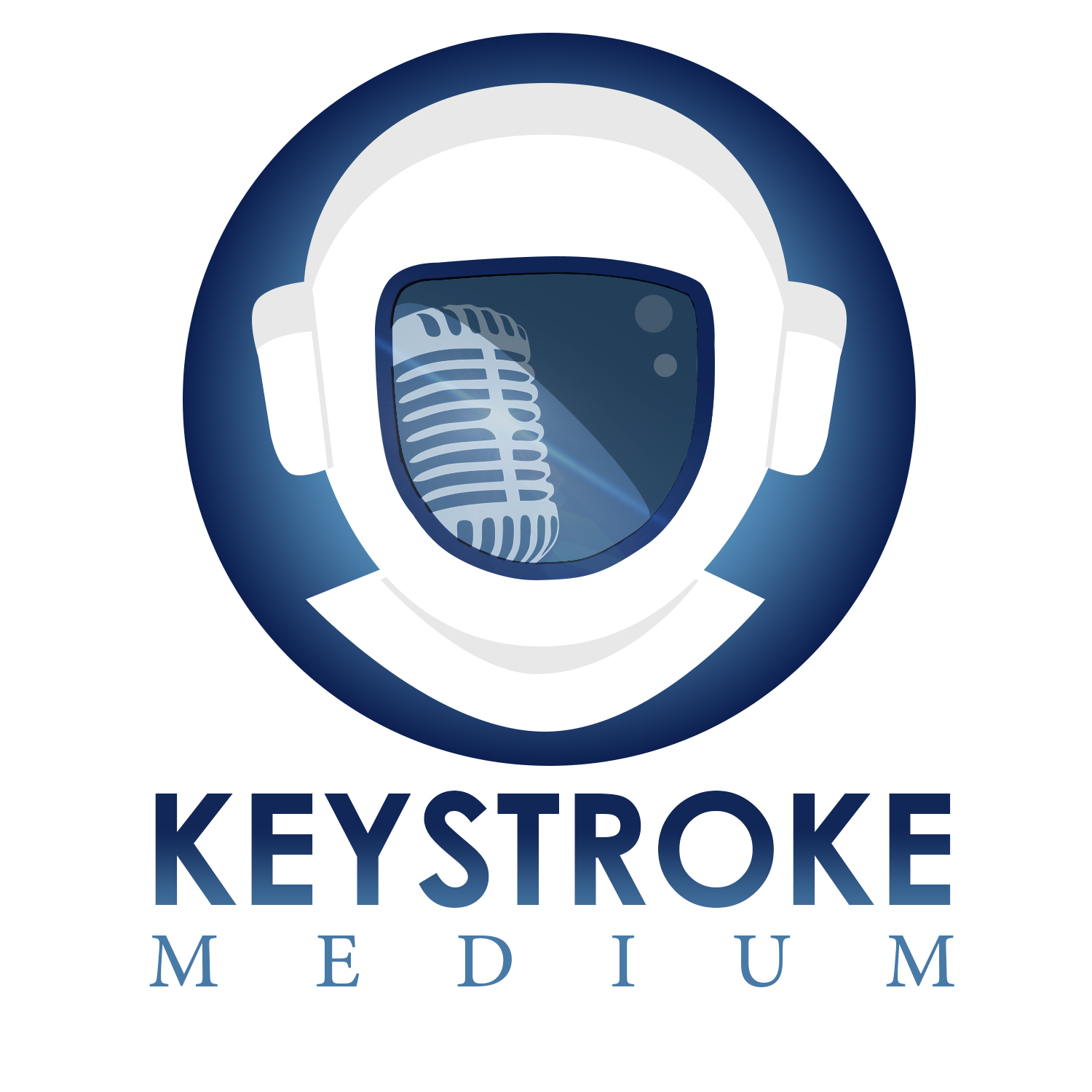 Jonathan is a retired Marine colonel and now a full-time writer living in North Las Vegas, Nevada.

He published his first work back in 1978, a so-so short story titled "Secession." Since then, he has been published in newspapers, magazines, and in book format in fiction, political science, business, military, sports, race relations, and personal relations fields. He returned to writing fiction in 2009, and currently has over 55 titles published, 33 being novels. His novelette, "Weaponized Math," was nominated for the 2017 Nebula Award and today he joins us to talk about his writing journey.
Links:
Website: http://jonathanbrazee.com/
Amazon Author Page: http://www.amazon.com/Jonathan-P.-Brazee/e/B007E4W0GC/
This episode of LIVE! Is brought to you by Half-Orc Redemption by Luke Barnett
For sixteen years of his life, Gash of the Bloodaxe has known only torture. Mistreated by a clan of orcs because of his half-blood nature, he determines to end their evil and earn his freedom. His mind still ravaged by the horrors of his upbringing, he is driven to find meaning in his existence within the wilds of Sylrin. But with an ocean of orcs set against him, a staff-wielding teenager at his side, and a mysterious elf guiding him, Gash begins to sense that there is something deeper happening, something that threatens his very soul.
Book link: http://www.amazon.com/Half-Orc-Redemption-1-Luke-Barnett/dp/1977994601/
Looking for an editor?
Check out BZ Hercules Editing Services and receive an exclusive 15% discount on all editing, proofing, triangulation services, and more, visit: http://www.keystrokemedium.com/bzhercules
Don't forget to catch the show live and get involved with the mayhem and shenanigans in the live chat! Subscribe to our YouTube channel and never miss a show again: http://www.youtube.com/c/keystrokemedium
If you have any thoughts or ideas for show topics or if you have authors you'd like to see on the show, let us know. Visit our Facebook page: https://www.facebook.com/KeystrokeMedium
Check out all of our past episodes on our website: http://www.keystrokemedium.com
Also, subscribe to Sci Fi Explorations for the best discounted and free books we come across through our contacts: http://www.scifiexplorations.com
If you enjoy this podcast, please leave us a review and rate the show!