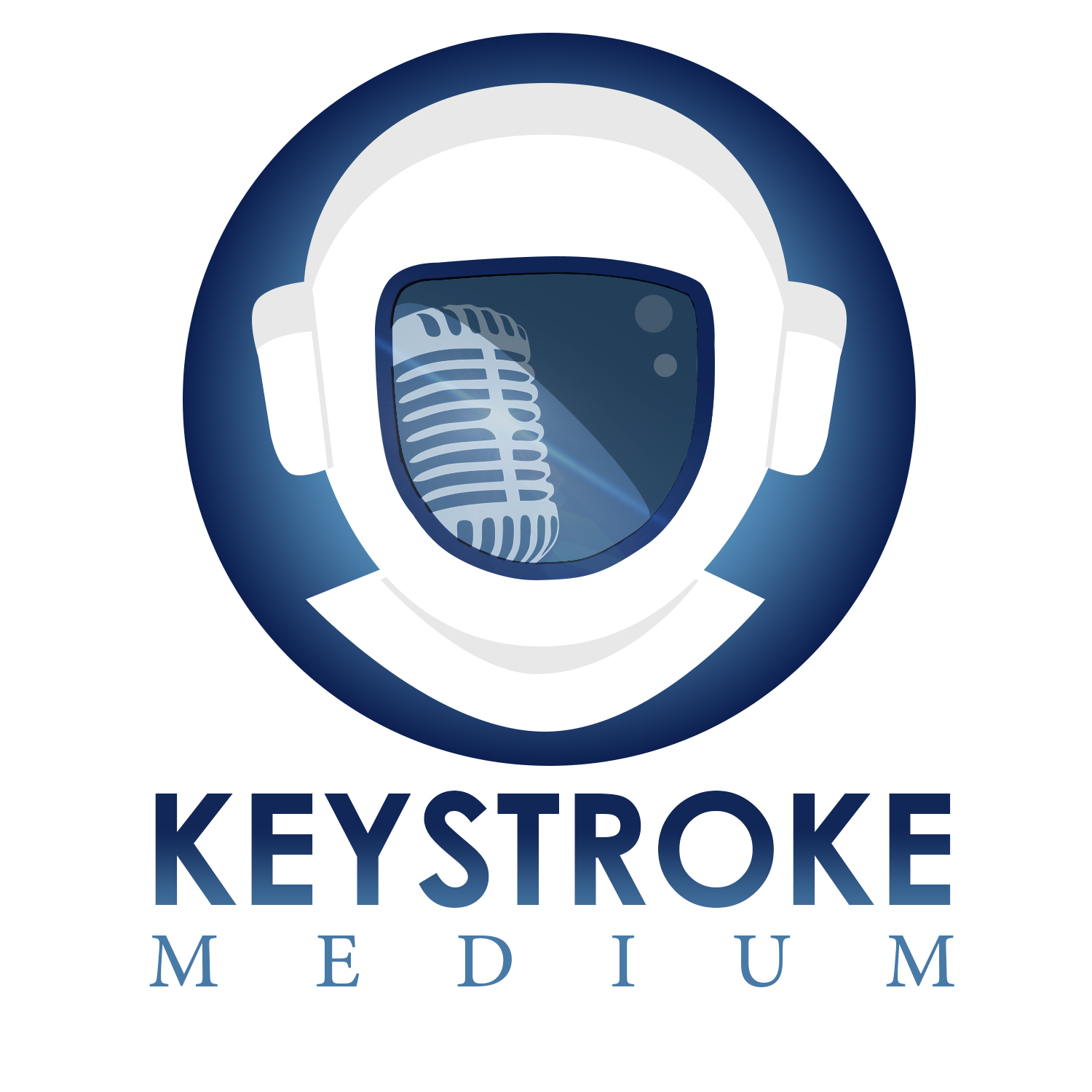 This episode of LIVE! Is brought to you by Earth. Our Last Sanctuary.
The Last Beacon of Hope Against the Rising Darkness.
The Definitive Edition returns to full price ($3.99) soon, grab it at its launch sale price while you can.
The Obsidian Empire has shattered the Star Alliance. Lieutenant Chase Athanatos manages to escape their wrath, piloting his fighter to lead a band of survivors to the edge of the galaxy...to a little planet called Earth.
But Earth is in trouble. The Empire is hot on their trail, and unless Chase can find a way to stop them, what remains of the Alliance is doomed to extinction.
Unbeknownst to him, something dormant is coursing through Chase's blood. Something ancient.
But does it hold the key to changing their destiny?
For fans of Star Wars, Stargate, BSG & B5.
This Definitive Edition of Earth - Last Sanctuary contains the Bonus Novella: Ryonna's Wrath. This particular story is now exclusive to this book.
 Book Link: https://www.amazon.com/dp/B07CLH5TCJ
Looking for an editor?
Check out BZ Hercules Editing Services and receive an exclusive 15% discount on all editing, proofing, triangulation services, and more, visit: http://www.keystrokemedium.com/bzhercules
Don't forget to catch the show live and get involved with the mayhem and shenanigans in the live chat! Subscribe to our YouTube channel and never miss a show again: http://www.youtube.com/c/keystrokemedium
If you have any thoughts or ideas for show topics or if you have authors you'd like to see on the show, let us know. Visit our Facebook page: https://www.facebook.com/KeystrokeMedium
Check out all of our past episodes on our website: http://www.keystrokemedium.com
Also, subscribe to Sci Fi Explorations for the best discounted and free books we come across through our contacts: http://www.scifiexplorations.com
If you enjoy this podcast, please leave us a review and rate the show!