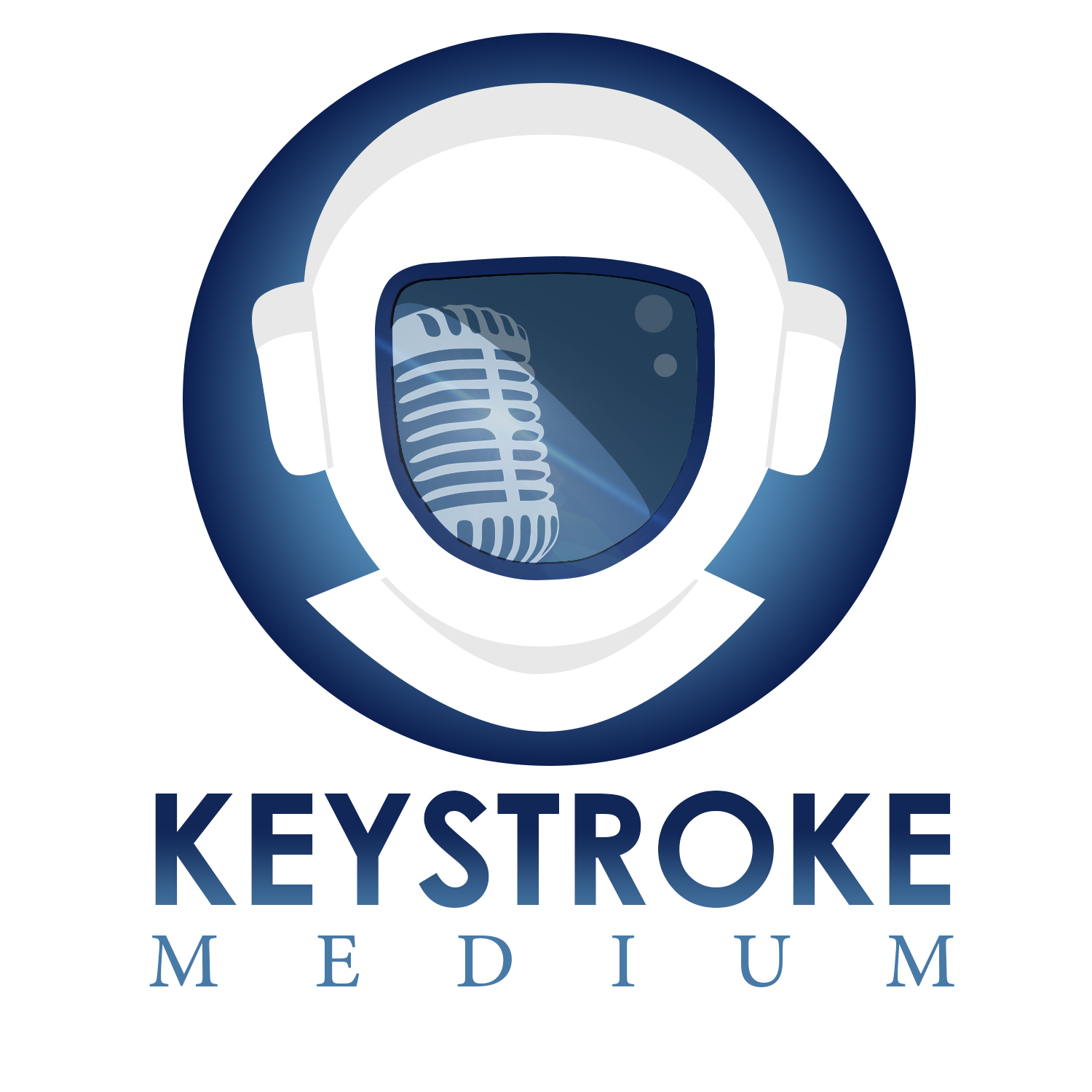 On this episode on LIVE! Science fiction and fantasy author M.G. Herron joins the show. He's been writing and publishing since 2012 and today he joins us to talk about his writing journey!
This episode of LIVE! Is brought to you by Star Cat: Infinity Claws by Andrew Mackay
 Enter your cat. Win the contest. Save the universe.
Five-year-old Jamie Anderson has something to prove. He knows his cat, Jelly, is one in a million and has what it takes to win.
 In 2117, the search is on for the first feline in space.
 Welcome to the Star Cat Trials.
 Millions of cats across the globe will compete to demonstrate their agility, prowess, obedience and combat skills. The winner will join USARIC's Space Opera Beta team of mercenaries and scientists on a mission to Saturn to decode a distress call and rescue their sister ship.
 Now, the fur is about to fly. If Jelly wins, she'll soon learn that in space no one can hear you purr…
 Scroll up and claw the buy now button right now. Be one of the first humans to love clean feline space opera – an exciting new genre. Also on Kindle Unlimited.
 Star Cat: Pink Symphony (Book Two) – June 8th, 2018.
Link: http://www.amazon.com/Star-Cat-Infinity-Andrew-Mackay-ebook/dp/B07C49DK9L
Looking for an editor?
Check out BZ Hercules Editing Services and receive an exclusive 15% discount on all editing, proofing, triangulation services, and more, visit: http://www.keystrokemedium.com/bzhercules
Don't forget to catch the show live and get involved with the mayhem and shenanigans in the live chat! Subscribe to our YouTube channel and never miss a show again: http://www.youtube.com/c/keystrokemedium
If you have any thoughts or ideas for show topics or if you have authors you'd like to see on the show, let us know. Visit our Facebook page: https://www.facebook.com/KeystrokeMedium
Check out all of our past episodes on our website: http://www.keystrokemedium.com
Also, subscribe to Sci Fi Explorations for the best discounted and free books we come across through our contacts: http://www.scifiexplorations.com
If you enjoy this podcast, please leave us a review and rate the show!