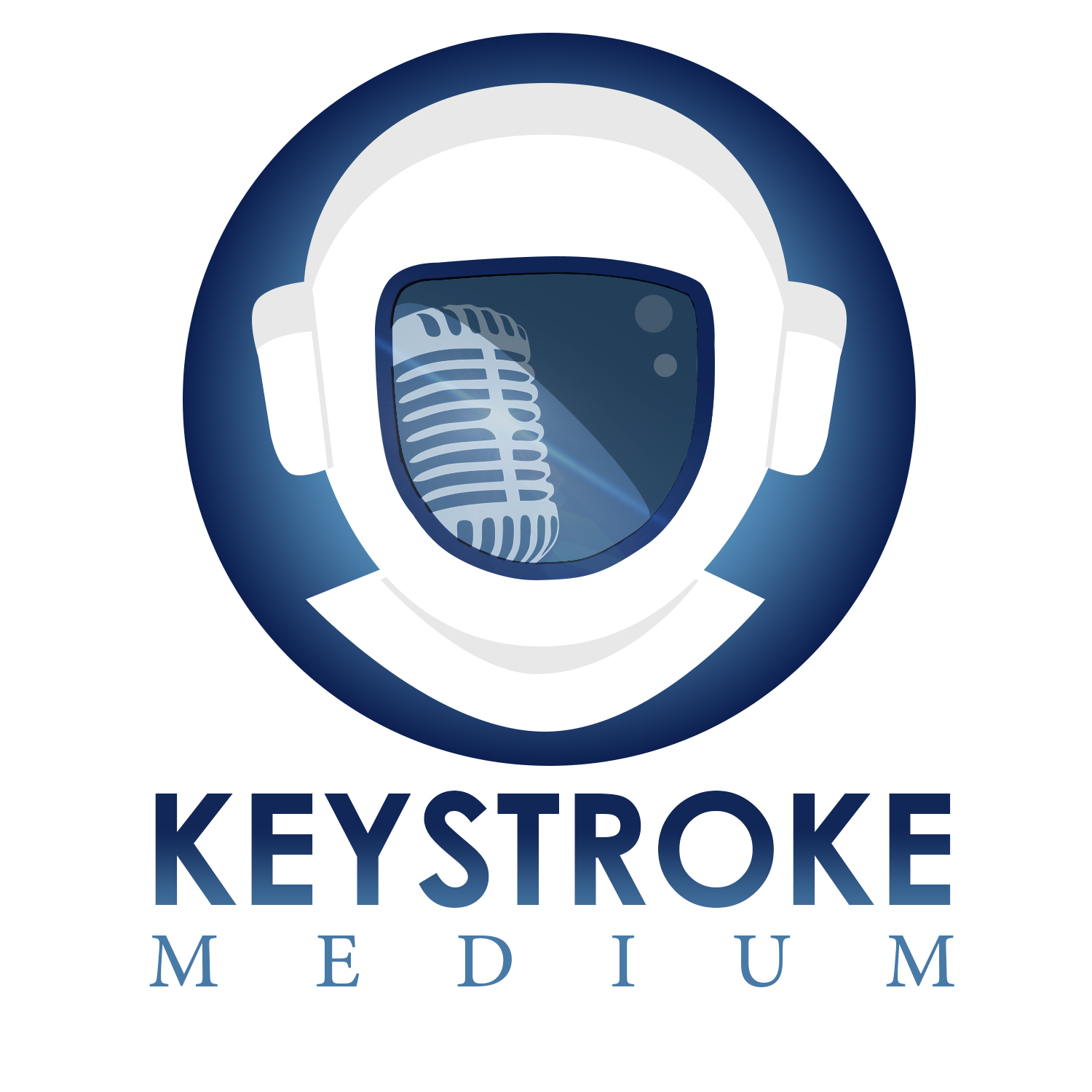 The guys return to the evening for this Episode of LIVE! Tonight we have a roundtable discussion about challenges we've faced recently in our writing lives and how we overcame them.
This episode of LIVE! Is brought to you by the new WoTchers Podcast.
The WoTchers podcast features Hank Garner, Josh Hayes, and Jaime Castle, three authors who love reading science fiction and fantasy, who will be doing a complete read-through of the Wheel of Time series by Robert Jordan and Brandon Sanderson and sharing their thoughts on the story as they go.
Tune in here: www.wotchers.com (site still under construction)
Looking for an editor?
Check out BZ Hercules Editing Services and receive an exclusive 15% discount on all editing, proofing, triangulation services, and more, visit: http://www.keystrokemedium.com/bzhercules
Don't forget to catch the show live and get involved with the mayhem and shenanigans in the live chat! Subscribe to our YouTube channel and never miss a show again: http://www.youtube.com/c/keystrokemedium
If you have any thoughts or ideas for show topics or if you have authors you'd like to see on the show, let us know. Visit our Facebook page: https://www.facebook.com/KeystrokeMedium
Check out all of our past episodes on our website: http://www.keystrokemedium.com
Also, subscribe to Sci Fi Explorations for the best discounted and free books we come across through our contacts: http://www.scifiexplorations.com
If you enjoy this podcast, please leave us a review and rate the show!