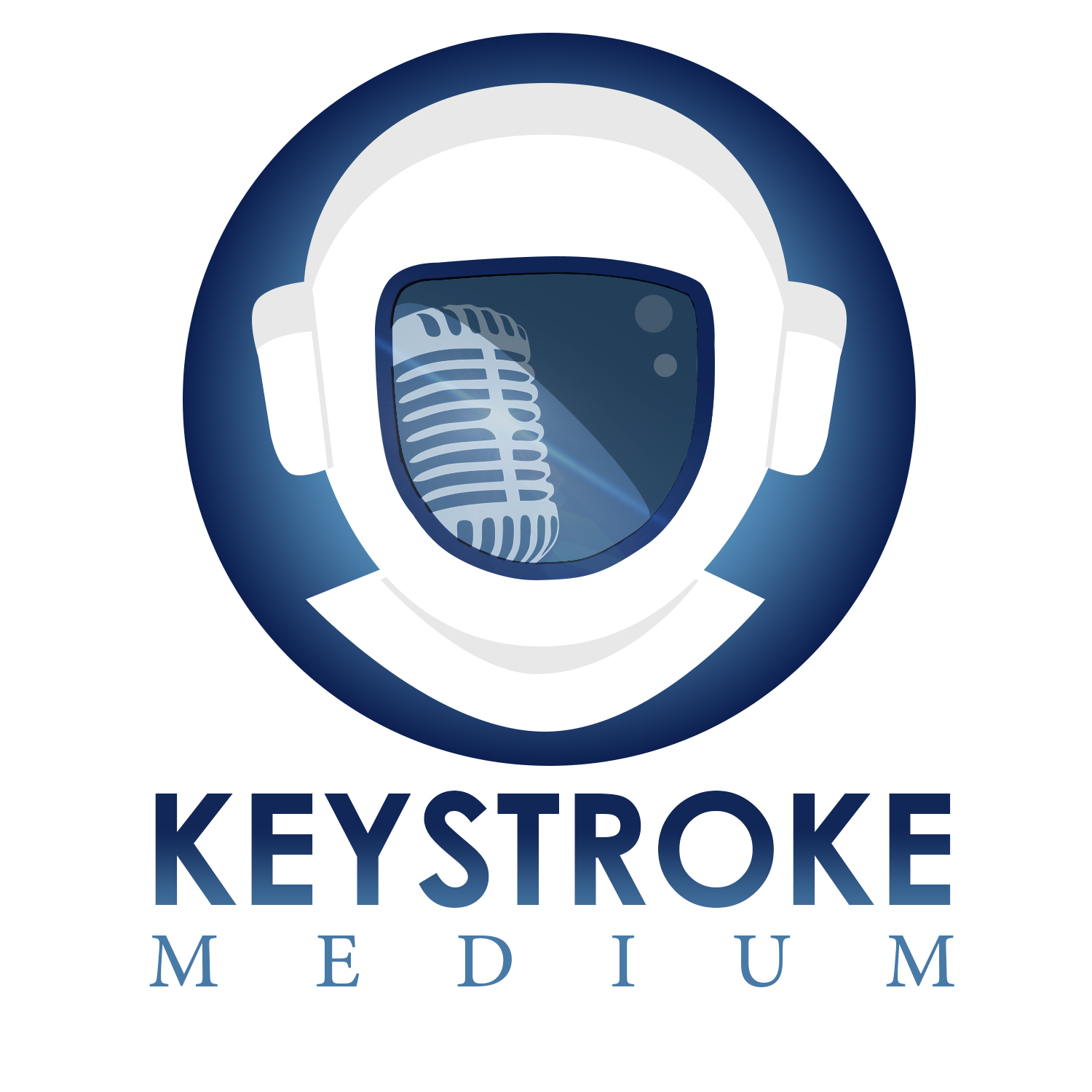 Today on LIVE! we are joined by fantasy author Walter Rhein, author of the Slaves of Erafor Series and several short stories, his most recent novel, The Literate Thief released in March of 2018 and has garnered some good reviews on Amazon. He was first published in 2009 and today he joins us to talk about his writing journey.
This episode of LIVE! Is brought to you by Homecoming Psi War by Rick Partlow
You can't outrun your past.
Korri Fontenot left her family behind on Earth a century ago to fight in a war that broke her body and her mind. After decades of living as an outlaw and a mercenary in the Pirate Worlds, she's rebuilt both and tried to move on with her life, tried to put her past behind her.
The last thing she expected was for her son, Grant, now a rising-star corporate executive, to call and ask for her help. Her great-granddaughter, Jackie, has followed in her footsteps, first as a Marine and then as a mercenary outlaw, leading a crew that specializes in ripping off Pirate World cartels. But she made the mistake of breaking into a secret corporate lab and stealing an artifact of the Predecessors, the ancient alien race that built a network of wormhole jumpgates between planets they engineered for life tens of thousands of years ago before vanishing mysteriously.
And now someone wants that artifact back and they've been hunting her all across the Commonwealth. She doesn't trust the law, and Grant can't trust anyone in his corporation, so he needs Korri to save her from the assassins on her trail. Korri enlists the help of her old friends Sandi and Ash, the pilots of the privateer Acheron, and what starts out as a fight against ruthless mercenaries leads them far outside human space, and into the remains of a fallen empire.
For the artifact that Jackie stole isn't just alien treasure, it's a weapon with the power to re-start an ancient war, a war that could bring down all of human civilization.
 Book Link:
http://www.amazon.com/Homecoming-Psi-War-Book-1-ebook/dp/B07CRPXFSL/
Looking for an editor?
Check out BZ Hercules Editing Services and receive an exclusive 15% discount on all editing, proofing, triangulation services, and more, visit: http://www.keystrokemedium.com/bzhercules
Don't forget to catch the show live and get involved with the mayhem and shenanigans in the live chat! Subscribe to our YouTube channel and never miss a show again: http://www.youtube.com/c/keystrokemedium
If you have any thoughts or ideas for show topics or if you have authors you'd like to see on the show, let us know. Visit our Facebook page: https://www.facebook.com/KeystrokeMedium
Check out all of our past episodes on our website: http://www.keystrokemedium.com
Also, subscribe to Sci Fi Explorations for the best discounted and free books we come across through our contacts: http://www.scifiexplorations.com
If you enjoy this podcast, please leave us a review and rate the show!