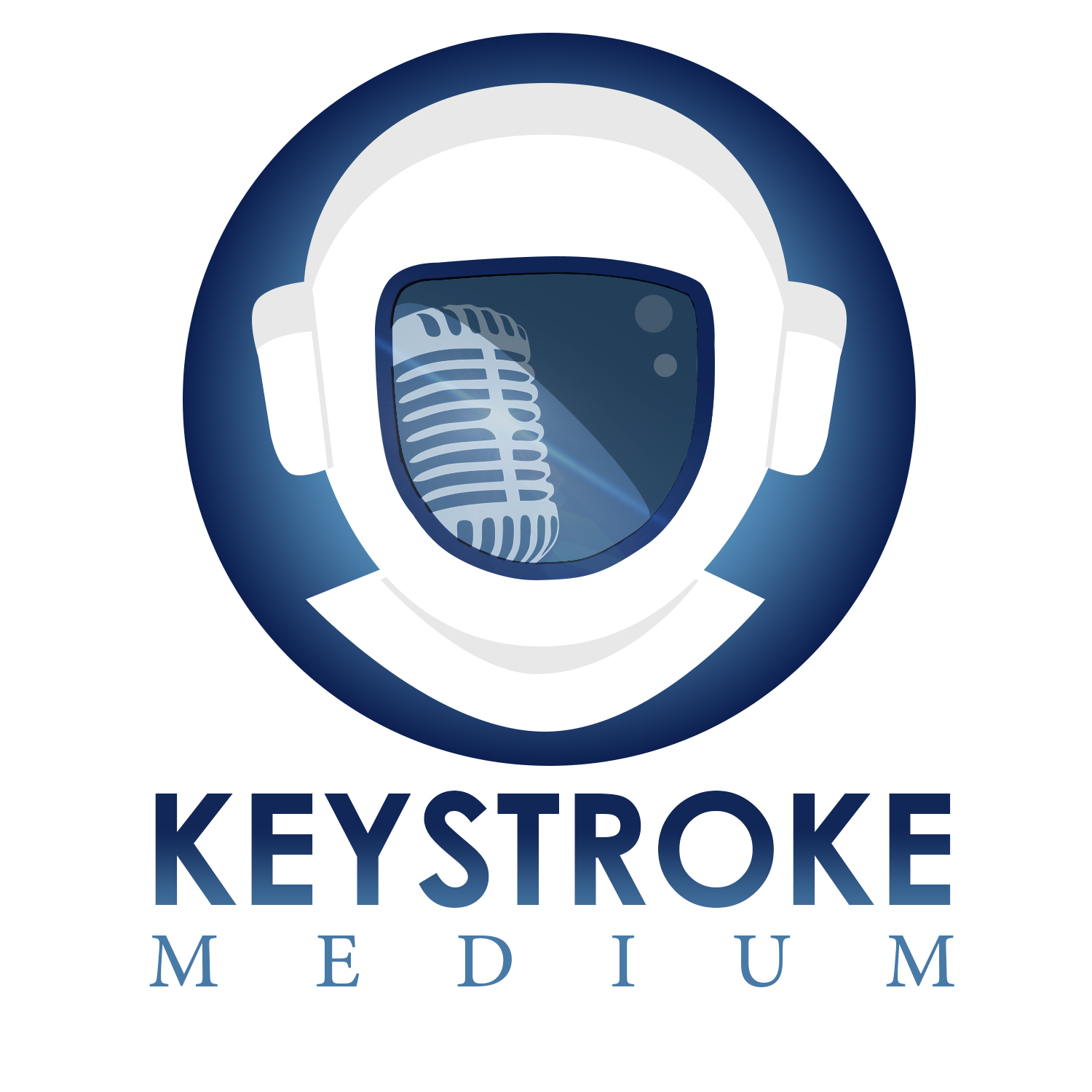 Worldbuilding is the key to making any work of fiction believable and is a fundamental part of any science fiction and fantasy story. Building a world that is immersive and real is hard work sometimes.
This episode of LIVE! is brought to you by: Psychonautz by Gentry Race and Justin Sloan
Alien-tech/magic systems, leveling up, and space dragons—all set to the backdrop of a fun-fueled Space Marine adventure.

When Marine badass Nathan Collins finds that their newly terraformed planet is under direct threat, he takes it upon himself to corral the colonists. He has his hardcore brother at his side, but it's not enough.

That's when the new alien-tech exosuit comes into play. With the ability to thought-manifest weapons with new levels of badassery combined with Nathan's never-back-down conviction, humanity might just stand a chance.

Colonizing outer planets in preparation for a defense against an alien invasion. The Universe's fate is at stake.

WARNING: Contains adult situations and adult language.
Book link: https://www.amazon.com/dp/B07H35NT2L
Looking for an editor?
Check out BZ Hercules Editing Services and receive an exclusive 15% discount on all editing, proofing, triangulation services, and more, visit: http://www.keystrokemedium.com/bzhercules
Don't forget to catch the show live and get involved with the mayhem and shenanigans in the live chat! Subscribe to our YouTube channel and never miss a show again: http://www.youtube.com/c/keystrokemedium
If you have any thoughts or ideas for show topics or if you have authors you'd like to see on the show, let us know. Visit our Facebook page: https://www.facebook.com/KeystrokeMedium
Check out all of our past episodes on our website: http://www.keystrokemedium.com
Also, subscribe to Sci Fi Explorations for the best discounted and free books we come across through our contacts: http://www.scifiexplorations.com
If you enjoy this podcast, please leave us a review and rate the show!