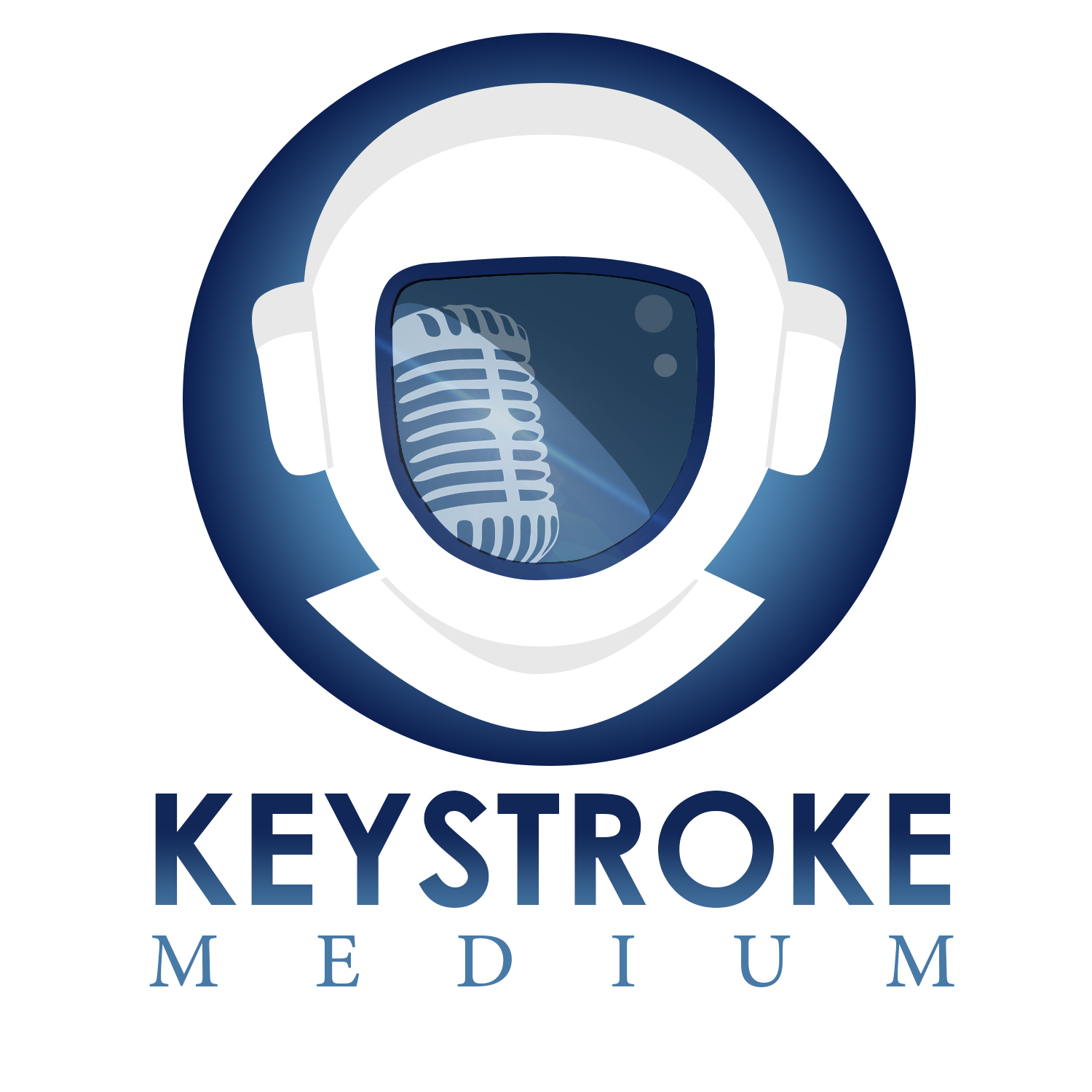 Tonight on LIVE! James L. Young (aka Dr. Young) joins us to talk about how he combined his love of history with his love of writing.
Author Website: https://vergassy.com/
Amazon Author Page: https://www.amazon.com/James-Young/e/B00AVKCQZQ/
This episode of LIVE! is brought to you by: Peaceful Pines by Crystal Harper
Love finds you when you find yourself.
Summer Phillips is ready for a fresh start. When her Manhattan yoga studio fails, she heads back to her hometown. The Pines is an idyllic tourist destination in Vermont, but Summer longs for more in her life than small-town festivals and working for her dentist father. She's welcomed with open arms, but soon discovers things have changed since she left.
Jake Moretti is recovering from the death of his close friend, who willed him everything he owned, including the hardware store. He's lived there a year, but doesn't quite feel like he fits in with the locals.
Summer begins to build her life back with the help of her friends and family. She takes over teaching yoga classes at the local rec center, which reignites her passion for teaching. Even though they're each seeing different people, Jake becomes an attraction Summer can't ignore, and she finds herself drawn to his warmth and charm. He's everything she's ever wanted.
When an old friend comes visiting with a once in a lifetime opportunity, Summer must make a choice about where she truly belongs in life. Does she follow her dreams in business or in love? Can she have it all, or will people get hurt along the way?
Peaceful Pines is the heartwarming first book in The Pines Series by an up-and-coming star in the genre, Crystal Harper.
Book Link: https://www.amazon.com/dp/B07H74SM6M
Looking for an editor?
Check out BZ Hercules Editing Services and receive an exclusive 15% discount on all editing, proofing, triangulation services, and more, visit: http://www.keystrokemedium.com/bzhercules
Don't forget to catch the show live and get involved with the mayhem and shenanigans in the live chat! Subscribe to our YouTube channel and never miss a show again: http://www.youtube.com/c/keystrokemedium
If you have any thoughts or ideas for show topics or if you have authors you'd like to see on the show, let us know. Visit our Facebook page: https://www.facebook.com/KeystrokeMedium
Check out all of our past episodes on our website: http://www.keystrokemedium.com
Also, subscribe to Sci Fi Explorations for the best discounted and free books we come across through our contacts: http://www.scifiexplorations.com
If you enjoy this podcast, please leave us a review and rate the show!