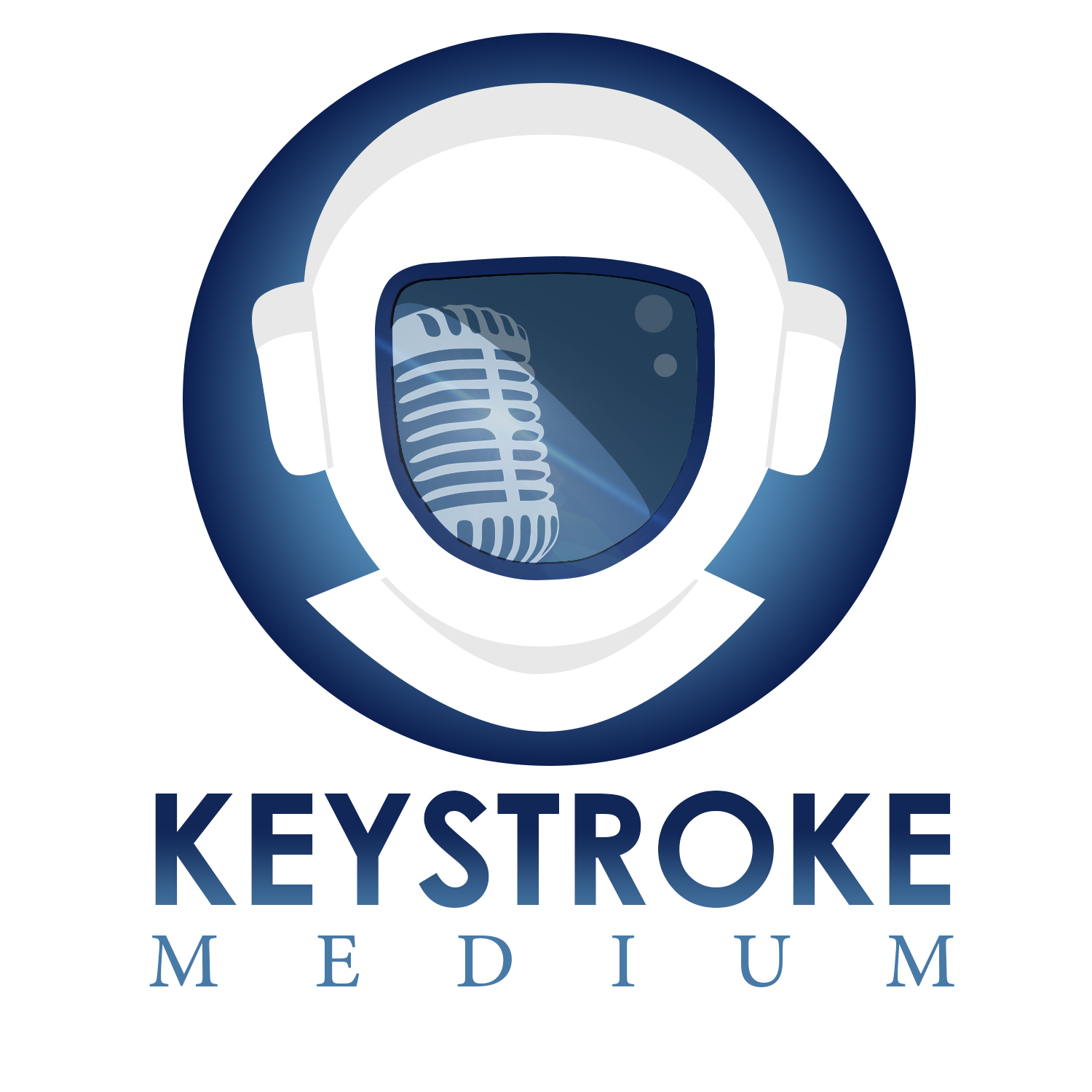 We almost have the whole crew tonight, plus Steve Beaulieu, to talk about writing action scenes that don't suck!
This episode of LIVE! Is brought to you by: Fire at Will by Christian Kallias
The Galaxy's in big trouble, and it's up to Kevin, his dog Boomer, and a quirky talking cat to save the day. What could possibly go wrong?
After saving the Arcadian Confederate from certain destruction, Kevin's consciousness is cast back to Earth. Victory is sweet, but life on Earth is boring. It doesn't take long for him to start missing his galaxy-trotting adventures.
But you should be careful what you wish for: when a Kregan operative bent on revenge shows up to hunt Kevin down, everything starts to unravel. The galaxy's in grave danger, and it looks like Kevin's the only one who can save it.
Not to worry! The Arcadians have sent their best engineer to help Kevin in his quest...who also happens to be a talking cat with a less than ideal attitude.
If Kevin can't whip this motley crew into shape, the galaxy's doomed. Which means Earth is doomed...and as boring as it is, Kevin's starting to realize there's no place like home.
Available on Amazon: https://www.amazon.com/dp/B07JGX1KF2
Looking for an editor?
Check out BZ Hercules Editing Services and receive an exclusive 15% discount on all editing, proofing, triangulation services, and more, visit: http://www.keystrokemedium.com/bzhercules
Don't forget to catch the show live and get involved with the mayhem and shenanigans in the live chat! Subscribe to our YouTube channel and never miss a show again: http://www.youtube.com/c/keystrokemedium
If you have any thoughts or ideas for show topics or if you have authors you'd like to see on the show, let us know. Visit our Facebook page: https://www.facebook.com/KeystrokeMedium
Check out all of our past episodes on our website: http://www.keystrokemedium.com
Also, subscribe to Sci Fi Explorations for the best discounted and free books we come across through our contacts: http://www.scifiexplorations.com
If you enjoy this podcast, please leave us a review and rate the show!