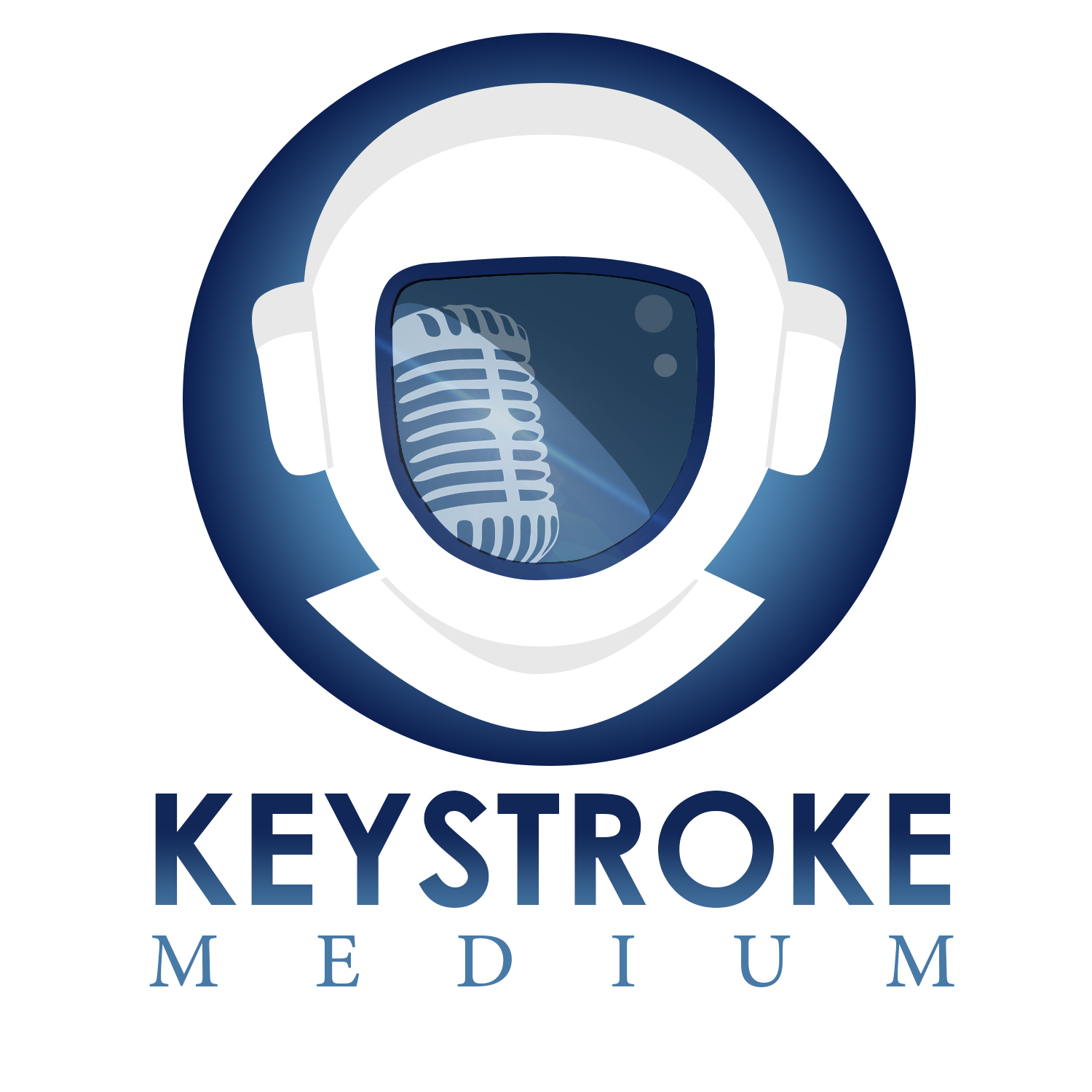 Tonight on LIVE! David Weber comes back for more shenanigans and wisdom.
This episode of LIVE! Is brought to you by: Rise of the Seer by Brandon Barr
Two women. Two worlds. One epic destiny.
Discover a dazzling epic fantasy series by USA Today Bestselling Author Brandon Barr.
#BrandonsBuddies
A god-gifted young woman is chosen for a grim task– one that will take her beyond the boundaries of her own world. Winter's chilling visions of the future make clear that her choices will not only affect the success of her mission… but whether those she loves will live or die.
On the distant world of Hearth, Meluscia is the daughter of a dying king. As he wages a bitter war in the north, a growing evil devours the villages of the east. She would turn her kingdom's forces to face the emerging threat– but first, she must gain the throne… and confront the secret desire that torments her soul.
Though worlds apart, Meluscia and Winter's destinies are bound together by portals and an ancient prophecy that promises to pull friend and foe together in a devastating collision.
An excellent choice for fans of Anne McCaffrey and Terry Brooks. RISE OF THE SEER is Book One in the Song of the Worlds series.
Hit the buy, borrow, or one-click button to discover an epic that'll grab hold of you and never let go…
Looking for an editor?
Check out BZ Hercules Editing Services and receive an exclusive 15% discount on all editing, proofing, triangulation services, and more, visit: http://www.keystrokemedium.com/bzhercules
Don't forget to catch the show live and get involved with the mayhem and shenanigans in the live chat! Subscribe to our YouTube channel and never miss a show again: http://www.youtube.com/c/keystrokemedium
If you have any thoughts or ideas for show topics or if you have authors you'd like to see on the show, let us know. Visit our Facebook page: https://www.facebook.com/KeystrokeMedium
Check out all of our past episodes on our website: http://www.keystrokemedium.com
Also, subscribe to Sci Fi Explorations for the best discounted and free books we come across through our contacts: http://www.scifiexplorations.com
If you enjoy this podcast, please leave us a review and rate the show!