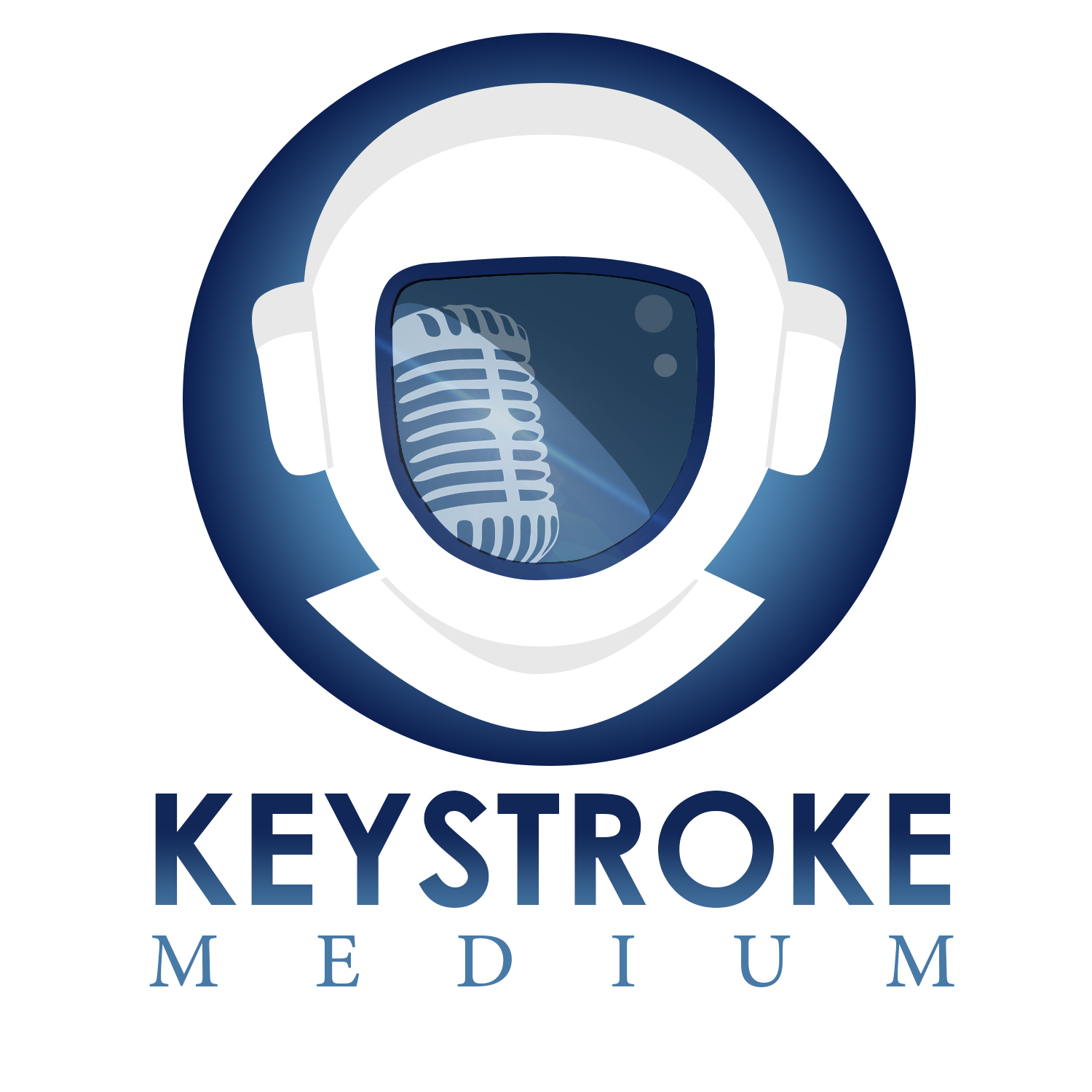 Tonight on LIVE! We are talking 20Booksto50k (R) Vegas 2018 Conference! Josh, Chuck, Steve, and Kalene discuss what they liked, loved, their take-away and everything in-between.
This episode of KSM LIVE! is brought to you by: Cyros & Jade by Luke T. Barnett
Can one find life where only death reigns?
Can a servant of death be turned to a servant of life?
Jade is desperate to escape her meaningless existence. Raiding the abandoned keep of a long-dead necromancer is just the thrill she's looking for...if it doesn't kill her first.
But something still lives in this place, something that has survived the tides of time and decay.
In more ways than one, Jade must decide between life and death, between redemption and escape. And hers isn't the only life on the line.
Volume 1 in a short story series by Luke T. Barnett, author of Half-Orc Redemption, Cryos & Jade is a quick read that will draw you in won't let you go.
Looking for an editor?
Check out BZ Hercules Editing Services and receive an exclusive 15% discount on all editing, proofing, triangulation services, and more, visit: http://www.keystrokemedium.com/bzhercules
Don't forget to catch the show live and get involved with the mayhem and shenanigans in the live chat! Subscribe to our YouTube channel and never miss a show again: http://www.youtube.com/c/keystrokemedium
If you have any thoughts or ideas for show topics or if you have authors you'd like to see on the show, let us know. Visit our Facebook page: https://www.facebook.com/KeystrokeMedium
Check out all of our past episodes on our website: http://www.keystrokemedium.com
Also, subscribe to Sci Fi Explorations for the best discounted and free books we come across through our contacts: http://www.scifiexplorations.com
If you enjoy this podcast, please leave us a review and rate the show!