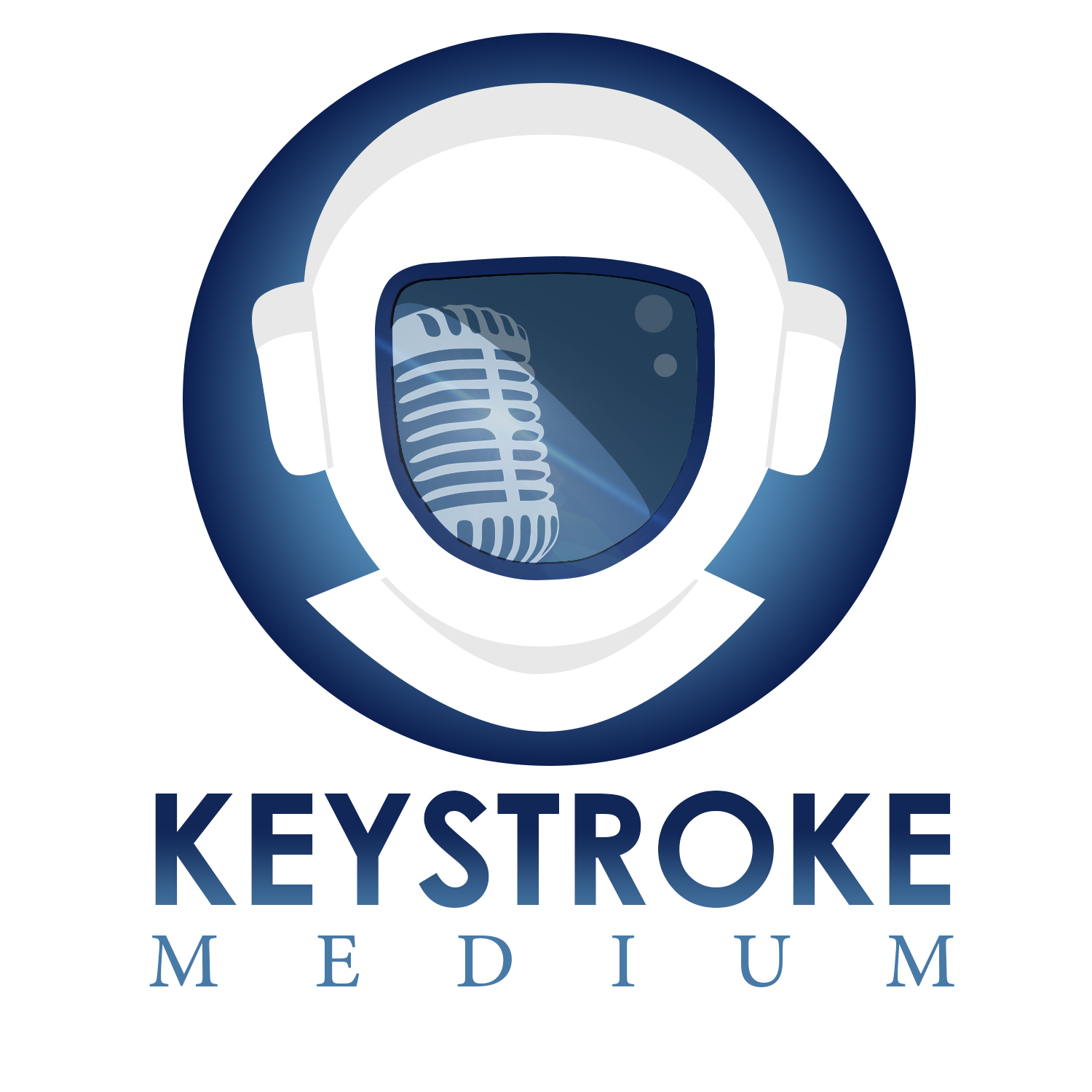 Tonight on LIVE! Josh, Scott, and Chuck talk with JN Chaney and Jonathan Yanez about collaborating.
This episode of LIVE! is brought to you by: Rhett C. Bruno and Jaime Castle - Winds of War: (Buried Goddess Saga Book 2)
An ancient evil emerges. The Glass Kingdom is at war. Not even the gods can help now. 
Full-scale rebellion rages in the south, and Sir Torsten Unger must lead the Glass Army to face it. But when a new and unfamiliar king forces Torsten to march alongside one of his fiercest rivals, he must draw on his faith to keep the army from fracturing. 
Whitney Fierstown continues his tutelage of the blood mage, Sora, who is desperate to get a better handle on her mysterious powers. Their journey brings them to the merchant city of Winde Port, where they seek passage to Yaolin City aboard a ship. It's smooth sailing until they realize an old nemesis is hunting them, hell-bent on vengeance and willing to turn to an evil unlike any they've ever faced before. 
Grab the epic second installment in the Buried Goddess Saga, perfect for fans of R. A. Salvatore, Brandon Sanderson, and Nicholas Eames. You can also grab it and Web of Eyes (Book 1) on Audible narrated by the award-winning Luke Daniels.
Looking for an editor?
Check out BZ Hercules Editing Services and receive an exclusive 15% discount on all editing, proofing, triangulation services, and more, visit: http://www.keystrokemedium.com/bzhercules
Don't forget to catch the show live and get involved with the mayhem and shenanigans in the live chat! Subscribe to our YouTube channel and never miss a show again: http://www.youtube.com/c/keystrokemedium
If you have any thoughts or ideas for show topics or if you have authors you'd like to see on the show, let us know. Visit our Facebook page: https://www.facebook.com/KeystrokeMedium
Check out all of our past episodes on our website: http://www.keystrokemedium.com
Also, subscribe to Sci Fi Explorations for the best discounted and free books we come across through our contacts: http://www.scifiexplorations.com
If you enjoy this podcast, please leave us a review and rate the show!