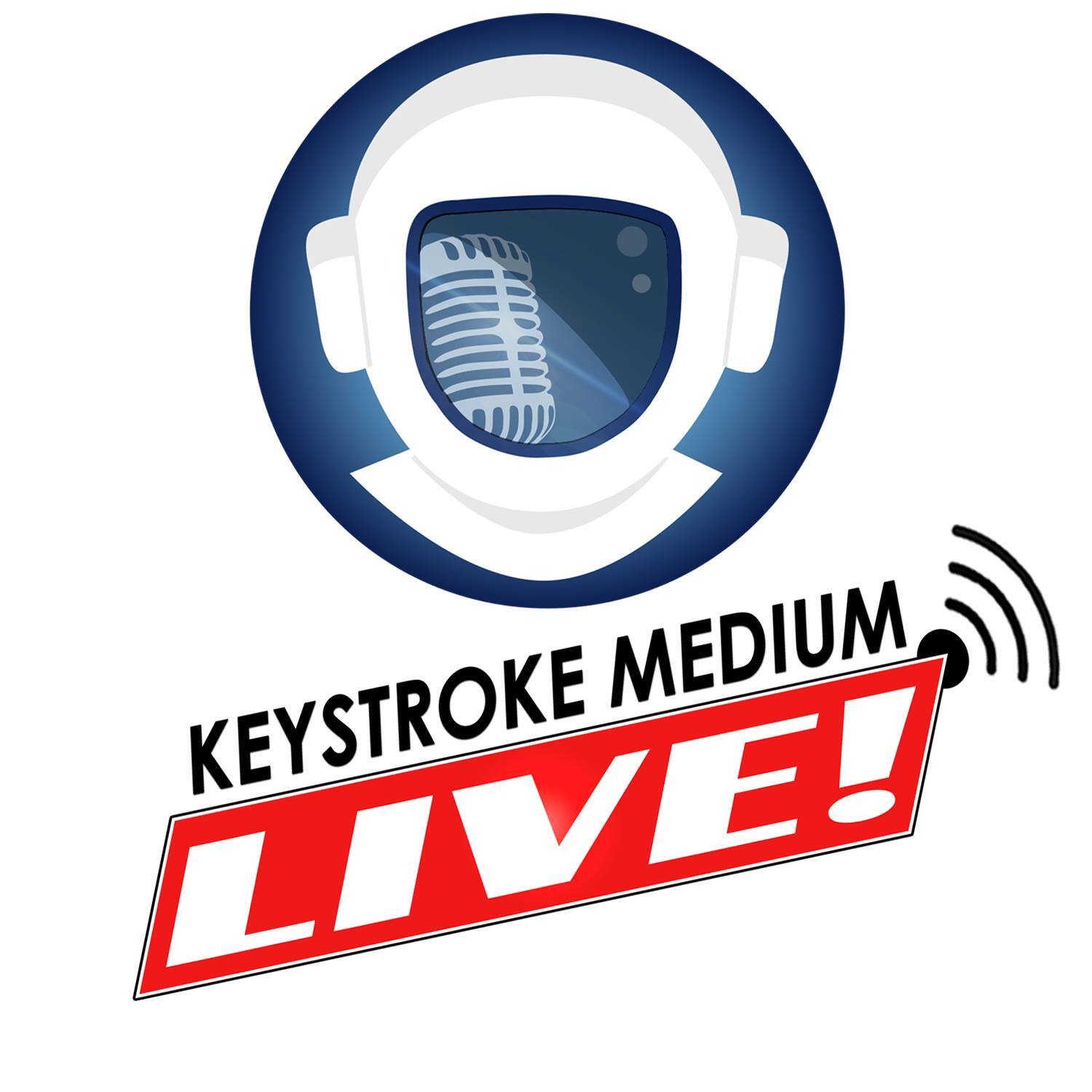 The team talks about their New Year's Resolutions. Setting realistic goals is tough. Tonight we're going to break them down and focus on how keeping your goals manageable will help you stay on task and kill it in 2019!
---
This episode of LIVE! Is brought to you by: Rise of the Syndicate by Drew Avera
Can one death save humanity?
Five-hundred years after colonizing Mars, a new challenge arises, the largest global terraforming project in history. As the World Council seeks financing to invest in technology that could replace the Archean colony's giant dome habitat with an artificial atmosphere, some members stand in opposition. Unfortunately, those resisting the coming change do so at their own detriment.
Following the murder of his wife, Halem Scrimpshire is on a path for vengeance. Framed for her death, Halem believes Marada's prominent opponent, Councilman Tetrim Rine conspired against her, leading to her untimely death. But the clock is ticking for him to prove his theory before justice falls on him.
If Halem's wrong, he goes down for murder. If he's right, he may discover a sinister plot that will alter his future, and that of the Martian colonies as well.
Rise of the Syndicate is set in the same universe as Drew Avera's bestselling Dead Planet series.
Book link: https://amzn.to/2BRl4BO
---
Become a Medium today! https://keystrokemedium.com/mediums/
Don't forget Subscribe and get involved with the mayhem and shenanigans in the live chat! http://www.youtube.com/c/keystrokemedium
If you have any thoughts or ideas for show topics or if you have authors you'd like to see on the show, let us know. Visit our Facebook page: https://www.facebook.com/KeystrokeMedium
For all the latest and greatest KSM Gear, check out our store at: https://keystrokemedium.com/ksm-store/
Also, subscribe to Sci Fi Explorations for the best discounted and free books we come across through our contacts: http://www.scifiexplorations.com
Kingdoms of Iron and Stone - A Keystroke Medium Anthology: https://amzn.to/2GjbE6I 
If you enjoy this podcast, please leave us a review and rate the show on iTunes, Podbean, Stitcher, or where ever else you found us!