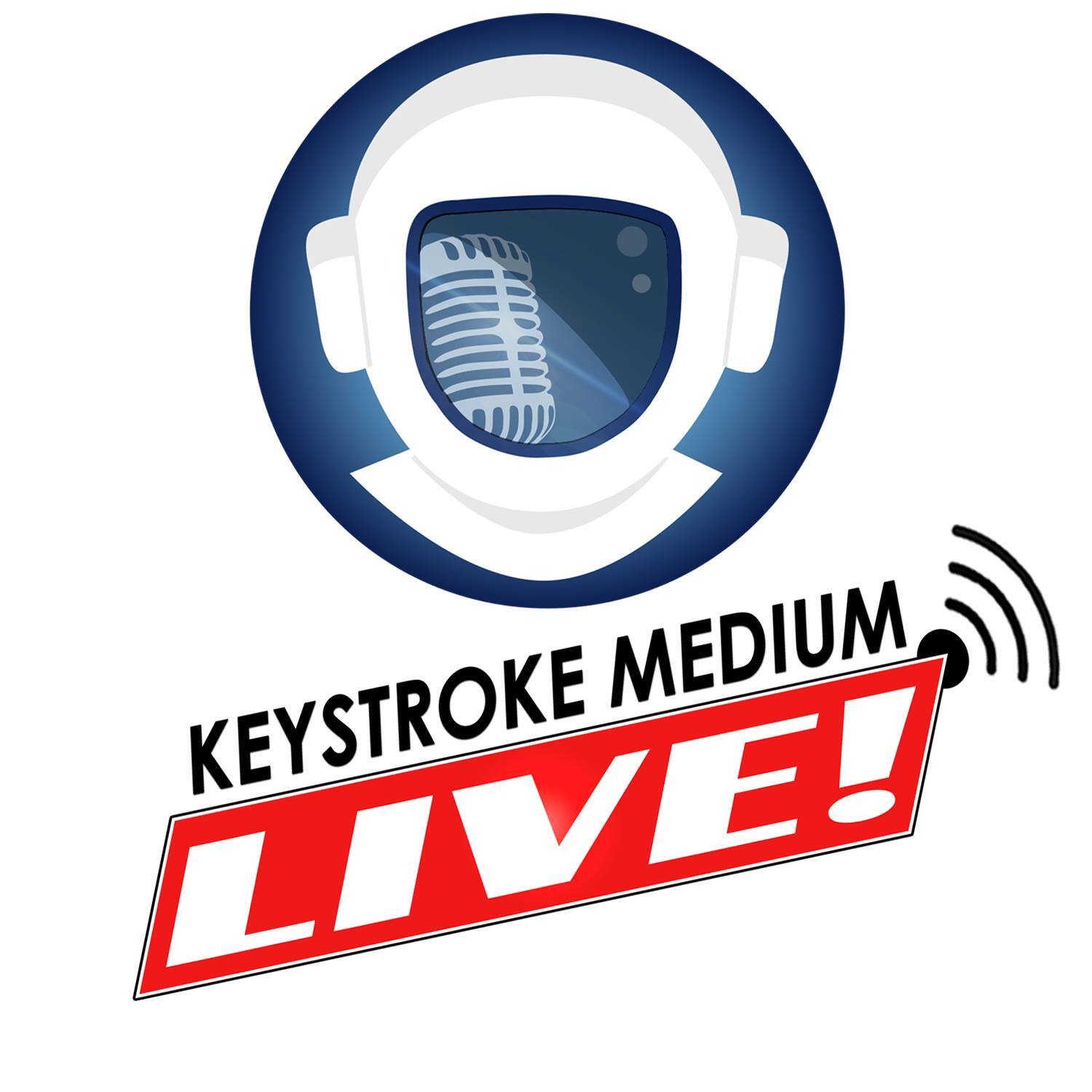 New York Times Bestselling author Nicholas Sansbury Smith returns to the show!
---
This Episode of LIVE! is brought to you by: Writing Military Science Fiction: Infantry by William S. Frisbee Jr
A Resource, a reference manual, a guide book.
A crucial reference for writers of military science fiction and a priceless resource for other writers. What goes on during a firefight? What does a Staff Sergeant do? A Corporal? A Lieutenant?  A Captain? How big is a company? How far can troops march in a day? What are the mechanics of an orbital assault drop? Why aren't all soldiers equipped with machine guns? How many Marines are in a squad and what are their jobs? What is the French Foreign Legion equivalent of a sergeant? What does adrenaline do to a human body? This book also covers things like types of armor, weapons, biotechnology, cybernetics, psionics and so much more. 
 
Over 250 pages of crucial knowledge and numerous links to more detailed information. With some information from www.MilSF.com it contains a very significant amount of new information and updated sections.
This guide can help answer questions you didn't even know you had.
Book Link: https://amzn.to/2WG77QC
---
Looking for an editor?
Check out BZ Hercules Editing Services and receive an exclusive 15% discount on all editing, proofing, triangulation services, and more, visit: http://www.keystrokemedium.com/bzhercules
Don't forget to catch the show live and get involved with the mayhem and shenanigans in the live chat! Subscribe to our YouTube channel and never miss a show again: http://www.youtube.com/c/keystrokemedium
If you have any thoughts or ideas for show topics or if you have authors you'd like to see on the show, let us know. Visit our Facebook page: https://www.facebook.com/KeystrokeMedium
Check out all of our past episodes on our website: http://www.keystrokemedium.com
Also, subscribe to Sci Fi Explorations for the best discounted and free books we come across through our contacts: http://www.scifiexplorations.com
Kingdoms of Iron and Stone - A Keystroke Medium Anthology: https://amzn.to/2GjbE6I 
If you enjoy this podcast, please leave us a review and rate the show!