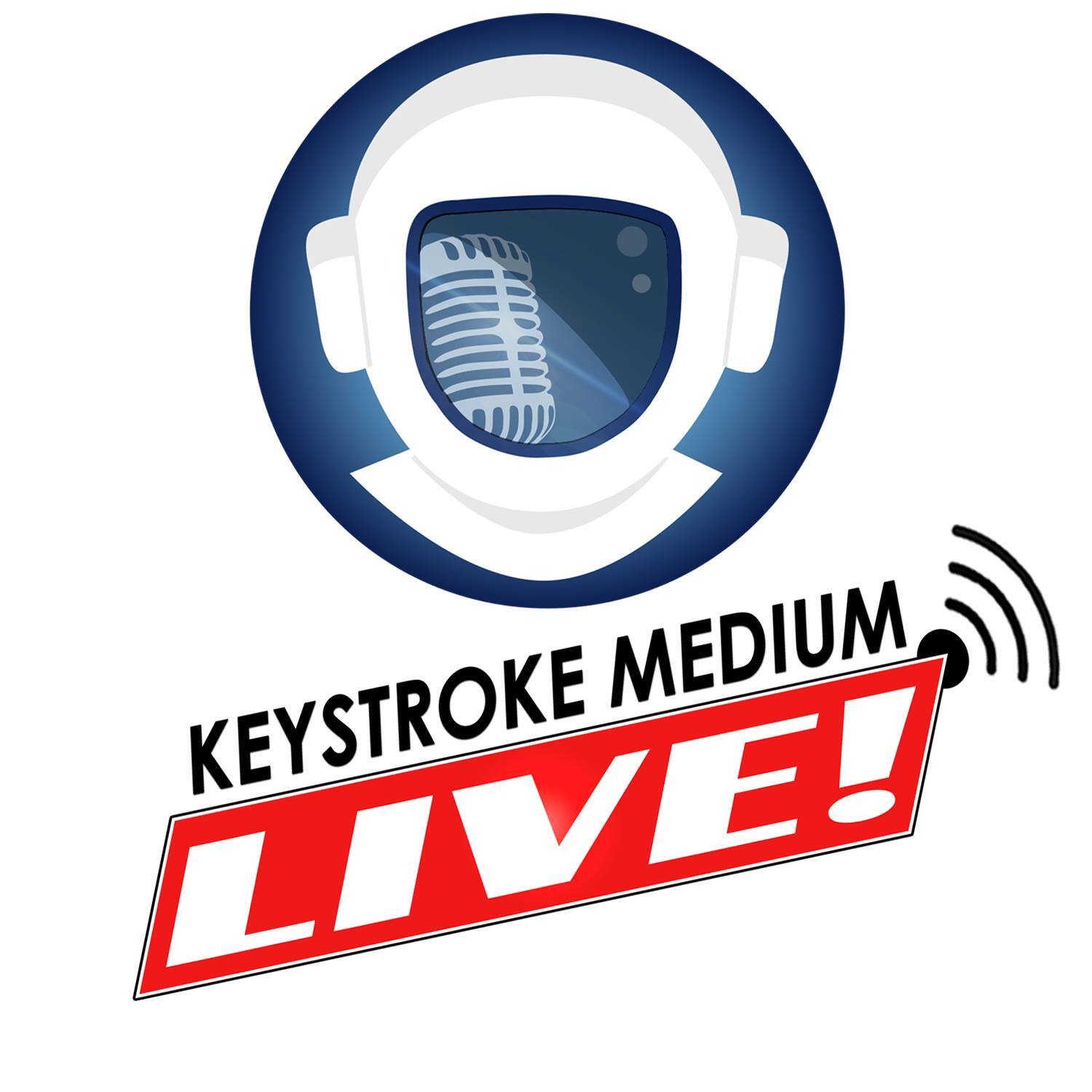 Josh, Scott and Chuck are on tonight with the author of Make Me No Grave, Hayley Stone.
Marshal Apostle Richardson faces off against bloodthirsty outlaws, flesh witches, ruthless vigilantes, and more in this gritty, magical re-imagining of the Old West.
Make Me No Grave: 
---
This episode of Keystroke Medium is brought to you by: Revenge, by Nathan Hystad
The Rift has opened.
The aliens invaded.
The Eureka is on the other side.
Flint, Wren, and Ace, along with Charles, are now members of the Eureka, a state-of-the-art vessel heading for a world in the far reaches of a new galaxy. Sixty years ago a colony ship was sent there, along with someone close to their benefactor. 
But when they arrive, they find getting to the surface isn't as easy as they thought. With a crash landing, and news that shocks the entire crew, they must collectively find a way to get the Pilgrim off-planet, and into the fight against the Watchers. 
One of the crew leaves from orbit, spelling betrayal, and the others know time is against them. They must create a virus and bring it to the enemy's home world, but not everything is as it seems. 
Join our heroes as they fight for the future, knowing an all-out war awaits them back home, on the other side of the Rift. 
Revenge is an exciting tale of comradery, risks, infiltration, and surprise twists.
Book Link: 
---
Become a Medium today! https://keystrokemedium.com/mediums/
Don't forget Subscribe and get involved with the mayhem and shenanigans in the live chat! http://www.youtube.com/c/keystrokemedium
If you have any thoughts or ideas for show topics or if you have authors you'd like to see on the show, let us know. Visit our Facebook page: https://www.facebook.com/KeystrokeMedium
For all the latest and greatest KSM Gear, check out our store at: https://keystrokemedium.com/ksm-store/
Also, subscribe to Sci Fi Explorations for the best discounted and free books we come across through our contacts: http://www.scifiexplorations.com
Kingdoms of Iron and Stone - A Keystroke Medium Anthology: https://amzn.to/2GjbE6I 
If you enjoy this podcast, please leave us a review and rate the show on iTunes, Podbean, Stitcher, or where ever else you found us!