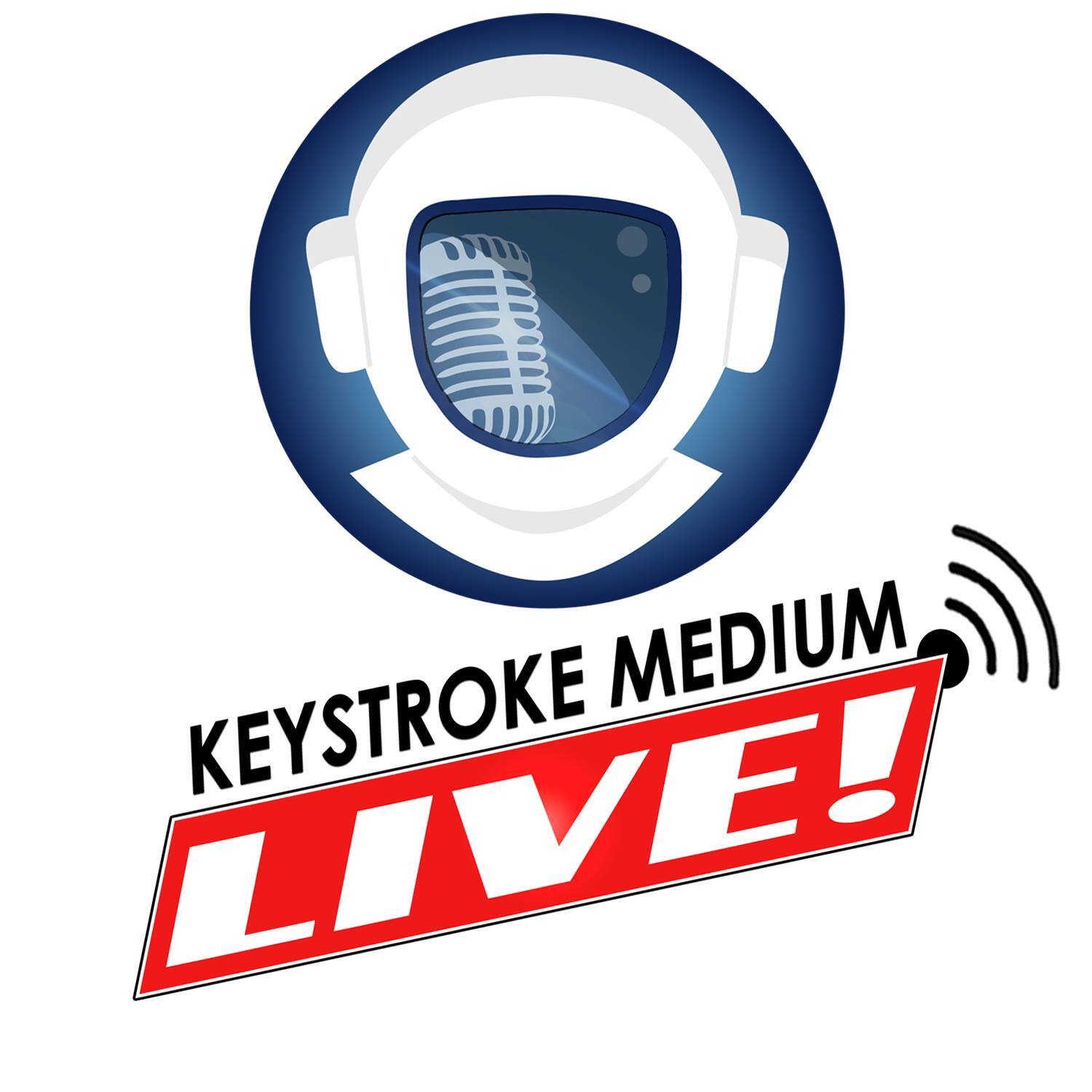 Josh, Chuck, Lauren, and Kalene are joined by CC Ekeke tonight to discuss his upcoming series that delves into the deeper world of heroes and villains.
---
LIVE! is brought to you by - Fear the Reaper: An Intergalactic Space Opera Adventure (The Last Reaper Book 2) by J.N. Chaney and Scott Moon
New enemies. Unlikely allies. A neon city in the Deadlands that never sleeps.
Halek Cain has mysteries to solve, people to rescue, and a vendetta to carry out.
But he must fix his Reaper augmentations before they kill him. He needs raw materials from Gronic, a technical specialist on Roxo III, and time to put himself right before the Union comes for him.
Everything seems like it's going to work out…until he learns Elise is in trouble.
If Cain doesn't get to her first, everything that happened on Dreadmax will have been for nothing.
The Last Reaper will encounter assassins, Union special operators, and a mysterious rival from his past. The odds are overwhelming, and the enemies are mounting.
But when all is said and done, each of them will learn that you must always fear the Reaper.
Book Link: https://amzn.to/2Ii3BYH 
---
Become a Medium today! https://keystrokemedium.com/mediums/
Don't forget Subscribe and get involved with the mayhem and shenanigans in the live chat! http://www.youtube.com/c/keystrokemedium
If you have any thoughts or ideas for show topics or if you have authors you'd like to see on the show, let us know. Visit our Facebook page: https://www.facebook.com/KeystrokeMedium
For all the latest and greatest KSM Gear, check out our store at: https://keystrokemedium.com/ksm-store/
Also, subscribe to Sci Fi Explorations for the best discounted and free books we come across through our contacts: http://www.scifiexplorations.com
Kingdoms of Iron and Stone - A Keystroke Medium Anthology: https://amzn.to/2GjbE6I 
If you enjoy this podcast, please leave us a review and rate the show on iTunes, Podbean, Stitcher, or where ever else you found us!