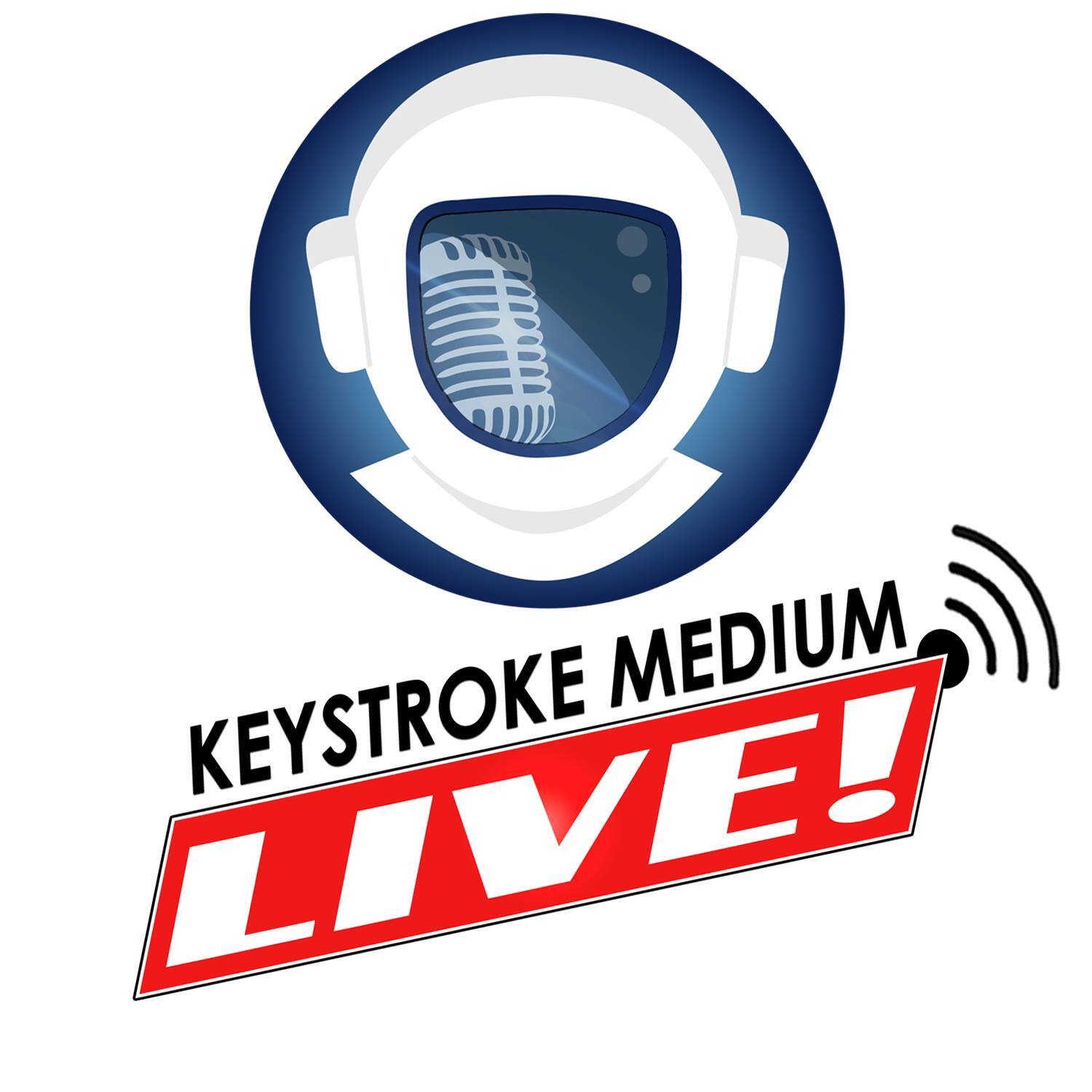 Tonight on LIVE! James Jakins joins the show, and Josh, Chuck, and Kalene dive into his take on orcs, his process, and all the good stuff.
---
This episode of LIVE! is brought to you by - Order of the Centurion, by Jason Anspach, and Nick Cole, narrated by Mark Boyett
A price paid in blood
"The Order of the Centurion is the highest award that can be bestowed upon an individual serving in, or with, the Legion. When such an individual displays exceptional valor in action against an enemy force, and uncommon loyalty and devotion to the Legion and its legionnaires, refusing to abandon post, mission, or brothers, even unto death, the Legion dutifully recognizes such courage with this award."
Tired of sitting out the war on Psydon in a mobile office lab, Legion Lieutenant Washam agrees to undertake a covert and unsanctioned mission with a band of Republic Recon Marines. Inserted deep behind enemy lines, the strike force uncovers a surprise key to ending a bitter war. Now they must navigate a hostile jungle teeming with murderous alien rebels, pushing themselves to the limits of their abilities, to get this vital intel to Legion Command - if they can survive that long.
The Order of the Centurion is an all-new series of stand-alone military science fiction thrillers set in the Galaxy's Edge universe, ranging from the Savage Wars to the arrival of the Black Fleet. Each book features the legendary heroes of the Legion who forgot nothing in their earning of the Legion's highest honor.
Book Link: https://amzn.to/2I63FtZ 
---
Become a Medium today! https://keystrokemedium.com/mediums/
Don't forget Subscribe and get involved with the mayhem and shenanigans in the live chat! http://www.youtube.com/c/keystrokemedium
If you have any thoughts or ideas for show topics or if you have authors you'd like to see on the show, let us know. Visit our Facebook page: https://www.facebook.com/KeystrokeMedium
For all the latest and greatest KSM Gear, check out our store at: https://keystrokemedium.com/ksm-store/
Also, subscribe to Sci Fi Explorations for the best discounted and free books we come across through our contacts: http://www.scifiexplorations.com
Kingdoms of Iron and Stone - A Keystroke Medium Anthology: https://amzn.to/2GjbE6I 
If you enjoy this podcast, please leave us a review and rate the show on iTunes, Podbean, Stitcher, or where ever else you found us!