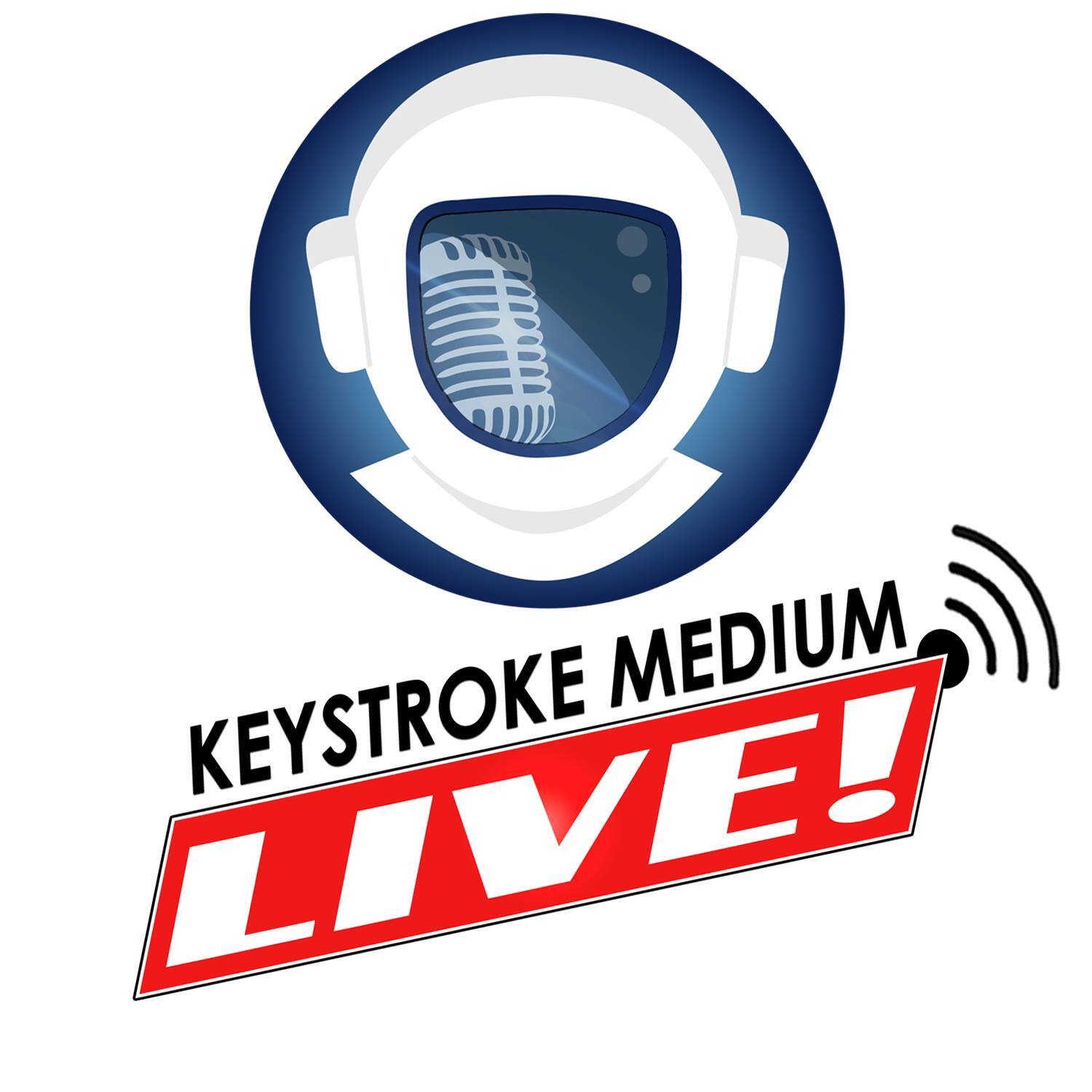 Josh Sqaured strikes again! Tonight on LIVE! Josh and Scott are joined by Joshua Gayou.
---
Tonight's episode is brought to you by - Age of Heroes: A Superhero Adventure (Book 1) by C.C. Ekeke
Every hero has a beginning.
So does every villain.
When the world's greatest superhero is found murdered, new threats emerge. And three lives are forever changed. From the ashes rises a new generation of superheroes. But with immense superpowers, and a history of tragedy, the line between right and wrong blurs.
Will they become protectors of justice, or agents of chaos?
Choose your side in Age of Heroes, the first book of The Pantheon Saga superhero series. Start reading today.
WARNING: This novel contains moderate swearing and big damn superhero action. If you're not a fan of moderate swearing or big damn superhero action, this novel might not be for you.
Book Link: https://amzn.to/2IuP6QG 
---
Become a Medium today! https://keystrokemedium.com/mediums/
Don't forget Subscribe and get involved with the mayhem and shenanigans in the live chat! http://www.youtube.com/c/keystrokemedium
If you have any thoughts or ideas for show topics or if you have authors you'd like to see on the show, let us know. Visit our Facebook page: https://www.facebook.com/KeystrokeMedium
For all the latest and greatest KSM Gear, check out our store at: https://keystrokemedium.com/ksm-store/
Also, subscribe to Sci Fi Explorations for the best discounted and free books we come across through our contacts: http://www.scifiexplorations.com
Kingdoms of Iron and Stone - A Keystroke Medium Anthology: https://amzn.to/2GjbE6I 
If you enjoy this podcast, please leave us a review and rate the show on iTunes, Podbean, Stitcher, or where ever else you found us!