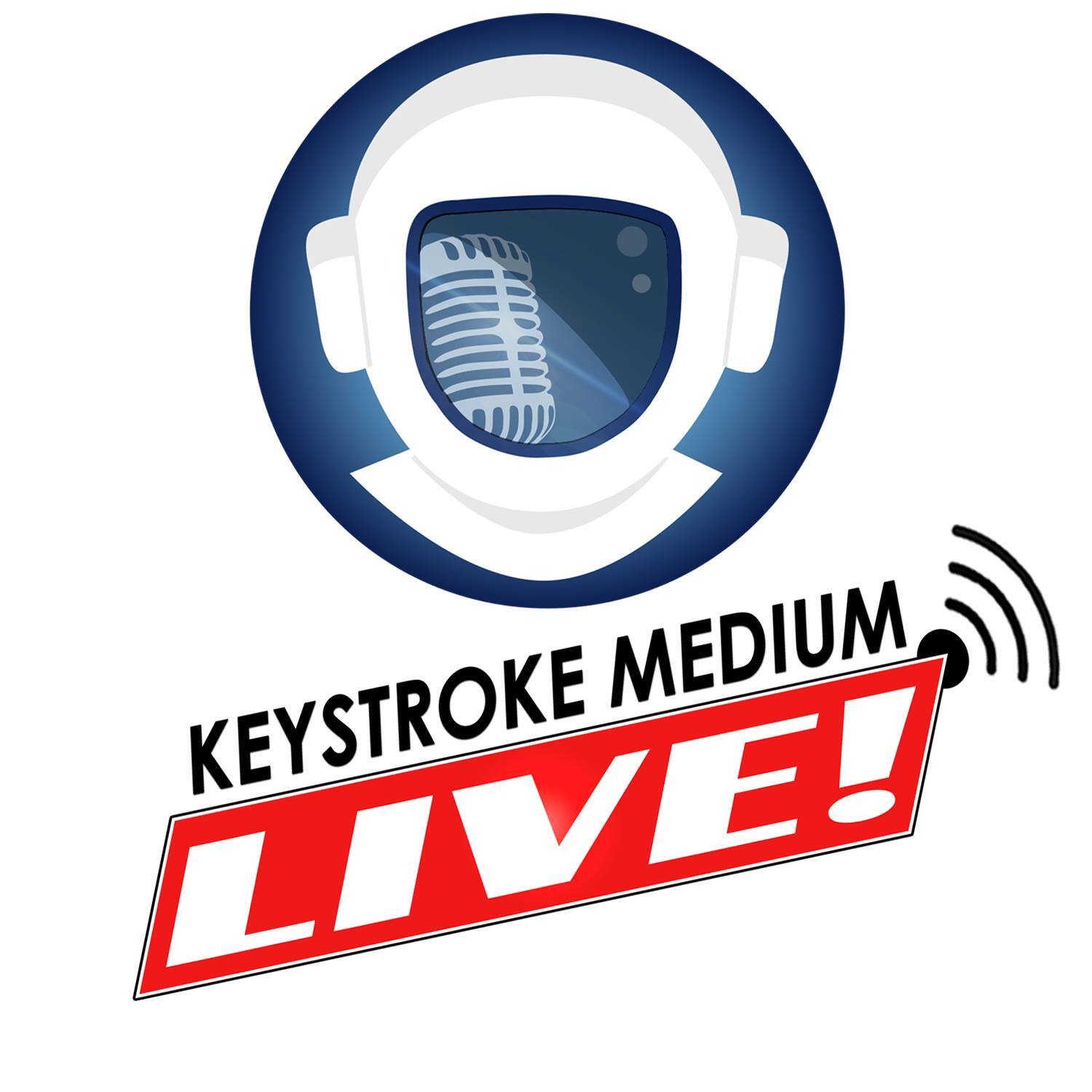 Tonight on LIVE! Josh, and Steve are joined by David Weber, and Jacob Holo to talk about their collaboration on The Gordian Protocol.
---
Tonights Episode is Brought to you by - The Fifth Column: An intergalactic Scifi Adventure, by J.N. Chaney & Molly Lerma
After a soldier is left for dead, Eva Delgado's life begins to unravel.
The truth of what happened remains a mystery, and the government will stop at nothing to keep it buried.
Together with the unit's medic, Eva finds herself branded a terrorist and enemy of the State, hunted by two opposing governments.
When the pair uncover a plot that could have ramifications for the whole galaxy, they know they have to act, but it will take all of their training, cunning and just a bit of luck to do what no one else has achieved.
But what do you do when every secret begets another? And how far will you go to find the answers?
BOOK LINK: https://amzn.to/2DU0X7J
---
Become a Medium today! https://keystrokemedium.com/mediums/
Don't forget to Subscribe and get involved with the mayhem and shenanigans in the live chat! http://www.youtube.com/c/keystrokemedium
If you have any thoughts or ideas for show topics or if you have authors you'd like to see on the show, let us know. Visit our Facebook page: https://www.facebook.com/KeystrokeMedium
For all the latest and greatest KSM Gear, check out our store at: https://keystrokemedium.com/ksm-store/
Also, subscribe to Sci Fi Explorations for the best discounted and free books we come across through our contacts: http://www.scifiexplorations.com
Kingdoms of Iron and Stone - A Keystroke Medium Anthology: https://amzn.to/2GjbE6I 
If you enjoy this podcast, please leave us a review and rate the show on iTunes, Podbean, Stitcher, or where ever else you found us!