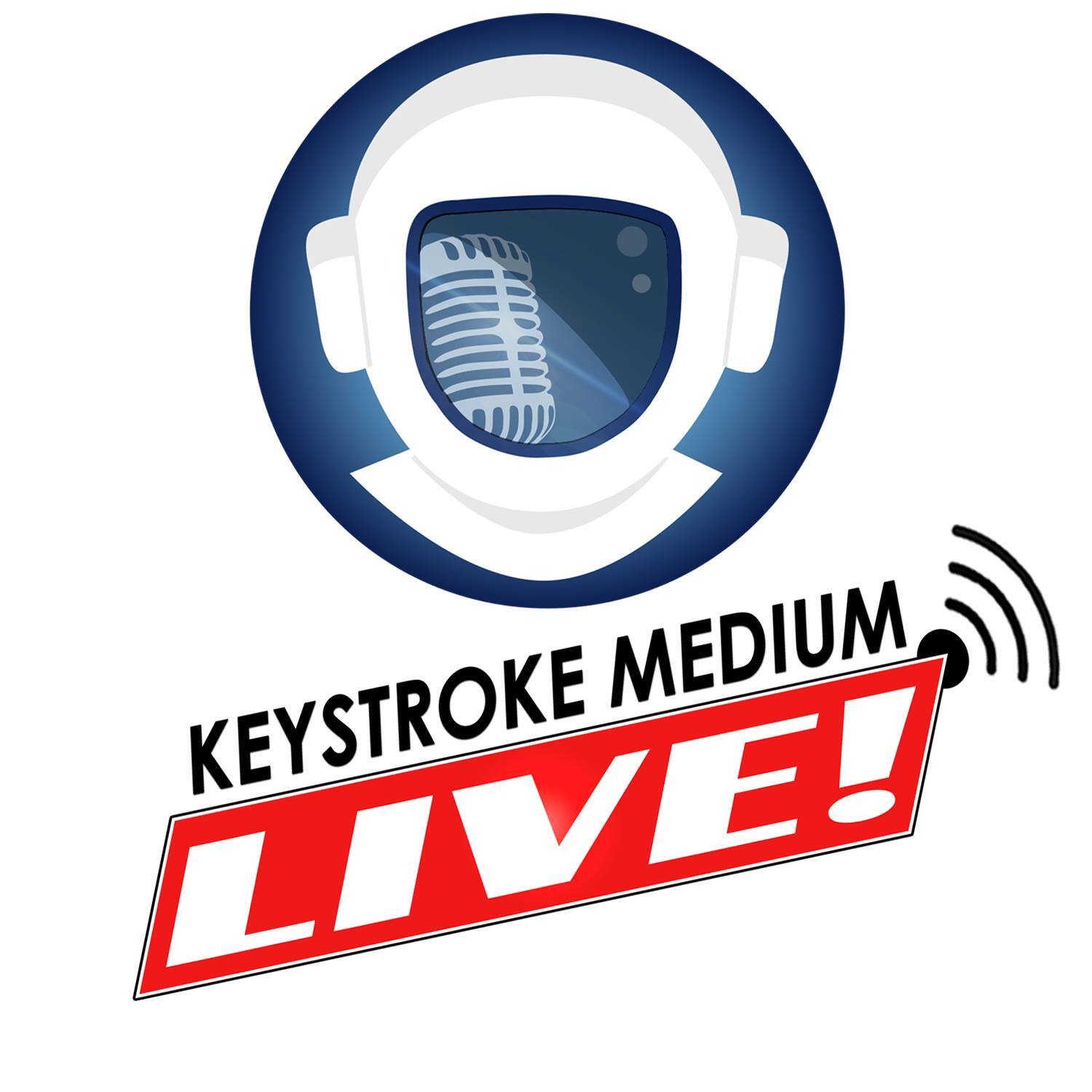 Tonight on LIVE! Josh, Scott and Ralph interview Allan Batchelder.
Viewers and listeners beware the SPOILERS!
Allan's books - 
---
This episode of LIVE! is brought to you by - The Royal Marine Space Commandos (RMSC Omnibus Book 1) by Jon Evans and James Evans
This publisher's pack contains Commando & Guerrilla, the first two books in The Royal Marine Space Commando series.
Commando
A young lieutenant. A fleet of alien invaders. Will first contact be humanity's last stand?
In his short military career, Lieutenant Warden has already battled insurgent groups, criminal gangs, and intergalactic pirates. When a distant colony sends out a distress signal, he and his fellow space commandos can't wait to transfer their consciousness and launch their clone bodies into action. But no amount of enthusiasm could've prepared Warden for humanity's first alien encounter and the ensuing bloodbath.
After his captain falls to the attack, Warden feels both pride and fear as he assumes first in command. Outmanned and outgunned, the confident commando must find a way to eliminate the aliens before they slaughter an entire human colony.
Will Warden's troops prove they are made of tougher stuff, or have they finally met their fatal match?
Guerrilla
A ruthless invasion. An outmatched colony. A Commando's last chance offensive.
Lieutenant Warden just barely survived a relentless attack on the New Bristol colony. The Royal Marine Space Commando has orders to defend his post until support arrives. But when Lt. Warden learns of a nearby enemy base that could wipe out far more than the colony, his mission transforms from protective to suicidal…
To save countless lives, Lt. Warden must raid an unstoppable enemy and take out one of the most powerful warships in the galaxy. No pressure or anything. Avoiding huge walking tanks and technology far beyond their own, the RMSC has one chance to get this right.
Can Lt. Warden pull off the incredible, or will losing the battle cost them the war?
Commando & Guerrilla are the first two books in the Royal Marines Space Commando military sci-fi series. If you like fast-paced action, interstellar battles, and characters with nerves of steel, then you'll love Jon and James Evans's thrilling saga.
Buy The Royal Marine Space Commandos Vol 1 to join the Space Marine offensive today!
BOOK LINK: https://amzn.to/2Hfzway
---
Become a Medium today! https://keystrokemedium.com/mediums/
Don't forget to Subscribe and get involved with the mayhem and shenanigans in the live chat! http://www.youtube.com/c/keystrokemedium
If you have any thoughts or ideas for show topics or if you have authors you'd like to see on the show, let us know. Visit our Facebook page: https://www.facebook.com/KeystrokeMedium
For all the latest and greatest KSM Gear, check out our store at: https://keystrokemedium.com/ksm-store/
Also, subscribe to Sci Fi Explorations for the best discounted and free books we come across through our contacts: http://www.scifiexplorations.com
Kingdoms of Iron and Stone - A Keystroke Medium Anthology: https://amzn.to/2GjbE6I 
If you enjoy this podcast, please leave us a review and rate the show on iTunes, Podbean, Stitcher, or where ever else you found us!