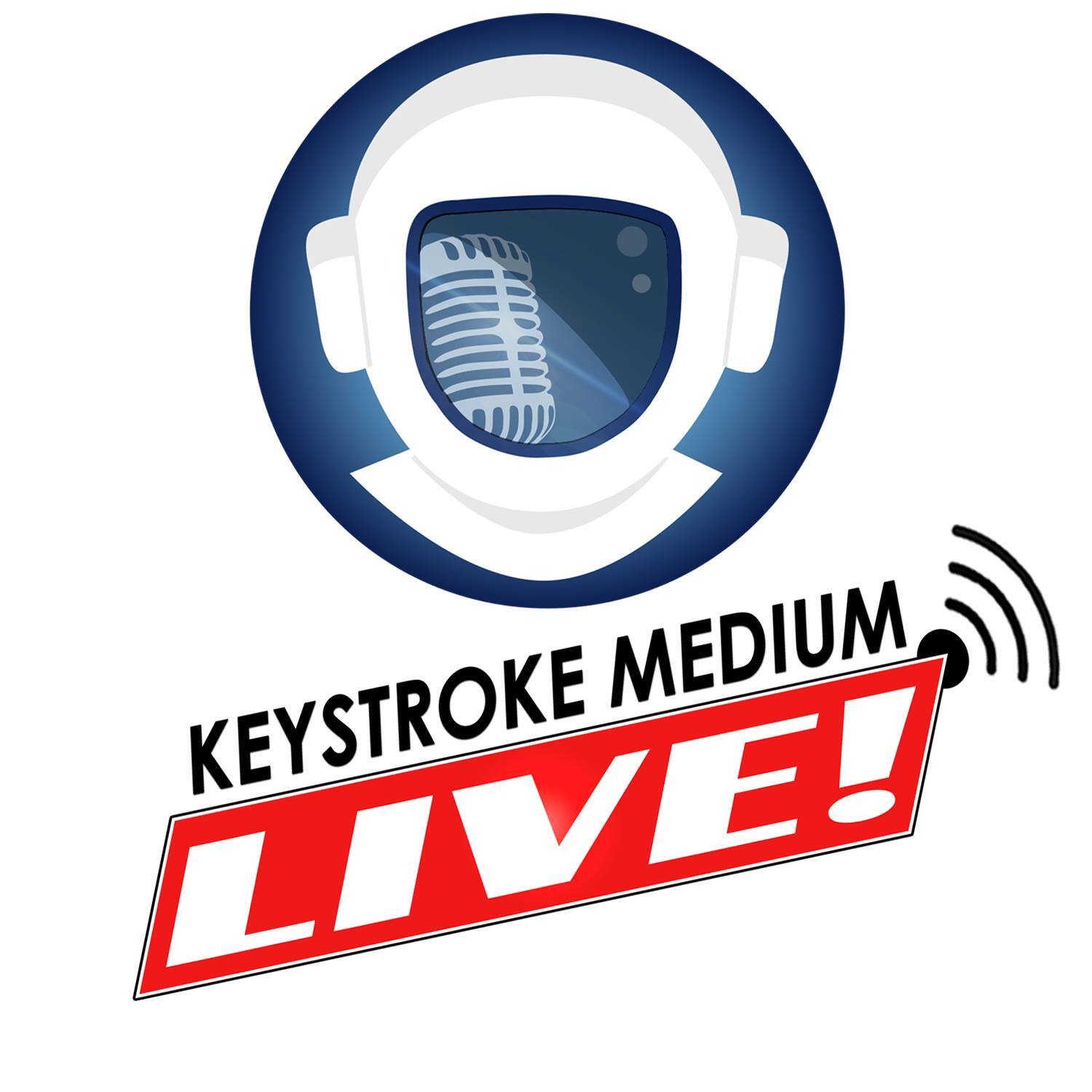 Tonight on LIVE! Kevin J Anderson joins Josh and Scott. Maybe spoilers? Check it out!
---
This episode of LIVE! is brought to you by - Blade of the Reaper: An Intergalactic Space Opera Adventure (The Last Reaper Book 3) by J.N. Chaney and Scott Moon
Halek Cain's journey has only just begun.
In search of answers to both his past and his future, Hal and his newly formed crew must overcome obstacles unlike anything they've ever seen.
Hal needs repairs, and there's only so many places a Reaper can find them.
Far across known space, hidden inside an uncharted slip tunnel, a hidden Reaper facility may hold the answers Hal needs.
But the Union would rather the dead stay buried...and they'll kill to keep their secrets.
BOOK LINK - https://amzn.to/2YLN9ED  
---
Anderson's Publishing House - https://www.wordfire.com/ 
College Program - https://www.western.edu/academics/school-graduate-studies/graduate-program-creative-writing/publishing
---
Become a Medium today! https://keystrokemedium.com/mediums/
Don't forget to Subscribe and get involved with the mayhem and shenanigans in the live chat! http://www.youtube.com/c/keystrokemedium
If you have any thoughts or ideas for show topics or if you have authors you'd like to see on the show, let us know. Visit our Facebook page: https://www.facebook.com/KeystrokeMedium
For all the latest and greatest KSM Gear, check out our store at: https://keystrokemedium.com/ksm-store/
Also, subscribe to Sci Fi Explorations for the best discounted and free books we come across through our contacts: http://www.scifiexplorations.com
Kingdoms of Iron and Stone - A Keystroke Medium Anthology: https://amzn.to/2GjbE6I 
If you enjoy this podcast, please leave us a review and rate the show on iTunes, Podbean, Stitcher, or where ever else you found us!