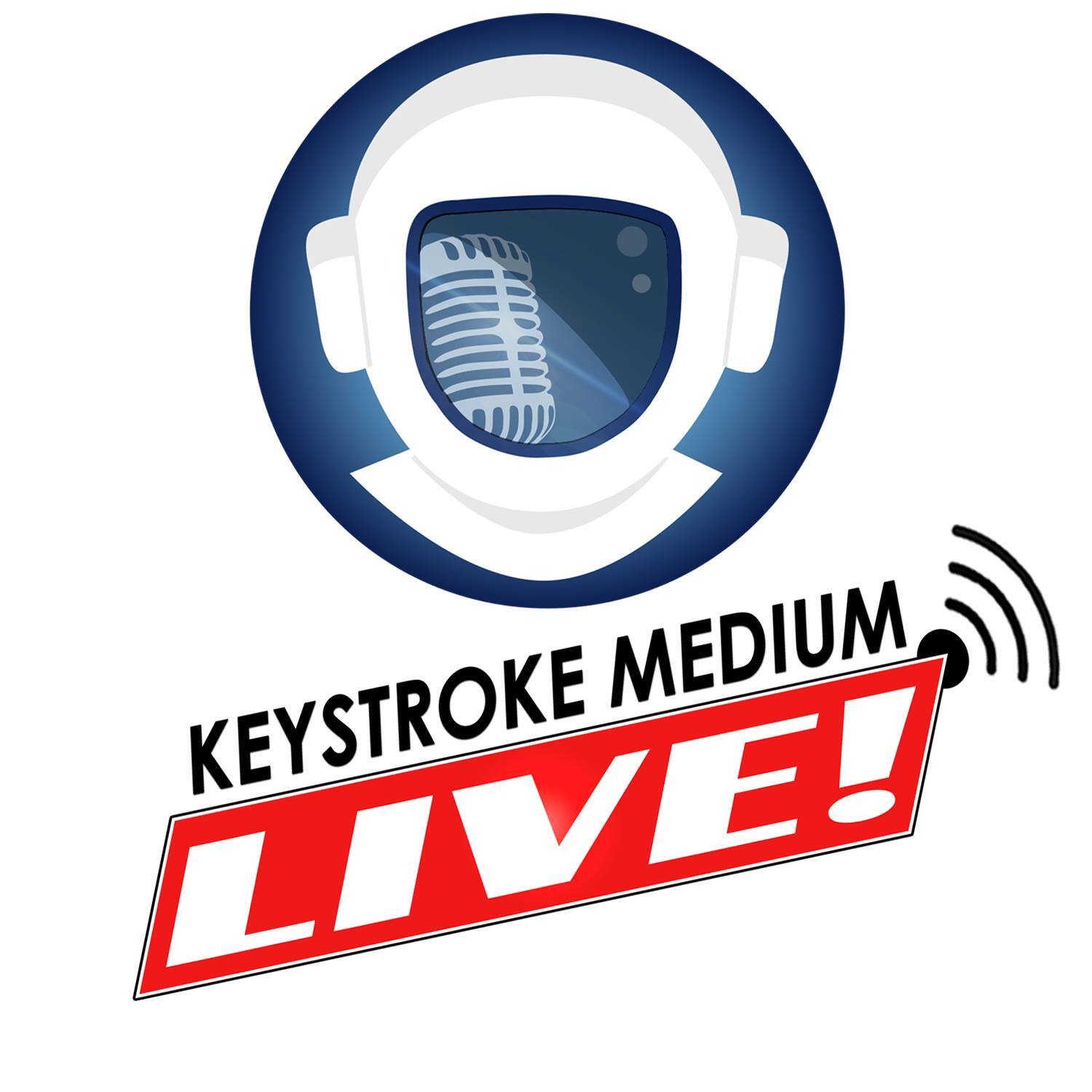 Tonight's episode is brought to you by - Til Valhalla: An Ember War Novel by Richard Fox
War is a crucible. Valhalla awaits the worthy.
On the battlefield of the future, armored mechs can turn the tide of any battle. With a nation under threat, a single small force of Armor joins the fight to hold the line against a merciless horde bent on total domination.
Chief Amos Roy—a young soldier haunted by the loss of his brother to the enemy—is thrust into the fight before he's ready. War is a harsh teacher, and his fellow Armor are just as wary of him as they are the foe.
When the enemy unleashes a mobile battle station with the power to annihilate cities, Roy must prove himself to veteran Armor that he's worthy to fight beside them. Can battle forge a team that will stop the enemy's super weapon?
For here the Armor will find the Iron in their hearts and the spirit to win any war. Even if nothing but embers of defiance remains.
Til Valhalla is a military science fiction novel written by the Dragon Award winning and Nebula Nominated Richard Fox. Read it now!
Q&A
This is part of the Ember War universe?
Til Valhalla is a prequel to the first series, and if you've not read an Ember War book yet, you're in luck! You can start here with no worries.
Will this book have characters we know from the main series?
Yes, but only in cameos. The story follows all new heroes in their fight to save Australia.
BOOK LINK - https://amzn.to/2Yp6IWq
---
Become a Medium today! https://keystrokemedium.com/mediums/
Don't forget to Subscribe and get involved with the mayhem and shenanigans in the live chat! http://www.youtube.com/c/keystrokemedium
If you have any thoughts or ideas for show topics or if you have authors you'd like to see on the show, let us know. Visit our Facebook page: https://www.facebook.com/KeystrokeMedium
For all the latest and greatest KSM Gear, check out our store at: https://keystrokemedium.com/ksm-store/
Also, subscribe to Sci Fi Explorations for the best discounted and free books we come across through our contacts: http://www.scifiexplorations.com
Keystroke Medium Anthologies
     Kingdoms of Iron and Stone - https://amzn.to/2GjbE6I 
     Horizons Beyond - https://amzn.to/2SrJ6uX
If you enjoy this podcast, please leave us a review and rate the show on iTunes, Podbean, Stitcher, or where ever else you found us!