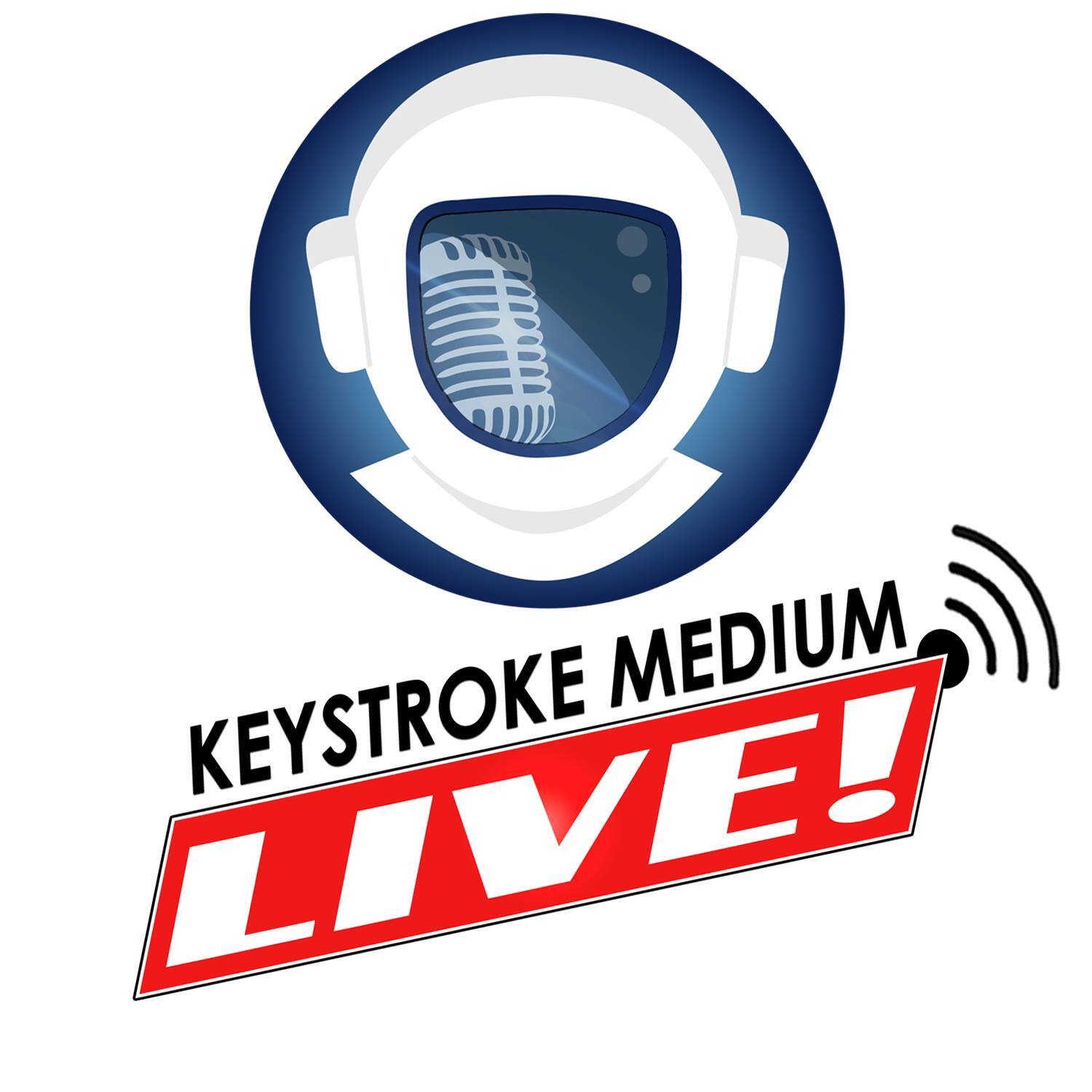 Tonight's episode is brought to you by Johnny Rockett and the Beautiful Six: The Chronicles of Johnny Rockett, Book 1 on Audible, by K.R. McClellan, narrated by Logan McAllister
Ever have one of those days?
When the most normal part of your day starts with your date being interrupted by five gorgeous ladies begging for a ride off the planet, then being shot at by mobsters, you might be on a ride-along with Johnny Rockett.
Johnny Rockett and the Beautiful Six is a sexy, campy romp through the universe with trouble and sticky situations at every turn. Aria the waitress is unwittingly dragged along for the ride, but quickly proves she is more than just a pretty face.
With spaceships and babes, gangsters and pirates, and giant flying whales, what more could you ask for? And what could these girls have done to tick off so many people? To discover how much fun science fiction can be, get your copy today.
BOOK LINK - https://amzn.to/2YLC9LN
---
Become a Medium today! https://keystrokemedium.com/mediums/
Don't forget to Subscribe and get involved with the mayhem and shenanigans in the live chat! http://www.youtube.com/c/keystrokemedium
If you have any thoughts or ideas for show topics or if you have authors you'd like to see on the show, let us know. Visit our Facebook page: https://www.facebook.com/KeystrokeMedium
For all the latest and greatest KSM Gear, check out our store at: https://keystrokemedium.com/ksm-store/
Also, subscribe to Sci Fi Explorations for the best discounted and free books we come across through our contacts: http://www.scifiexplorations.com
Keystroke Medium Anthologies
     Kingdoms of Iron and Stone - https://amzn.to/2GjbE6I 
     Horizons Beyond - https://amzn.to/2SrJ6uX
If you enjoy this podcast, please leave us a review and rate the show on iTunes, Podbean, Stitcher, or where ever else you found us!