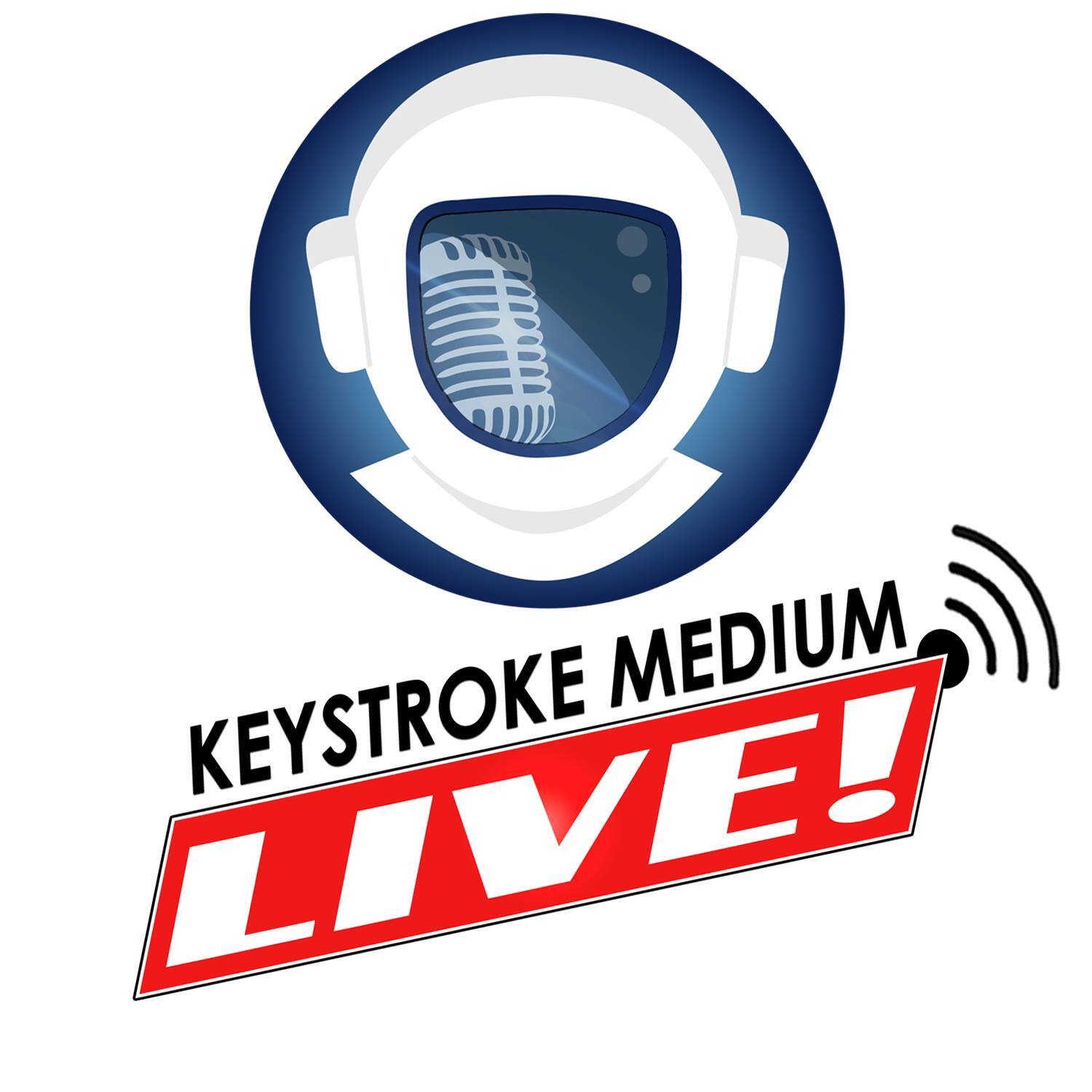 Join the dangerously creative and spontaneous KSM crew as we interview Andy Peloquin. If you miss this episode, you're just wrong.
---
This episode is brought to you by Albion Lost (The Exiled Fleet Book 1) by Richard Fox
For centuries, the Daegon waited. They plotted. And now they are ready to strike.
The core worlds of settled space enjoy a tenuous peace, unaware and ill prepared for the threat building beyond the furthest reaches of humanity. The star kingdom of Albion stands as a shining light of justice and mercy in a harsh galaxy, and they will be the first to suffer the Daegon's fury.
Defying his low born status, and despite his self-doubt, Commodore Thomas Gage has risen through the ranks by sheer grit and determination, defending Albion from brutal pirate clans.
And when the onslaught comes, Gage and his fleet may be Albion's last hope for freedom.
A new military science-fiction series for fans of Honor Harrington, Earth Alone and Old Man's War from the author of the best-selling Ember War Saga.
BOOK LINK: https://www.amazon.com/Albion-Lost-Exiled-Fleet-Book-ebook/dp/B01NC0FRJ9
---
Become a Medium today! https://keystrokemedium.com/mediums/
Don't forget to Subscribe and get involved with the mayhem and shenanigans in the live chat! http://www.youtube.com/c/keystrokemedium
If you have any thoughts or ideas for show topics or if you have authors you'd like to see on the show, let us know. Visit our Facebook page: https://www.facebook.com/KeystrokeMedium
For all the latest and greatest KSM Gear, check out our store at: https://keystrokemedium.com/ksm-store/
Also, subscribe to Sci Fi Explorations for the best discounted and free books we come across through our contacts: http://www.scifiexplorations.com
Keystroke Medium Anthologies
     Kingdoms of Iron and Stone - https://amzn.to/2GjbE6I 
     Horizons Beyond - https://amzn.to/2SrJ6uX
If you enjoy this podcast, please leave us a review and rate the show on iTunes, Podbean, Stitcher, or where ever else you found us!