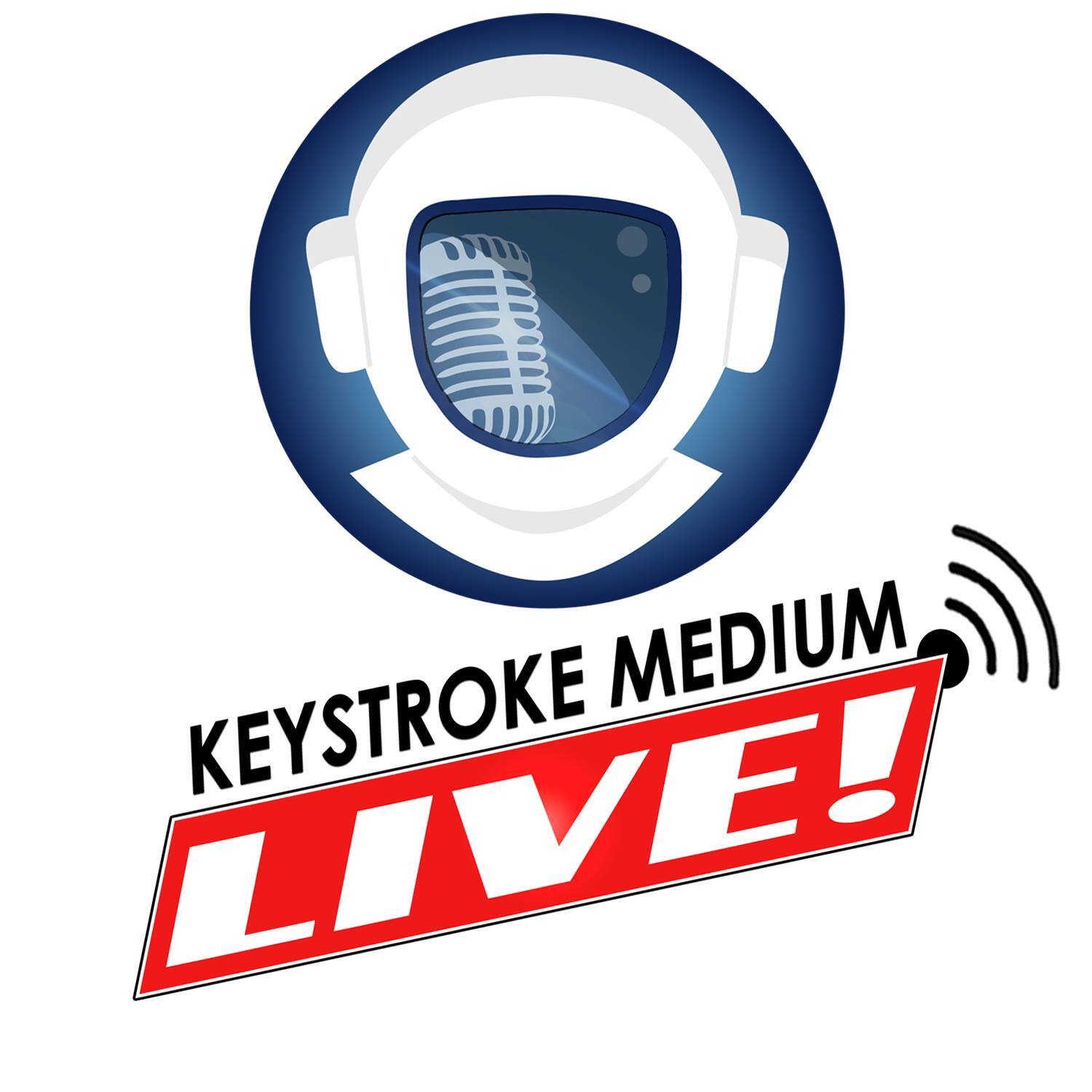 Sometimes as speculative fiction writers, we forget that in addition to creating fantastic and interesting worlds, we also need to ground our reader in that world. On this episode of LIVE! Josh, Scott, and Chuck discuss how to give your reader just enough realism, so they'll belive the unreal!
---
[00:00] Opening remarks—Dragon Award Nominations are open!
[06:00] Weekly update
Chuck: About 4-5 days away from completing first Jack Dark #1. Internet woes and home improvement advice from Josh.
Josh: Still working on Valor #3, short story for super secret project was accepted, and Coffee & Concepts with Walt tomorrow. Valor memes galore.
Scott: Finishing Reaper #10 and moving into editing mode.
[14:10] Main Event: Making the Unreal Real!
-Imaginative concepts and ideas that can override the human and relatable in your story.
-Grounding depends on timeline. Ex. Urban Fantasy just has magic added to the real world where far future science fiction has more changes and worlds.
Example: Peter F. Hamilton's works [link]
Counter-Example: Brandon Sanderson's steep learning curves in the Stormlight Archives [link]
-Juxtaposition the familiar with the unfamiliar (Sanderson's chickens)
Example: Richard K. Morgan's Altered Carbon series [link]
-How to get there? Technology for science fiction.
Example: Josh Haye's Link in Valor series
Example: Peter F. Hamilton's cybersphere in Commonwealth Universe
Example: Babylon 5 aliens [Vorlons and Shadows]
-What about urban fantasy? Putting a price on the power. Less of a price for superheroes.
Chuck Explains Pocket Dimensions in Dr. Strange.
Example: Chuck's Master of Hounds: The Pickman Files #1 [link]
-Enlightening the reader through a story or skeptic to introduce to the unbelievable
Example: Joe Abercrombie's First Law Trilogy [link]
-How do we get the believability?
[31:00] Sponsor: Ralph Kern's A Rain of Fire (The Great War #1) [link]
[35:45] Main Event: Making the Unreal Real, Continued!
-Using a Mary Sue or a rookie character to show the reader the unreal.
-Portal fantasy where you bring someone from the real world directly into the unreal world.
Example: George R.R. Martin's A Song of Ice and Fire series with low magic and grounded in reality. [link]
Example: Dan Simmon's Hyperion Cantos [link]
-Too much unreal may not stick with the reader.
Example: Larry Niven's Ringworld [link]
Portal fiction example: Stephen King's Dark Tower Series  [link]
Example: Neil Gaiman's Neverwhere [link]
Example: Neil Gaiman's The Graveyard Book [link]
Example: Neil Gaiman's American Gods/Anansi Boys [links]
-Magical realism vs. Urban fantasy
Example: Laura Esquivel's Like Water for Chocolate [link]
-20Booksto50K conference segue
[58:50] Closing remarks
---
Become a Medium today! https://keystrokemedium.com/mediums/
Don't forget to Subscribe and get involved with the mayhem and shenanigans in the live chat! http://www.youtube.com/c/keystrokemedium
If you have any thoughts or ideas for show topics or if you have authors you'd like to see on the show, let us know. Visit our Facebook page: https://www.facebook.com/KeystrokeMedium
For all the latest and greatest KSM Gear, check out our store at: https://keystrokemedium.com/ksm-store/
Also, subscribe to Sci Fi Explorations for the best discounted and free books we come across through our contacts: http://www.scifiexplorations.com
Keystroke Medium Anthologies
     Kingdoms of Iron and Stone - https://amzn.to/2GjbE6I 
     Horizons Beyond - https://amzn.to/2SrJ6uX
    Farthest Reach – https://amzn.to/2UZINeo
The Writing Dream – and How to Make it to Happily Ever After – Keystroke Medium's first non-fiction book. https://amzn.to/2UZINeo
If you enjoy this podcast, please leave us a review and rate the show on iTunes, Podbean, Stitcher, or where ever else you found us!