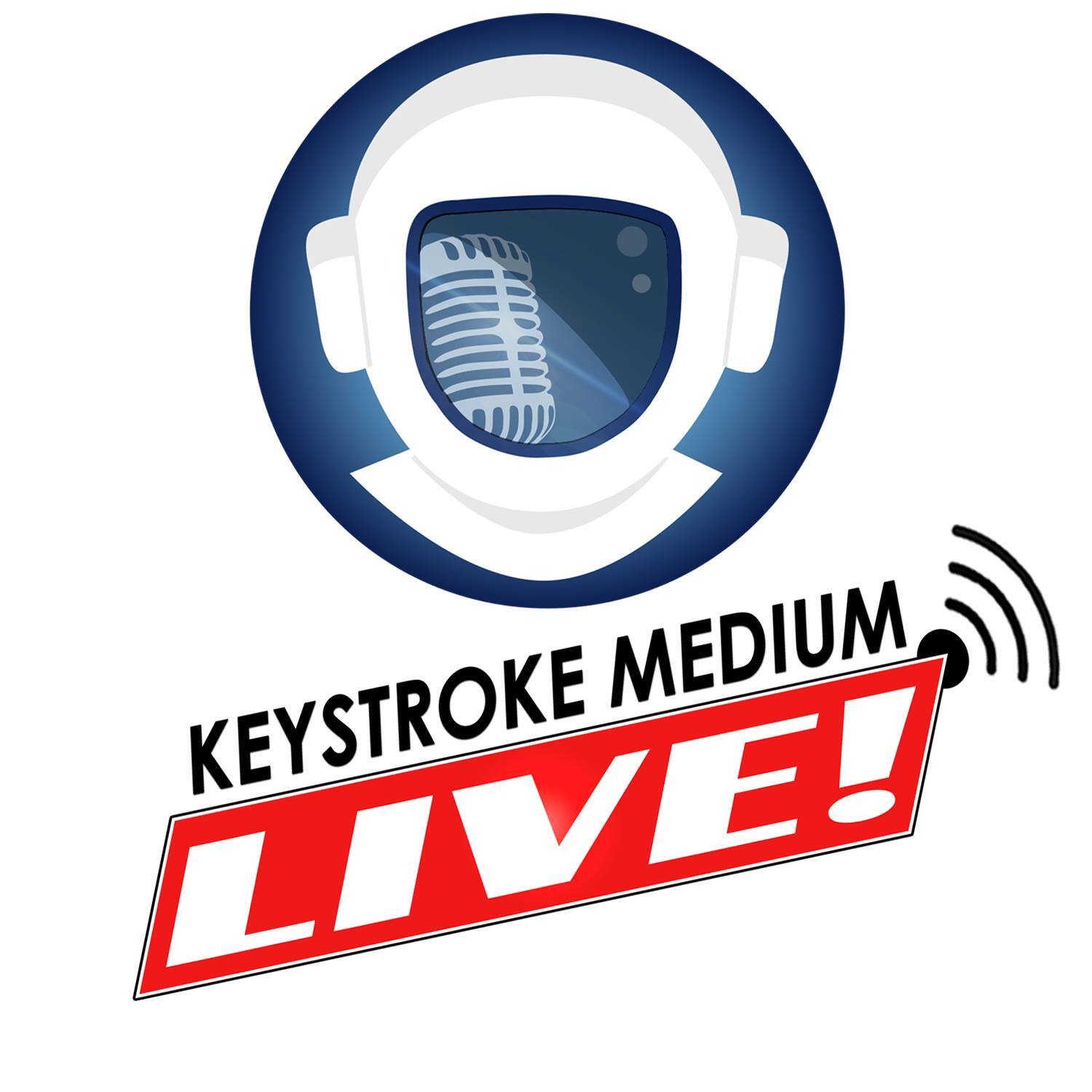 Josh, Scott, and Chuck sit down to talk about fulfilling (hopefully) reader expectations and a whole lot more, on today's episode of LIVE!
***
Hosts: Josh Hayes, Scott Moon, C. Steven Manley
[00:00] Opening remarks—Dragon Award Nominations are open!
[03:39] Weekly update, "Office Makeover" Edition
Josh: Valor #3 is complete and up for pre-order!
Chuck: Plugging away on Jack Dark Book 2 and Brace Cordova 3. The awesome name of Jamarian "Jam" Haygood.
Scott: Scott did NOT rearrange his office. Working on publishing Invasion Day and working on sequel Resistance Day. Adding in curveballs to the story and reacting to cascading changes throughout the story.
[19:15] Main Event: Fulfilling Reader Expectations!
-Genre, Series, and Character expectations
-Throwing in a new character and setting up expectations (ex. Cyborg)
-What are the reader expectations from the genre?
-For space opera, it's a mech story, so expectation is cool mech battles and cool mech things, such as 'leveling up' older construction mechs with weaponry. So the focus is action and mech, but less focus on the pilot and characters.
-Geeking out about things that both the author and reader would love.
-Starting with an overall expectation and feedback from readers can change writer expectation (or not if the expectation is too risky for the genre)
-Reader expectation comes from the reader. Can a writer affect that?
-You can develop expectations as a writer. Ex. When you pick up a Stephen King book, you have an expectation based on characters, plot, and storytelling.
-You pick up a book, thinking that a book is about one thing and it's about something else (pleasantly and unpleasantly)
Example: Leviathan Wakes (Expanse #1)
-Reader expectations are set up at the beginning of the book and fulfilled at the end.
-If you pick up Epic Fantasy by book cover, you shouldn't expect a Grimdark Fantasy.
-Setting up an expectation and then never delivering is terrible for the reader.
-Stryker's War had an expectation that neither the writer nor the reader anticipated.
-Josh likes to make people cry.
-You can set up an emotional gut punch.
-Upping expectations as you become more experienced as a writer.
-If you make someone feel something, you've succeeded.
-The hate for Baldacci continues…
-Next week's guest (no really): (Damon Suede's Verbalize: bring stories to life & life to stories).
[54:48] Closing remarks
Become a Medium today! https://keystrokemedium.com/mediums/
Don't forget to Like and Subscribe and get involved with the mayhem and shenanigans in the live chat! http://www.youtube.com/c/keystrokemedium
If you have any thoughts or ideas for show topics or if you have authors you'd like to see on the show, let us know. Visit our Facebook page: https://www.facebook.com/KeystrokeMedium
For all the latest and greatest KSM Gear, check out our store at: https://keystrokemedium.com/ksm-store/
Also, subscribe to Sci Fi Explorations for the best discounted and free books we come across through our contacts: http://www.scifiexplorations.com
Keystroke Medium Anthologies
     Kingdoms of Iron and Stone - https://amzn.to/2GjbE6I 
     Horizons Beyond - https://amzn.to/2SrJ6uX
     Farthest Reach – https://amzn.to/2UZINeo
The Writing Dream – and How to Make it to Happily Ever After – Keystroke Medium's first non-fiction book. https://amzn.to/2UZINeo
If you enjoy this podcast, please leave us a review and rate the show on iTunes, Podbean, Stitcher, or wherever else you found us!