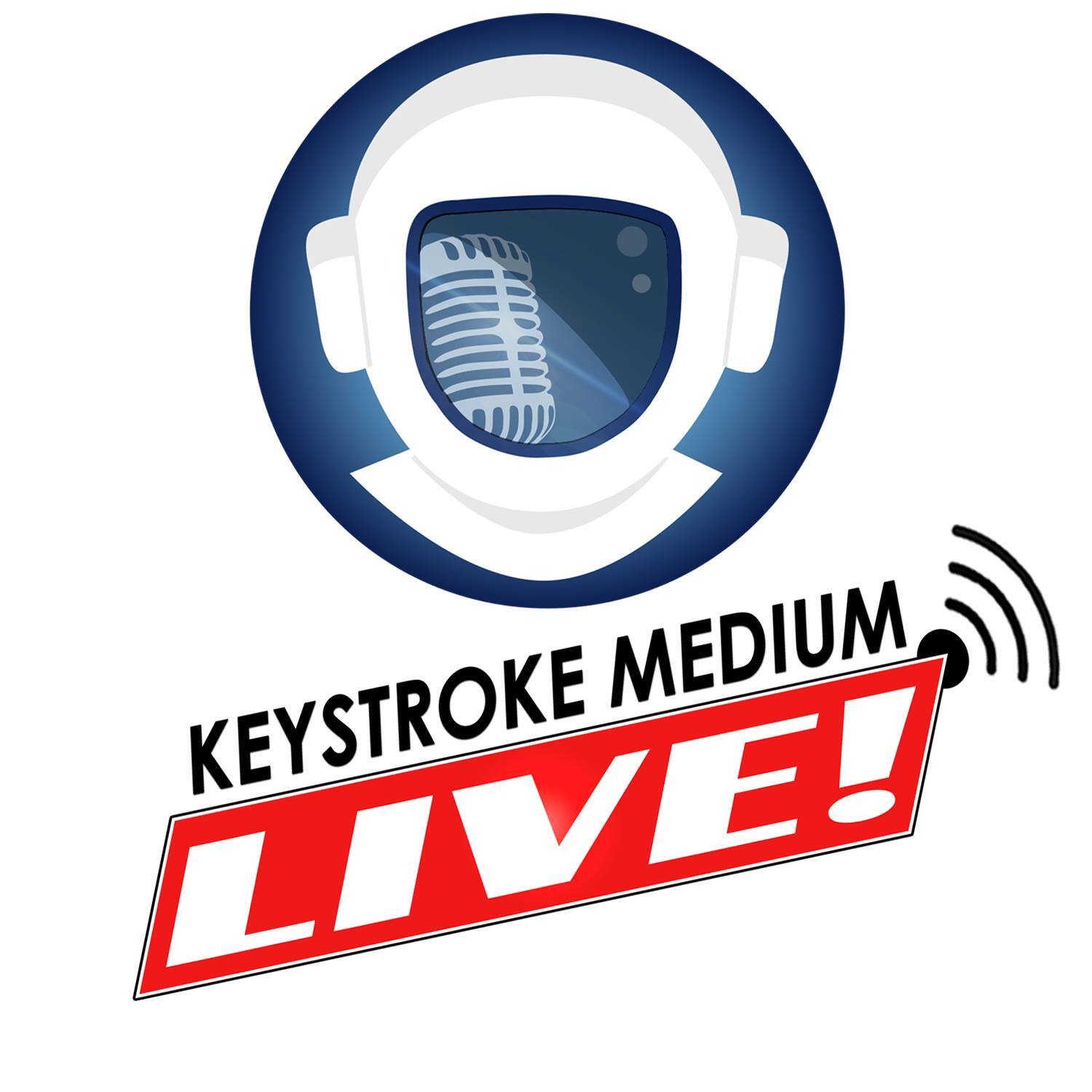 Josh, Scott, and Chuck sit down to talk with 'Gods and Heroes' creators Charley and Vlas Parlapandies.
***
 Hosts: Josh Hayes, Scott Moon, C. Stephen Manley, Charley and Vlas Parlapanides
[00:00] Opening remarks—Dragon Award Nominations are open!
[03:37] 'Gods and Heroes' with Charley and Vlas Parlapanides
-Being a writer in film and television is all about work ethic and desire to tell stories.
-Charley started as associate, but Vlas was writing and they started collaborating.
-Writing is rewriting, so any scripts you get that give you something to read and learn from.
-Selling a spec script is like selling a first draft, which is the opposite of novel production process.
-Subjective vs. Objective notes in scriptwriting (feedback from the producers)
-Diagnosing the problem based on the notes.
-Learning to 'take notes'
-Good writing is rewriting.
-Don't record your notes meetings….
-Staying in the game long enough for someone to roll you the ball.
-Make it work.
-The invisible steps of collaboration or teamwork.
-The only rule is the Best Idea Wins.
-Building large arcs within your story to achieve the narrative arc from beginning to the end.
-In network tv, you have to close all the loops.
-In series tv, each episode has to have miniature arcs.
-The tv show Story Document and outline.
-The outline isn't always gospel; the story is king.
-Scripts vs. budgets.
-A movie is never finished, but abandoned.
-Michael Arndt breaks down Star Wars
-You can be a slave to structure in a movie format.
-A tv show pilot has to have a solid structure AND launch the series.
-Nancy Miller advocates that the first ACT/first twenty pages of the pilot have to grab the viewer into the series.
-Length of a script doesn't matter.
Example: Zodiac, The Social Network
[59:55] Closing remarks
Become a Medium today! https://keystrokemedium.com/mediums/
Don't forget to Like and Subscribe and get involved with the mayhem and shenanigans in the live chat! http://www.youtube.com/c/keystrokemedium
If you have any thoughts or ideas for show topics or if you have authors you'd like to see on the show, let us know. Visit our Facebook page: https://www.facebook.com/KeystrokeMedium
For all the latest and greatest KSM Gear, check out our store at: https://keystrokemedium.com/ksm-store/
Also, subscribe to Sci Fi Explorations for the best discounted and free books we come across through our contacts: http://www.scifiexplorations.com
Keystroke Medium Anthologies
     Kingdoms of Iron and Stone - https://amzn.to/2GjbE6I 
     Horizons Beyond - https://amzn.to/2SrJ6uX
     Farthest Reach – https://amzn.to/2UZINeo
The Writing Dream – and How to Make it to Happily Ever After – Keystroke Medium's first non-fiction book. https://amzn.to/2UZINeo
If you enjoy this podcast, please leave us a review and rate the show on iTunes, Podbean, Stitcher, or wherever else you found us!