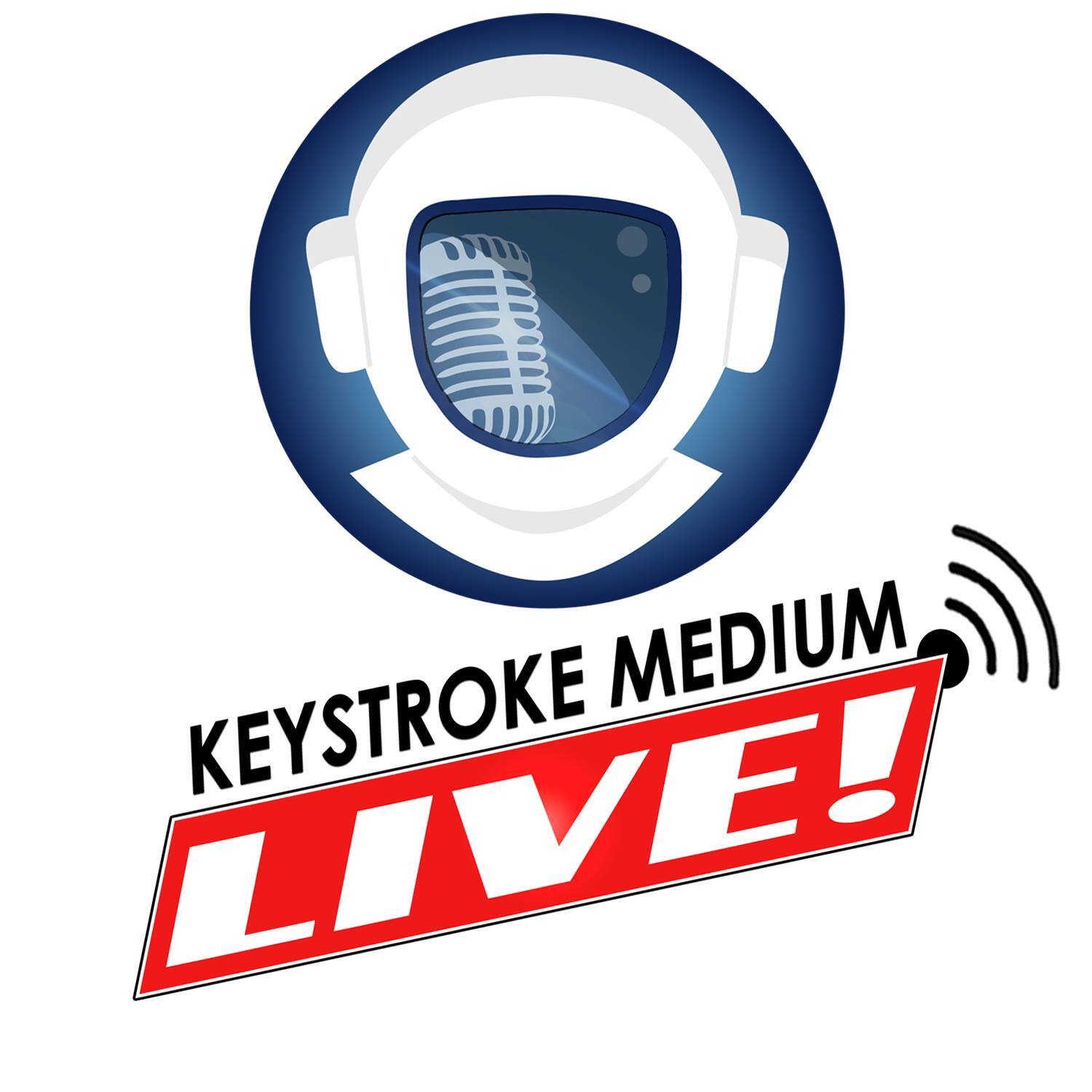 Josh, Chuck, and Lauren sit down to talk with the author of DARK OPERATOR the latest Galaxy's Edge tie-in novel by Doc Spears.
***
Hosts: Josh Hayes, C. Stephen Manley, Lauren Moore
[00:00] Opening remarks
[05:33] Weekly update, Coyote Roundup Edition
Lauren: Researching Black Gun, Silver Star: The Life and Legend of Frontier Marshal Bass Reeves (Race and Ethnicity in the American West) by Art T. Burton Started editing a military science fiction.
Chuck: More Family Time™, working on Jack Dark #2 and other projects.
Doc: Giving training for security/police forces.
Josh: Vacation Time™ and attempted to water ski with some success but after effects were not good.
[10:33] Main Event: LIVE! With Doc Spears!
-The motivation behind writing Dark Operator and history with the Galaxy's Edge creators Nick Cole and Jason Anspach.
-In the fever of food poisoning, pitched writing a dark ops novel.
-Ended up pitching a series.
-The concept of special operations in the world of military structure in the fictional world.
-You don't have to know or have personal knowledge of a subject as long as you do the research.
Example: Tom Clancy
Example: Michael Connelly's Bosch series
Example: Jay Posey's Outrider series
-A relatable story that resonates with readers is important.
[34:45] Sponsor: Doc Spears' Dark Operator: A Military Science Fiction Special Forces Thriller
[38:51] Main Event: LIVE! With Doc Spears, Continued!
-Build the world first—political, military, culture, etc. that defines why the character is even there in the first place.
-Special Operations are political instruments.
Example: David Drake's Republic of Cinnabar series
-Common mistakes in military science fiction according to Doc:
Be a student of military history
If you can't form a basis for something that's happened factually, then you will have trouble drawing in a reader or make a believable world.
-Plotter vs. Panster? Plotter 100%; first three novels outlined within a day.
-Every writer teaches himself how to write.
Example: Jim Harrison's Legends of the Fall
-Know the beginning and the end and figuring out the middle.
-Chuck's is more like an island chain. There are some points that he can work toward and still do some discovery writing.
-A 'throwaway' character who becomes a major character.
-Know when your story is over vs. writers who don't know how to end a series.
[1:03:43] Closing remarks
Become a Medium today! https://keystrokemedium.com/mediums/
Don't forget to Like and Subscribe and get involved with the mayhem and shenanigans in the live chat! http://www.youtube.com/c/keystrokemedium
If you have any thoughts or ideas for show topics or if you have authors you'd like to see on the show, let us know. Visit our Facebook page: https://www.facebook.com/KeystrokeMedium
For all the latest and greatest KSM Gear, check out our store at: https://keystrokemedium.com/ksm-store/
Also, subscribe to Sci Fi Explorations for the best discounted and free books we come across through our contacts: http://www.scifiexplorations.com
Keystroke Medium Anthologies
     Kingdoms of Iron and Stone - https://amzn.to/2GjbE6I 
     Horizons Beyond - https://amzn.to/2SrJ6uX
     Farthest Reach – https://amzn.to/2UZINeo
The Writing Dream – and How to Make it to Happily Ever After – Keystroke Medium's first non-fiction book. https://amzn.to/2UZINeo
If you enjoy this podcast, please leave us a review and rate the show on iTunes, Podbean, Stitcher, or wherever else you found us!