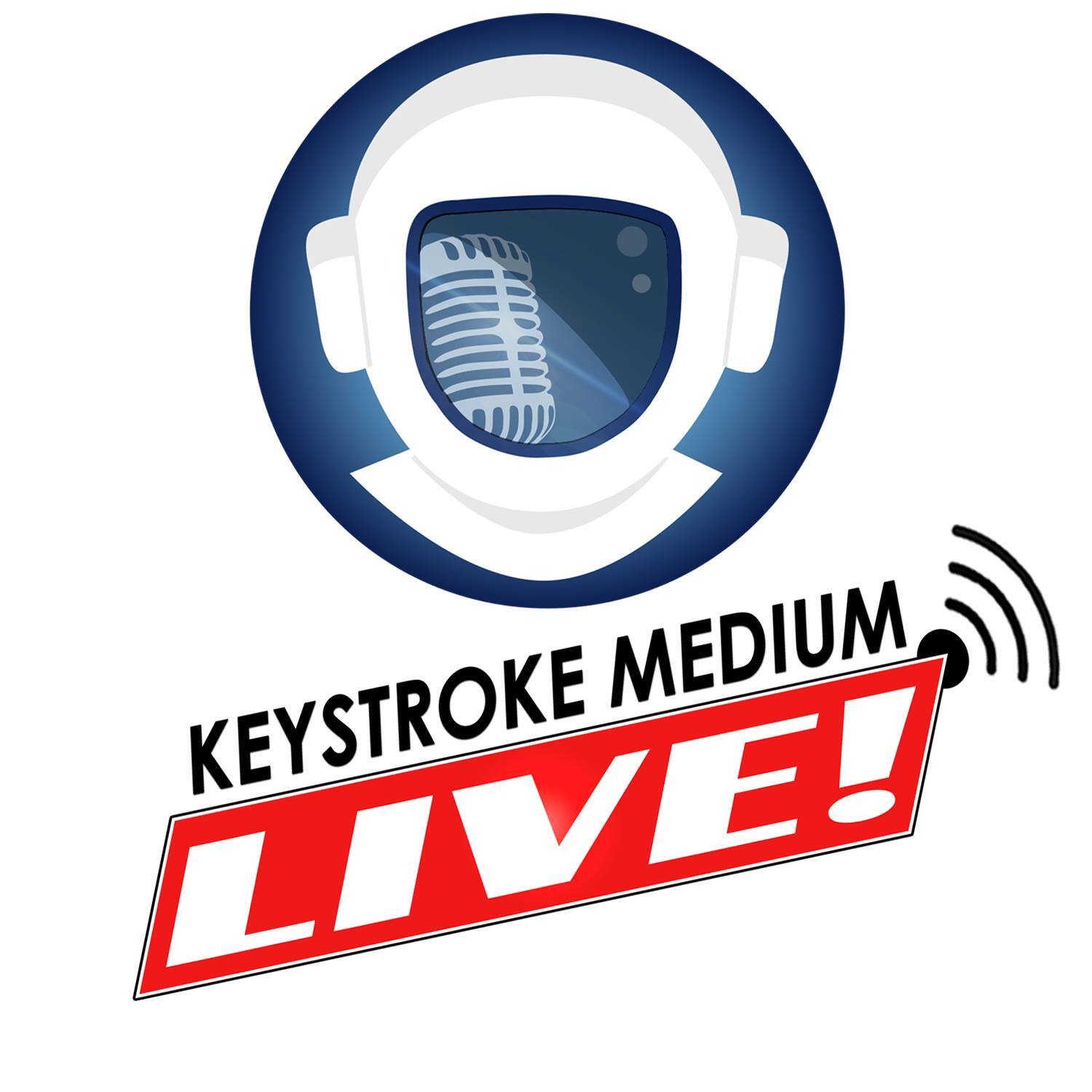 Josh, Scott, and Chuck sit down with JOHN WICK creator Derek Kolstad to talk about his writing process, inspiration, and how he truly feels about dogs in film.
***
[00:00] Opening remarks
[05:15] Weekly update—Tase Me, Please Edition
Chuck: Plugging away Jack Dark #2, more Family Time™, multiple family medical emergencies.
Scott: LIEUTENANT MOON. Learning to be a Lieutenant. Editing a lot of books. Resistance Day is up for pre-order. Dog issues.
Derek: Writing a LOT of scripts in quarantine. Lots of irons in the fire waiting for the green light for production. Doing spec writing to keep pen to page. Stumbling across lines that are iconic.
[09:40] Main Event: LIVE! With Derek Kolstad
-Writing and timing and being a fifteen year overnight success.
-Loving writing and constantly writing even if it's spec.
-What books/movies gave you the inspiration for John Wick?
-A lot of action and noir films growing up.
-Whether the dog was a powerful enough motivation for the character and finding meaning behind that.
-Working with Marvel Studios in tv series writing
-Best Idea Wins
-Making that difficult transition between the second act and the third.
Die Hard, Die Hard 2, and Die Hard With a Vengeance
-Growing up in the era of the best/worst action movies of the '80s (Dollman?)
-How many shells are in that shotgun in The Tombstone?
-'Great script, but not as good as the original'
-Immediate Stakes vs. Big Threats
-A buttload of will wins.
-John Wick came from not enjoying a bunch of revenge movies.
-Why is Boba Fett and Bossk interesting in Star Wars?
-Difficulty of writing John Wick Chapter 2 by stripping away the fat and ideas and preconceptions.
-Simplicity requires precision.
-A drawer full of orphans.
-Lance Reddick should kick someone's ass (his comedic timing is great in Corporate)
-Original title for John Wick was Scorn
-Delivering the work and the look of an action hero.
-Subverting expectation can happen even in action movies.
-Care about the character, care about the movie
Breaking Bad Finale
-James Bond is a sociopath, but he's surrounded by a team that keeps him focused.
-Lean and mean vs. Fatty buffet
Ex. Tom Clancy's Sum of All Fears [link]
-Comic books are hard because you need to be a director AND a writer.
Ex. Tom Clancy's Clear and Present Danger [link]
[1:04:57] Closing remarks
 ***
Become a Medium today! https://keystrokemedium.com/mediums/
Don't forget to Like and Subscribe and get involved with the mayhem and shenanigans in the live chat! http://www.youtube.com/c/keystrokemedium
If you have any thoughts or ideas for show topics or if you have authors you'd like to see on the show, let us know. Visit our Facebook page: https://www.facebook.com/KeystrokeMedium
For all the latest and greatest KSM Gear, check out our store at: https://keystrokemedium.com/ksm-store/
Also, subscribe to Sci Fi Explorations for the best discounted and free books we come across through our contacts: http://www.scifiexplorations.com
Keystroke Medium Anthologies
     Kingdoms of Iron and Stone - https://amzn.to/2GjbE6I 
     Horizons Beyond - https://amzn.to/2SrJ6uX
     Farthest Reach – https://amzn.to/2UZINeo
The Writing Dream – and How to Make it to Happily Ever After – Keystroke Medium's first non-fiction book. https://amzn.to/2UZINeo
If you enjoy this podcast, please leave us a review and rate the show on iTunes, Podbean, Stitcher, or wherever else you found us!