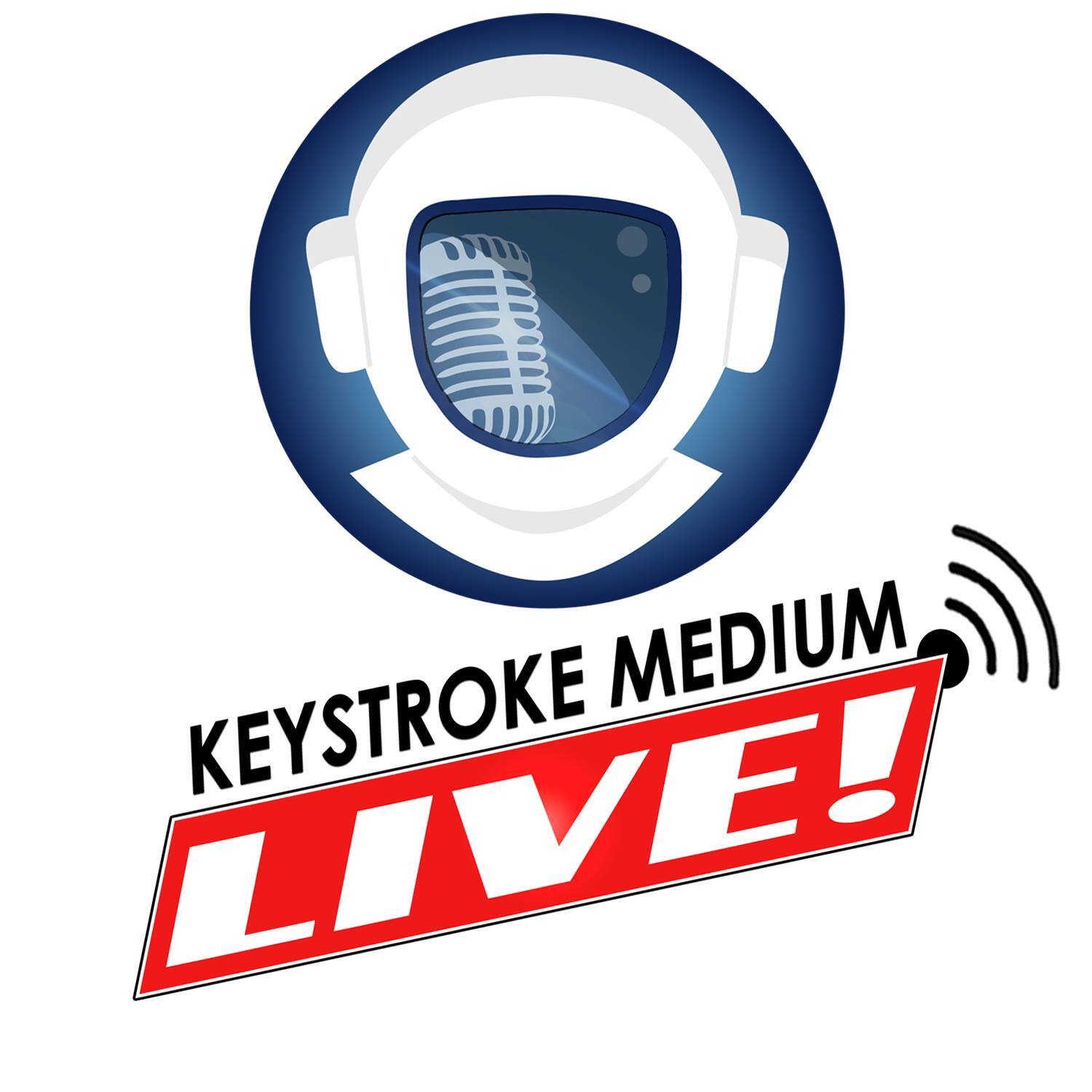 Josh, Scott, Chuck talk about everything writing-related! Come join the conversation!
***
Hosts: Josh Hayes, Scott Moon, C. Stephen Manley
[00:00] Opening remarks
[06:30] Weekly update—Tase Me, Please Edition
Josh: Vacation Sunburn™, wrote some chapters in the coauthored work, listening to more audiobooks.
Scott: Victory Day (Alien Invastion #3) is on pre-order. How great covers can change a book. Serious side quests and plots.
Chuck: Extended Kid Time™ dealing with family medical issues per 2020®
[18:00] Main Event: LIVE! Writing Roundtable July 2020!
-Josh postulates that 2020 is the way that it is because the Chiefs won the Super Bowl.
-Josh is enjoying The Demon Cycle series by Peter V. Brett
-Confusion over titles of demon races and finally picking up the concepts that were introduced in the first book. Super grim dark.
-A character that goes from a child to an adult over the course of a series, which can be troublesome for a series.
-Not for the faint of heart, but the characters were more developed than Joe Abercrombie's First Law characters
-Scott's Magic Yeti
-Chuck was in the hunt for high fantasy that wasn't grimdark but not epic, but more like D&D fantasy of the 80's.
-What has changed in the last 30 years?
-It depends on the fantasy you read; Josh wasn't compelled to read Priori of the Orange Tree by Samantha Shannon because of the prose and POV shifts.
-An overload of characters from that book.
-Josh also read The Shadow of What Was Lost (Licanus Trilogy) by James Islington
-It was a boy going on a Hero's Journey with two different types of magic and a bit obvious.
-Josh recommends The Way of Kings (Stormlight Archives #1) by Brandon Sanderson (of course)
-Working title for The Way of Kings was Writing This for Josh.
-Chuck chose Web of Eyes (Buried Goddess Saga #1) by Rhett Bruno and Jamie Castle
-Josh explains the indoctrination into Stormlight is much like Scientology….
-Scott did not like most of the characters, but he liked Shallan.
-Scott reacted differently to The First Law trilogy than Josh.
-Chuck was curious about the concept of the generic character, but there's an appeal there.
-Robert Jordan's Wheel of Time starts as a clone of JRR Tolkein's The Lord of the Rings but diverts after the first book.
-Magic system fatigue.
-Follow along with the Everyman™.
-Bernard Cornwell's Saxon Tales series has parallels to A Song of Fire and Ice – magic.
-A discussion of explaining the magic or not (hard v. soft).
-Josh explains Mistborn series by Brandon Sanderson
-Josh then explains Stormlight magic…
Anyone read some steam punk?
-Josh started The Windup Girl by Paolo Bacigalupi
-Scott and Chuck read some Cherie Priest Clockwork Century novels
-Deadwood with Magic would be fun.
-Chuck enjoyed Stephen King's The Outsider, but Josh did not like the show.
-Scott loved Naomi Novik's Temeraire series, which is a mix of fantasy and historical fiction
-Josh surprisingly enjoyed The First Fifteen Lives of Harry August by Claire North
-
[1:03:31] Closing remarks
 ***
Become a Medium today! https://keystrokemedium.com/mediums/
Don't forget to Like and Subscribe and get involved with the mayhem and shenanigans in the live chat! http://www.youtube.com/c/keystrokemedium
If you have any thoughts or ideas for show topics or if you have authors you'd like to see on the show, let us know. Visit our Facebook page: https://www.facebook.com/KeystrokeMedium
For all the latest and greatest KSM Gear, check out our store at: https://keystrokemedium.com/ksm-store/
Also, subscribe to Sci Fi Explorations for the best discounted and free books we come across through our contacts: http://www.scifiexplorations.com
Keystroke Medium Anthologies
     Kingdoms of Iron and Stone - https://amzn.to/2GjbE6I 
     Horizons Beyond - https://amzn.to/2SrJ6uX
     Farthest Reach – https://amzn.to/2UZINeo
The Writing Dream – and How to Make it to Happily Ever After – Keystroke Medium's first non-fiction book. https://amzn.to/2UZINeo
If you enjoy this podcast, please leave us a review and rate the show on iTunes, Podbean, Stitcher, or wherever else you found us!