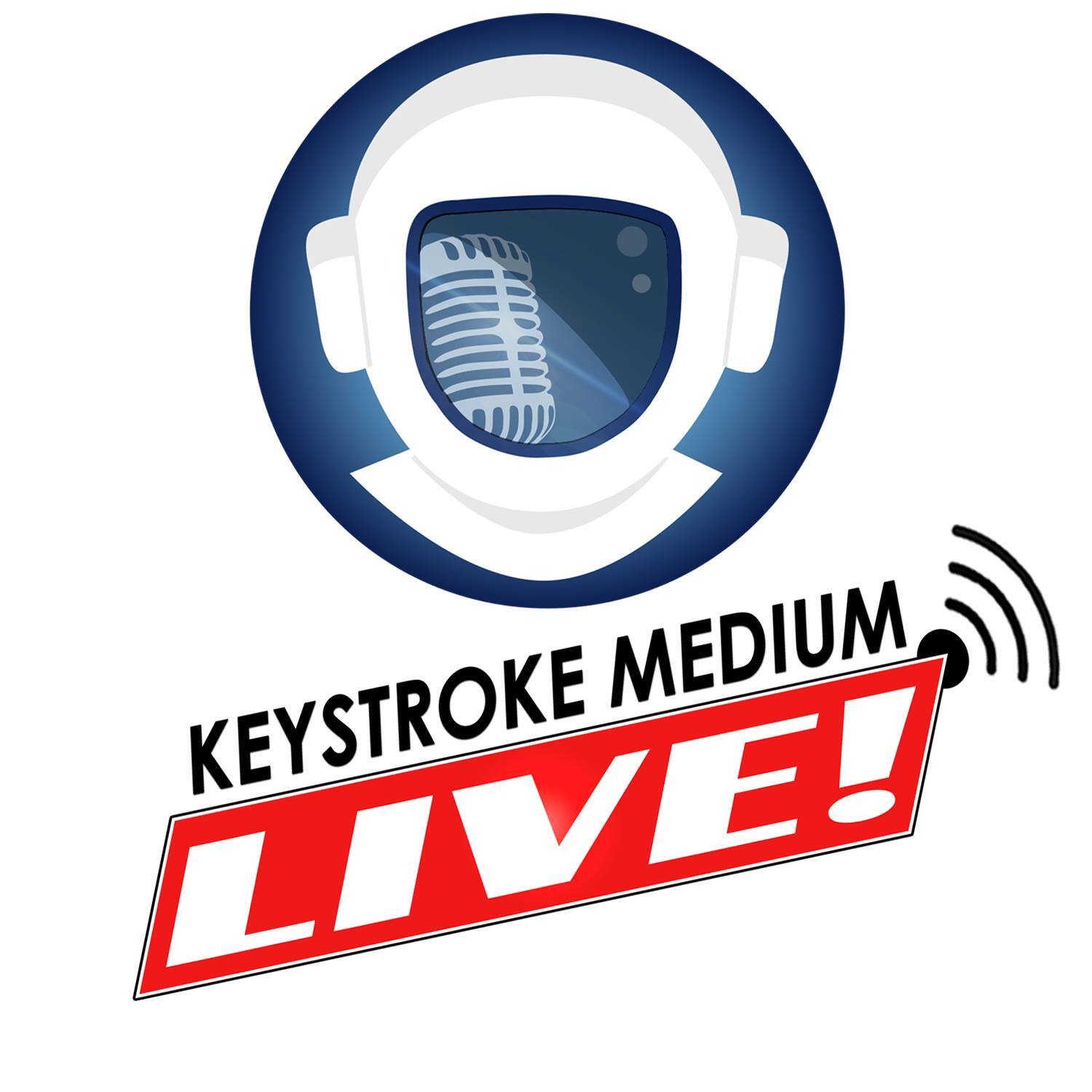 Josh, Scott, Chuck talk about everything writing-related! Come join the conversation!
Hosts: Josh Hayes, Scott Moon, C. Stephen Manley
[00:00] Opening remarks
[03:47] Weekly update—Bald Robot Josh Edition
Josh: Hardback of Valor™. Rick Partlow gifted some weird western books by Mark Sumner. Signature cards for Battle for Luna Continued work on Tranquility series.
Chuck: Wrote more at Jack Dark #2. Prework to Jack Dark #3, which will veer into post-apoc/magic.
Scott: Picked up a super secret collaborator for Alien Invasion side project. Resistance Day (Alien Invasion #2) launched and other work. Learning marketing and rolling dice.
[15:00] Main Event: LIVE! Anything & Everything - July Roundtable!
-Josh is rereading Michael Crichton's Sphere and the differences between the book and the movie
-Bringing in more dialogue and having it feel more natural.
-Give the reader enough information and let the reader fill in the details.
-Using description in the right way to bring impact to the scene.
-Contradictory speech vs. internal monologue.
-Sand van Glotka in Joe Abercrombie's First Law Trilogy
-Different POVs and how third person can allow you to get into the head of each character.
-First person POV you can go deep in just the one character if you desire.
[33:20] Sponsor: Scott Moon's Resistance Day (They Came for Blood, Book 2)
[35:15] Main Event: LIVE! Anything & Everything - July Roundtable, Continued!
-Adding to a story to fill it out, getting away from 65k and pushing to reach 120k epic novels.
-Josh describes his current collaborative process.
-New beta reader process locking a Google Document for comments only.
-Continuity problems plague longer series.
-Chuck discusses World Anvil
-Josh demos Aeon Timeline
-Josh is suffering productivity woes.
-The destruction of normal time schedules.
-Tracking time vs. tracking words.
[57:00] Closing remarks
***
Become a Medium today! https://keystrokemedium.com/mediums/
Don't forget to Like and Subscribe and get involved with the mayhem and shenanigans in the live chat! http://www.youtube.com/c/keystrokemedium
If you have any thoughts or ideas for show topics or if you have authors you'd like to see on the show, let us know. Visit our Facebook page: https://www.facebook.com/KeystrokeMedium
For all the latest and greatest KSM Gear, check out our store at: https://keystrokemedium.com/ksm-store/
Also, subscribe to Sci Fi Explorations for the best discounted and free books we come across through our contacts: http://www.scifiexplorations.com
Keystroke Medium Anthologies
     Kingdoms of Iron and Stone - https://amzn.to/2GjbE6I 
     Horizons Beyond - https://amzn.to/2SrJ6uX
     Farthest Reach – https://amzn.to/2UZINeo
The Writing Dream – and How to Make it to Happily Ever After – Keystroke Medium's first non-fiction book. https://amzn.to/2UZINeo
If you enjoy this podcast, please leave us a review and rate the show on iTunes, Podbean, Stitcher, or wherever else you found us!