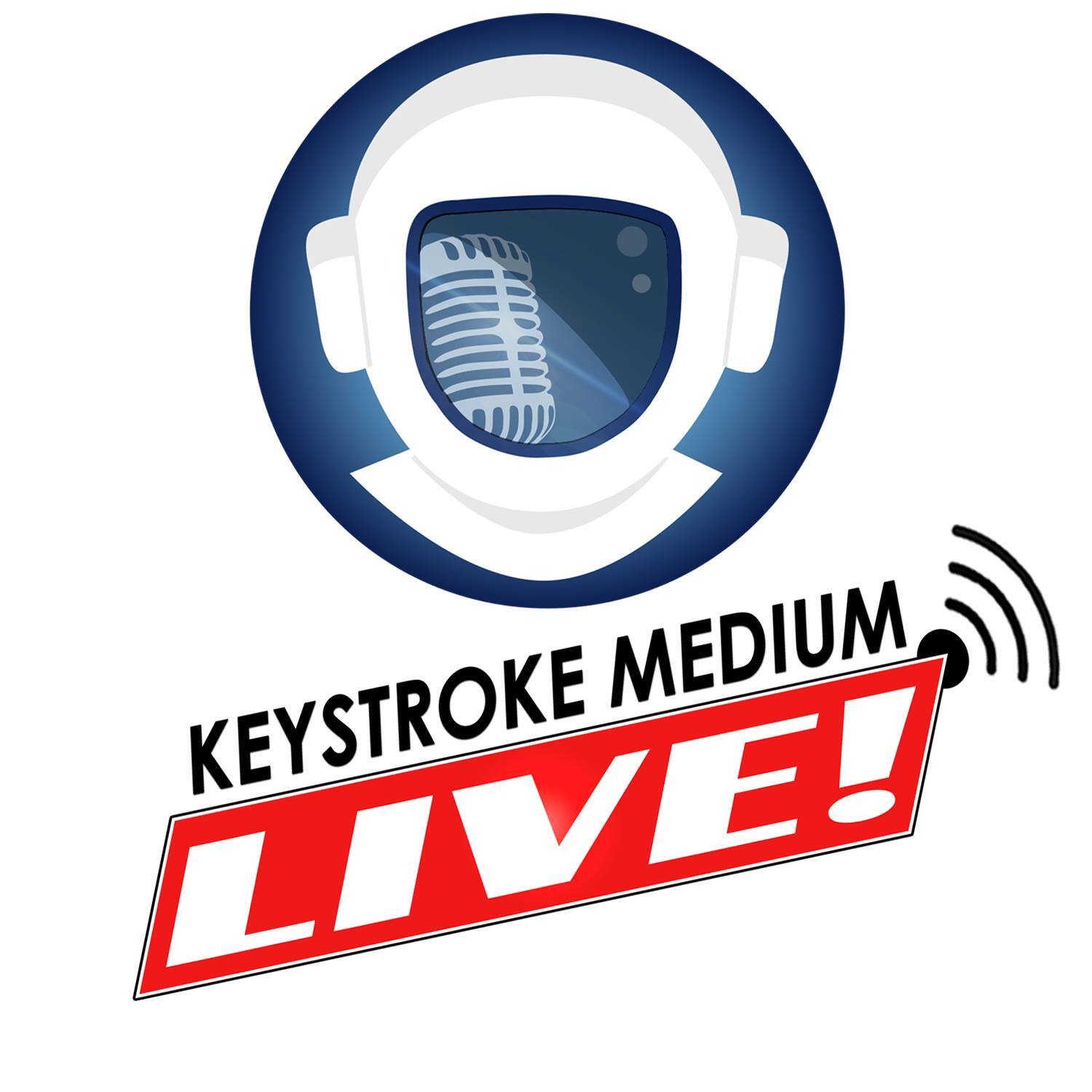 Chuck sits down with Devon C Ford and Josh to talk about their brand new collaborative series, Tranquility.
---
Host: C. Steven Manley
[00:00] Opening remarks
[03:24] Weekly update—Boys' Playdate Edition
Josh: Author's boat retreat. Had good progress on Tranquility but more on that later.
Devon: Writing, working, babies, sunshine maybe.
Chuck: Plugging away at Jack Dark series and some Brace Cordova work. Rinse and repeat.
[03:24] Main Event—Tranquility!
-Narwhal tusks are probably going to be prohibited weapons.
-Josh and Devon introduce the concept of Tranquility.
-Coauthoring with complementary skillsets.
-Josh takes a different approach to this collaboration.
-A different concept for the world in terms of mech (think Titanfall)
-Josh shows off his mapping skillz.
-Having to consolidate the Queen's English and American for one market.
-Getting the dialogue right for audiobooks.
-Finding the fan base between the two authors (Josh: milSF; Devon: Post Apoc)
-Seeding early books with characters who become pivotal to the rest of the novel.
-The iceberg model (what the reader sees and the amount of story beneath the surface).
[1:08:00] Closing remarks
Become a Medium today! https://keystrokemedium.com/mediums/
Don't forget to Like and Subscribe and get involved with the mayhem and shenanigans in the live chat! http://www.youtube.com/c/keystrokemedium
If you have any thoughts or ideas for show topics or if you have authors you'd like to see on the show, let us know. Visit our Facebook page: https://www.facebook.com/KeystrokeMedium
For all the latest and greatest KSM Gear, check out our store at: https://keystrokemedium.com/ksm-store/
Also, subscribe to Sci Fi Explorations for the best discounted and free books we come across through our contacts: http://www.scifiexplorations.com
Keystroke Medium Anthologies
     Kingdoms of Iron and Stone - https://amzn.to/2GjbE6I 
     Horizons Beyond - https://amzn.to/2SrJ6uX
     Farthest Reach – https://amzn.to/2UZINeo
The Writing Dream – and How to Make it to Happily Ever After – Keystroke Medium's first non-fiction book. https://amzn.to/2UZINeo
If you enjoy this podcast, please leave us a review and rate the show on iTunes, Podbean, Stitcher, or wherever else you found us!