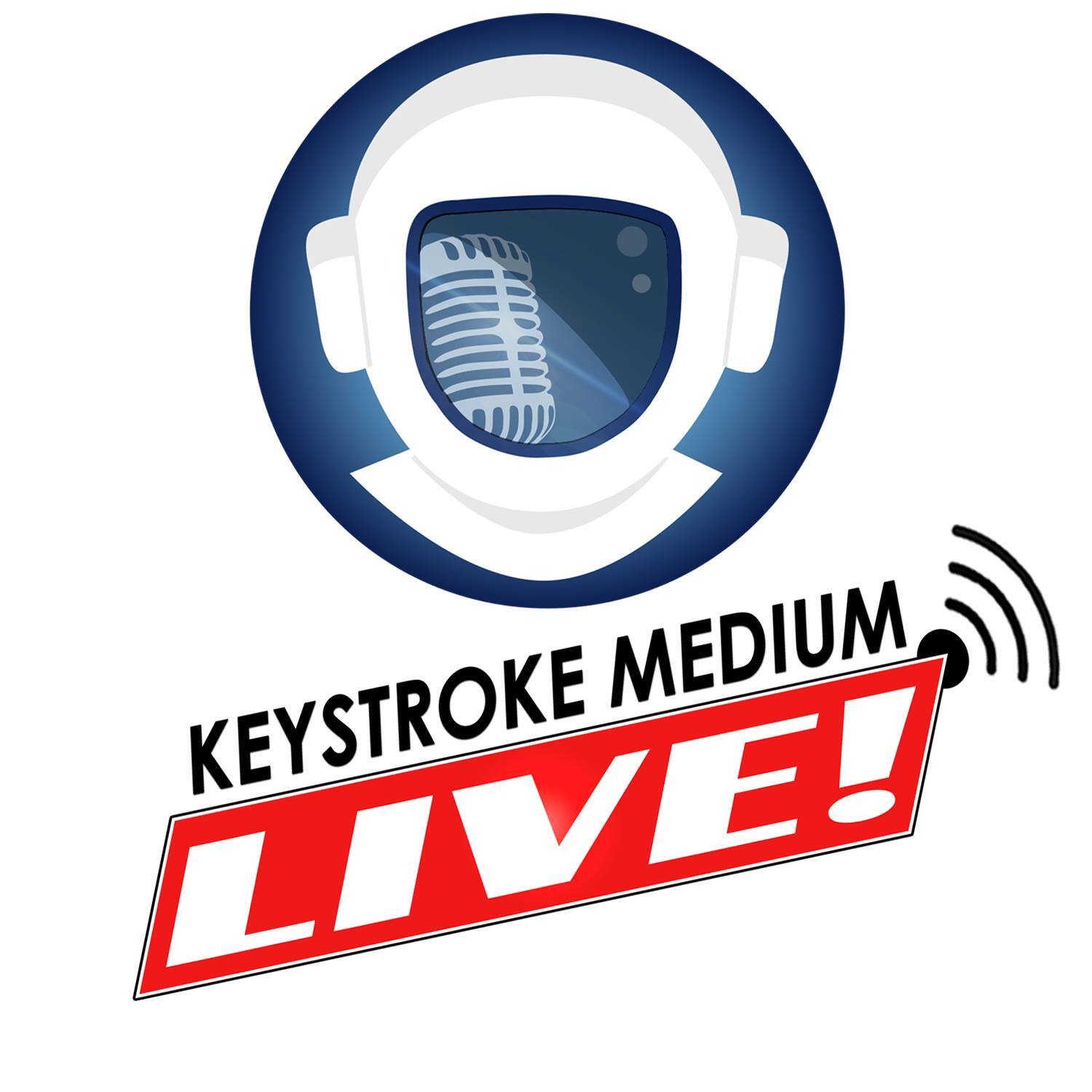 LIVE! with Ian J. Malone
Josh, Chuck, and Scott sit down to chat with Ian J Malone about his new book Detron City Vice, his writing process, and his journey as a writer.
Hosts: Josh Hayes
00:00 Opening remarks
-More coffee news and the Discord server is up!
https://discord.com/invite/t96CVRD
05:45 Weekly update—Blanket Fort Edition
Josh: About 50% of the way through Tranquility #2, plugging away at an epic fantasy concept.
Scott: Finished up Victory Day (They Came for Blood #3), and One for All. Scott is blogging again.
Chuck: Working on Jack Dark and waiting for his kids to go to school. An audiobook was enrolled in Audible Plus.
Ian: Finishing a book and making the podcast rounds. Writing and reading while blind.
21:26 Main Event— LIVE with Ian J. Malone!
-The importance of reading in and outside of your genre.
-The love of tightly packed stories inside of a 250 page novel.
-Continuing to write a long series without losing reader interest.
Ex. Stephen King's Gunslinger series https://amzn.to/2FZXFUE
-Discussing what got Ian into writing, starting with the 2007-08 economic downturn.
-Wrote and self-published his Mako series https://amzn.to/2EllWUB
-Offered to write a short story for the fledgling Four Horsemen Anthology
31:00 Sponsor: J Clifton Slater's Muted Implications (Clay Warrior Stories #12) https://amzn.to/3cjxWCs
33:00 Main Event— LIVE with Ian J. Malone, Continued!
-Lynyrd Skynyrd mercenary story 'A Family Tradition' in For a Few Credits More: More Stories from the Four Horsemen Universe (The Revelations Cycle Book 7) https://amzn.to/3mHyCX2
-Ian is primarily a pantser, but does some outlining to speed up his process.
-The crappy first draft for the story, then research the missing parts and cut/edit second draft, and third/final has got to be tight and sharp.
-Discussing Detron City Vice, his first post-4HU novel. https://amzn.to/2RLeNzZ
-Other universes Ian's written in.
-Writing routines and typical day.
-Podcasting but not doing video. https://dudesinhyperspace.com/
1:03:00 Closing remarks
Become a Medium today! https://keystrokemedium.com/mediums/
Don't forget to Like and Subscribe and get involved with the mayhem and shenanigans in the live chat! http://www.youtube.com/c/keystrokemedium
If you have any thoughts or ideas for show topics or if you have authors you'd like to see on the show, let us know. Visit our Facebook page: https://www.facebook.com/KeystrokeMedium
For all the latest and greatest KSM Gear, check out our store at: https://keystrokemedium.com/ksm-store/
Also, subscribe to Sci Fi Explorations for the best discounted and free books we come across through our contacts: http://www.scifiexplorations.com
Keystroke Medium Anthologies
     Kingdoms of Iron and Stone - https://amzn.to/2GjbE6I 
     Horizons Beyond - https://amzn.to/2SrJ6uX
     Farthest Reach – https://amzn.to/2UZINeo
The Writing Dream – and How to Make it to Happily Ever After – Keystroke Medium's first non-fiction book. https://amzn.to/2UZINeo
If you enjoy this podcast, please leave us a review and rate the show on iTunes, Podbean, Stitcher, or wherever else you found us!