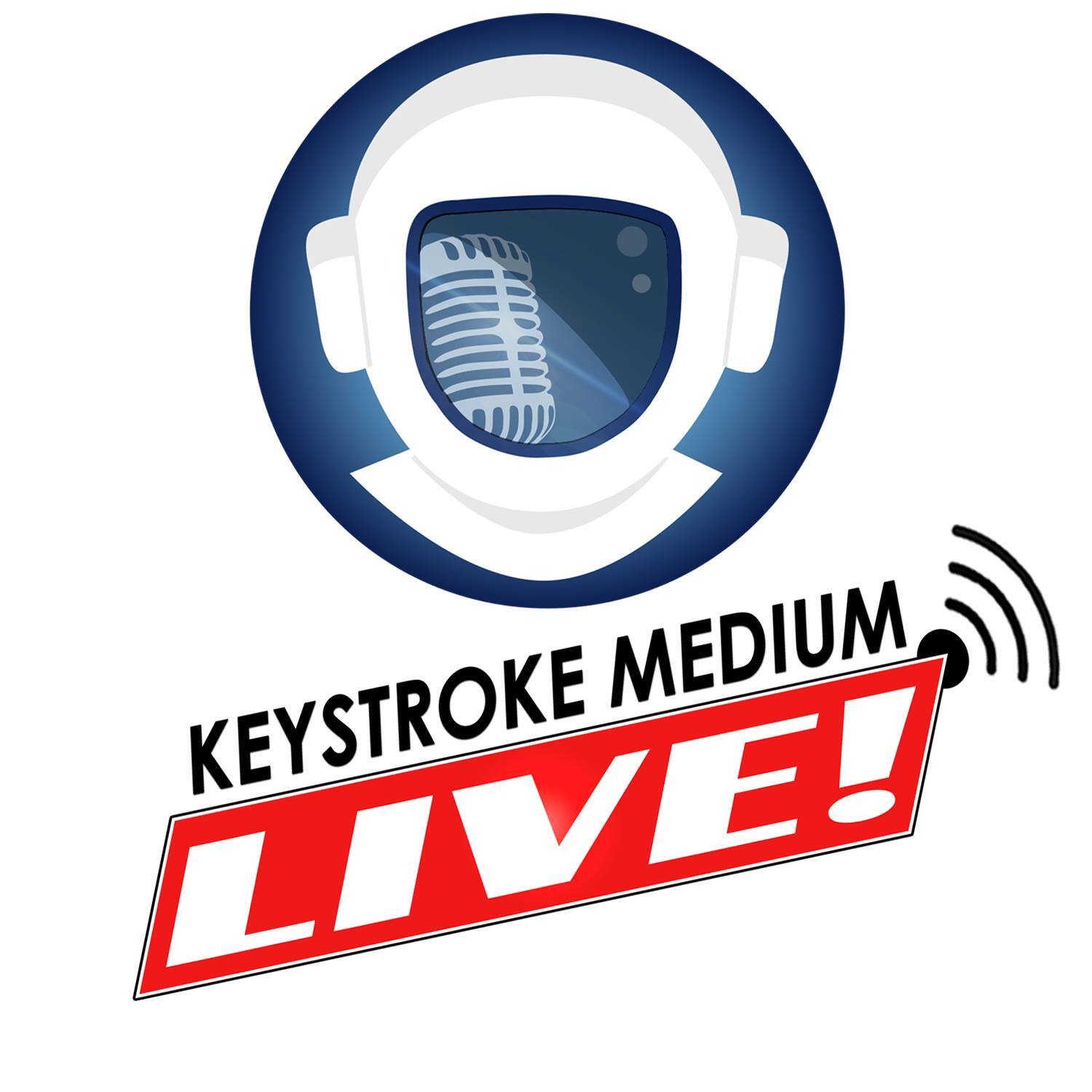 Chuck and Josh sit down to talk about challenging yourself and increasing your productivity.
Hosts: Josh Hayes, C. Steven Manley
00:00 Opening remarks
-Discord server is up!
https://discord.com/invite/t96CVRD
-Keystroke Coffee is live!
https://keystrokemedium.com/product/keystroke-coffee/
08:30 Weekly update—Shut the Hell Up! Edition
Josh: Still working on the first Tranquility novel before it goes off to the editor at around 100-120k; the longest single book Josh has worked on. Working on a new project and attempting dictation starting out ideas and ready to attempt dictation. Started with 'pre-work' and became drafting.
Kevin J. Anderson's On Being a Dictator: Using Dictation to Be a Better Writer (Million Dollar Writing Series)
Olympus recorder being used
Chuck:  Working on Jack Dark #2 and avoiding COVID-19.
21:15 Main Event— LIVE! Challenging Yourself
-Chuck's biggest hurdle is distraction and he's cut away distraction like entertainment links, and using the Freedom App.
-Locks up the first half of the day for writing.
-Gets frustrated easily but trying to go with the flow.
-Getting caught up on chasing the latest 'shiny'.
-Josh working on multiple projects increases his productivity as well as reading every day.
Reading Robert McKee's Story: Substance, Structure, Style and the Principles of Screenwriting
-Trying to do iterative outline drafts to understand the point of a scene while writing dialogue.
-Aaron Sorkin's scene process.
-Dictation as a great way of working out both sides of an argument.
-Reading Sgt. David Bellavia's House to House: A Soldier's Memoir for mining ideas and 'feel'.
-Reading Jack Carr's Terminal List: A Thriller
-Index shooting.
-Breaks a lot of the storytelling rules.
-Taking your ego out of the equation and figuring out what your readers want.
-Josh paneled a military science fiction for SFFCon and a podcast with Mark Lefebvre
-Feedback for creativity and productivity.
-Being motivated by a community of readers and authors.
-Ex. Chuck stopped his Storyshop podcast because of lack of ideas and feedback.
-Using a 'virtual office' to motivate you to write (peer pressure).
1:01:10 Closing remarks
https://www.youtube.com/watch?v=kRuoHj6opw0
https://www.youtube.com/watch?v=ydLaFFntB4Q
https://www.youtube.com/watch?v=vYRzwuQeK9Q
Become a Medium today! https://keystrokemedium.com/mediums/
Don't forget to Like and Subscribe and get involved with the mayhem and shenanigans in the live chat! http://www.youtube.com/c/keystrokemedium
If you have any thoughts or ideas for show topics or if you have authors you'd like to see on the show, let us know. Visit our Facebook page: https://www.facebook.com/KeystrokeMedium
For all the latest and greatest KSM Gear, check out our store at: https://keystrokemedium.com/ksm-store/
Also, subscribe to Sci Fi Explorations for the best discounted and free books we come across through our contacts: http://www.scifiexplorations.com
Keystroke Medium Anthologies
     Kingdoms of Iron and Stone - https://amzn.to/2GjbE6I 
     Horizons Beyond - https://amzn.to/2SrJ6uX
     Farthest Reach – https://amzn.to/2UZINeo
The Writing Dream – and How to Make it to Happily Ever After – Keystroke Medium's first non-fiction book. https://amzn.to/2UZINeo
If you enjoy this podcast, please leave us a review and rate the show on iTunes, Podbean, Stitcher, or wherever else you found us!
#ksm #keystrokemedium #coffee #writing #editing #author #books #plotting #pantsing #plantsing #militarysciencefiction #milSF #militarySci-Fi #podcasting #indie #indieauthor