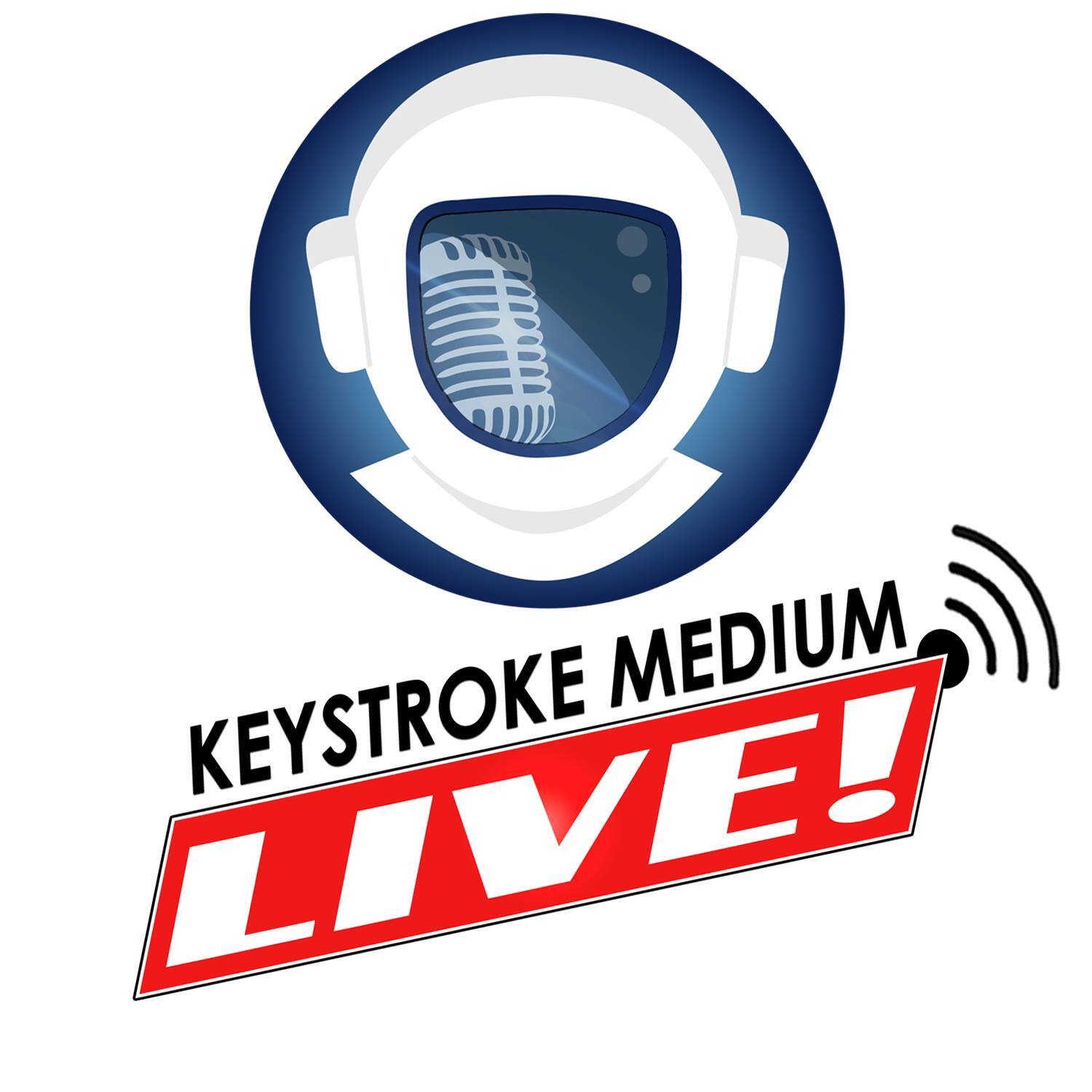 Charles and Vlas Parlapanides return to the show to talk about their brand-new Netflix series Blood of Zeus.
https://www.imdb.com/title/tt10009170/
Hosts: Josh Hayes, Scott Moon
00:00 Opening remarks
-Discord server is up!
https://discord.com/invite/t96CVRD
-Keystroke Coffee is live!
https://keystrokemedium.com/product/keystroke-coffee/
09:00 Weekly update—Break Stuff Edition
Josh: Blew up a water heater. Almost done with Tranquility book 1 and drafting a new project and a screenplay a la True Detectives
Scott: Departure Day (They Came for Blood #3),  Orphan Wars, turned in One for All (Brothers in Arms #3) into Aethon books. RIP iMac.
Charles: Finished a pilot for MGM with present day mythology, playing some games.
13:20 Main Event— LIVE! Blood of Zeus w/ the Parlapanides Brothers
-Charles answers who would be a dream actor for a show of his.
-Charles explains what 'Pay for Play' means.
-Charles admits what he would give up to be a better writer.
-Taste exceeding talent at first vs. learning and grinding and working the craft.
-Josh's critique of the sound editing of Blood of Zeus.
-The even slow progression of each character.
-Outlining and building the story progression.
-Outlining is pantsing.
-Charles discusses his favorite character to write in Blood of Zeus.
-Anti-heroes
Ex. Walter White in Breaking Bad
https://www.imdb.com/title/tt0903747/
Ex. Tony Soprano in Sopranos
https://www.imdb.com/title/tt0141842/
-Overcoming anger as a theme.
-Decisions based on emotions vs. the best decision you can make.
-Final tips of advice for writers.
1:03:35 Closing remarks
https://www.youtube.com/watch?v=kRuoHj6opw0
https://www.youtube.com/watch?v=ydLaFFntB4Q
https://www.youtube.com/watch?v=vYRzwuQeK9Q
Become a Medium today! https://keystrokemedium.com/mediums/
Don't forget to Like and Subscribe and get involved with the mayhem and shenanigans in the live chat! http://www.youtube.com/c/keystrokemedium
If you have any thoughts or ideas for show topics or if you have authors you'd like to see on the show, let us know. Visit our Facebook page: https://www.facebook.com/KeystrokeMedium
For all the latest and greatest KSM Gear, check out our store at: https://keystrokemedium.com/ksm-store/
Also, subscribe to Sci Fi Explorations for the best discounted and free books we come across through our contacts: http://www.scifiexplorations.com
Keystroke Medium Anthologies
     Kingdoms of Iron and Stone - https://amzn.to/2GjbE6I 
     Horizons Beyond - https://amzn.to/2SrJ6uX
     Farthest Reach – https://amzn.to/2UZINeo
The Writing Dream – and How to Make it to Happily Ever After – Keystroke Medium's first non-fiction book. https://amzn.to/2UZINeo
If you enjoy this podcast, please leave us a review and rate the show on iTunes, Podbean, Stitcher, or wherever else you found us!
#ksm #keystrokemedium #coffee #writing #editing #author #books #plotting #pantsing #plantsing #militarysciencefiction #milSF #militarySci-Fi