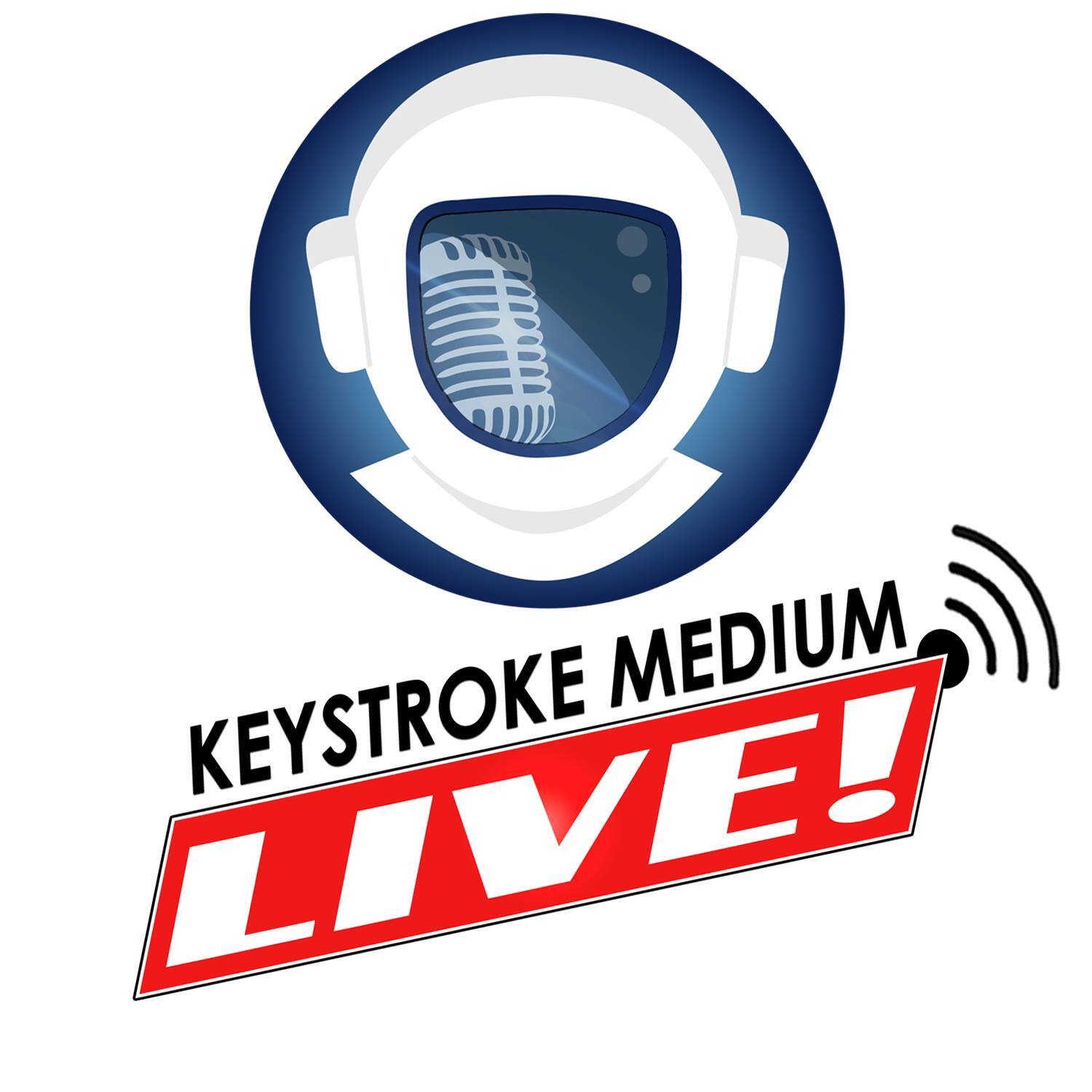 It's 2021 and with the new year brings new opportunities! Let's talk about them! Today's episode will focus on writing goals, motivation, and staying inspired! Join us!
Hosts: Josh Hayes, Scott Moon, C. Steven Manley
00:00 Opening remarks
-Discord server is up!
https://discord.com/invite/t96CVRD
-Keystroke Coffee is live!
https://keystrokemedium.com/product/keystroke-coffee/
09:00 Weekly update—I Only Exist in an Office Edition
Josh: Finished Tranquility #1! Focused on writing and goals. Started a short story for an anthology and started a writing journal. KeyStroWriMo has started! Email Josh to get in on tracking your yearly wordcount. Trying to also improve his writing process.
Scott: Truck shopping! Setting a goal of 3,000 words a day. Finished Orphan Wars #1 with JN Chaney, working on the fourth Invasion Day novel and trying to fix major plot holes, working on a super-secret project, made a new (NEW!) spreadsheet, tweaking some advertising and marketing and personal goals.
32:14 Sponsor: The First Collection by Sarah Lipto-Sidibeh
36:50 Main Event— LIVE! Writing in the New Year
-Josh is still listening to House to House: A Soldier's Memoir by Sgt. David Bellavia
-Scott recommends Mosul and argues SWAT is somewhat universal and the reaction to a mistake where a character was shot by accident.
https://www.imdb.com/title/tt9252468/
-Reminds Josh of accuracy that he saw in Den of Thieves
https://www.imdb.com/title/tt1259528/
-Stumbling blocks from 2020 to overcome in 2021.
-Josh changing his workflow because of moving and such.
-Changing up his production; maybe stream writing or do a morning show.
-Segue that Scrivener 3 for Windows is still not released.
-Scott is changing some eating habits.
-Using finite energy to dedicate to writing.
-Continue to dedicate time to writing and not wait for motivation.
-Developing a habit over time, rather than sprinting large numbers (500 words over 10 days is better than 5,000 words in one day and nothing in other 9).
-Goals need to be incremental and gradual.
-Building social media presence.
-Discussing concepts like blogging your novel.
-Don't wear pants when you outline!
1:07:44 Closing remarks
https://www.youtube.com/watch?v=kRuoHj6opw0
https://www.youtube.com/watch?v=ydLaFFntB4Q
https://www.youtube.com/watch?v=vYRzwuQeK9Q
Become a Medium today! https://keystrokemedium.com/mediums/
Don't forget to Like and Subscribe and get involved with the mayhem and shenanigans in the live chat! http://www.youtube.com/c/keystrokemedium
If you have any thoughts or ideas for show topics or if you have authors you'd like to see on the show, let us know. Visit our Facebook page: https://www.facebook.com/KeystrokeMedium
For all the latest and greatest KSM Gear, check out our store at: https://keystrokemedium.com/ksm-store/
Also, subscribe to Sci Fi Explorations for the best discounted and free books we come across through our contacts: http://www.scifiexplorations.com
Keystroke Medium Anthologies
     Kingdoms of Iron and Stone - https://amzn.to/2GjbE6I 
     Horizons Beyond - https://amzn.to/2SrJ6uX
     Farthest Reach – https://amzn.to/2UZINeo
The Writing Dream – and How to Make it to Happily Ever After – Keystroke Medium's first non-fiction book. https://amzn.to/2UZINeo
If you enjoy this podcast, please leave us a review and rate the show on iTunes, Podbean, Stitcher, or wherever else you found us!
#ksm #keystrokemedium #coffee #writing #editing #author #books #plotting #pantsing #plantsing #militarysciencefiction #milSF #militarySci-Fi #IndieAuthor #SFF #audiobooks #authorwebsites #goals #writinggoals #2021resolutions