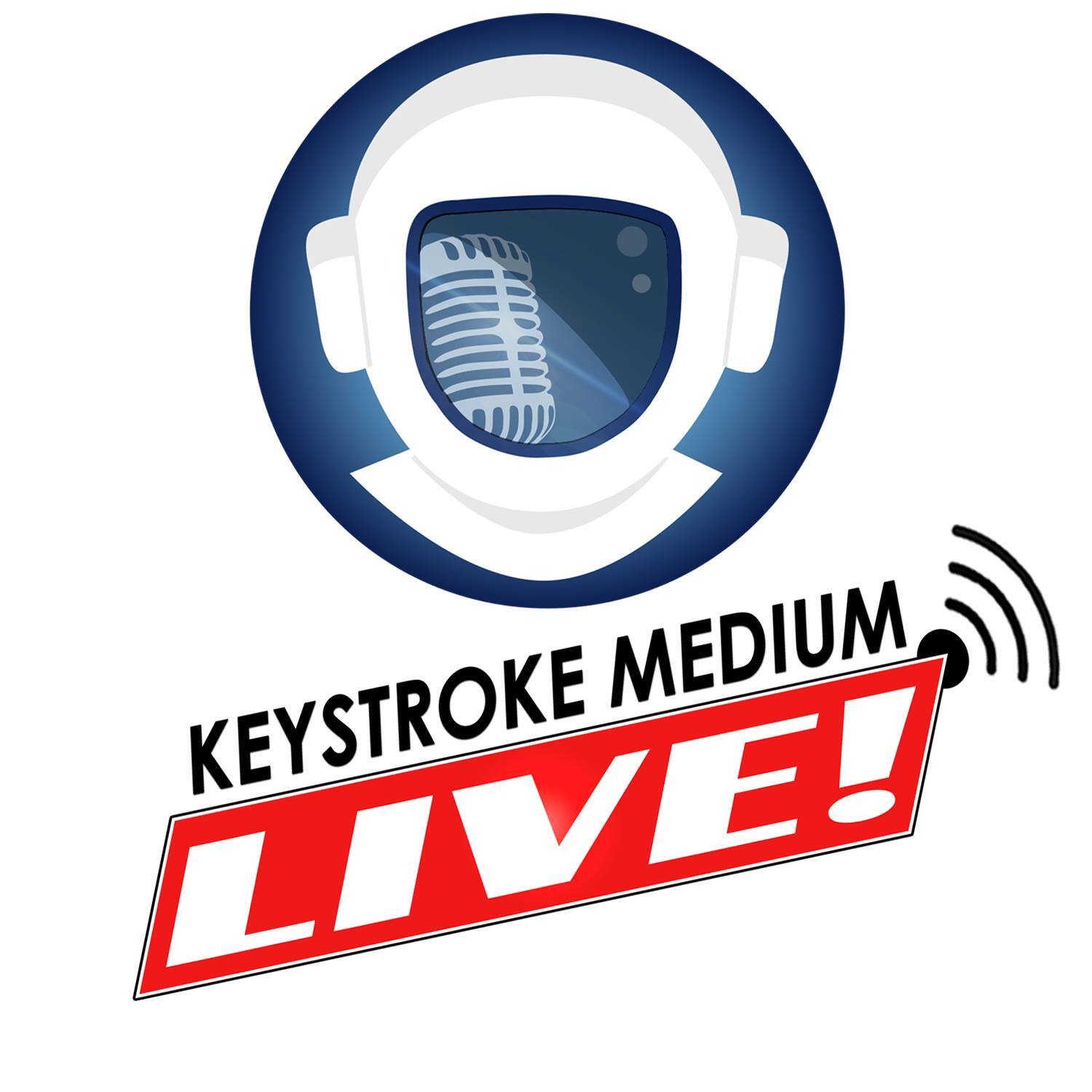 Hosts: Josh Hayes, Scott Moon, C. Steven Manley Guest: Chuck's Dog
00:00 Opening remarks -Discord server is up! https://discord.com/invite/t96CVRD
-Keystroke Coffee is live! https://keystrokemedium.com/product/keystroke-coffee/ 07:23
Weekly update—Scott Had Another Good Idea Edition
Josh: Not writing Savage Stars because the name has been taken numerous times. Having a blast using Plottr. Has managed to plot/outline two whole books, so now he has to write! https://plottr.com
-Segue into dictation and plotting -Amazon's Vella (Novella serial approach) https://kdp.amazon.com/en_US/help/topic/GR2L4AHPMQ44HNQ7
-Brandon Ellis made some new videos https://youtu.be/22ppbN0sC5c Chuck: In the final quarter of Jack Dark #2 and needing to finish, but needs to set up Jack Dark #3 properly.
Scott: Received his second vaccine, finished Orphan Wars #2, and can't stop playing Raid: Shadow Legends to write Orphan Wars #3. P.S. Josh is playing Valheim. Bringing back the Reaper!
23:00 Main Event— LIVE! What makes you the most creative?
-Times when you feel most creative.
-Preconceiving your next writing experience.
-Retconning (retroactive continuity) -Writing is working.
-The role of your subconscious processing in creativity.
-Thinking about writing vs. the act of writing.
-Using pen & paper to noodle around with ideas and plots before 'committing' to the idea.
38:40 Sponsor: Vicarious by Rhett C. Bruno https://amzn.to/3aqde4i 42:00
Main Event— LIVE! What makes you the most creative? Continued!
-Big time wasters: fonts, book covers, 'getting organized'
-Character arcs (with or without) -Reading gives ideas of how to plot or work out your own stories.
-Dumping a handful of 'first ideas' to get to something more original or creative. Sol Stein's Stein On Writing: A Master Editor of Some of the Most Successful Writers of Our Century Shares His Craft Techniques and Strategies https://amzn.to/2Qs5ibT
-The context of the story can drive the plot or creative ideas.
-Life in the 'Before Time'. -Capture methods for ideas. -Action informs inspiration.
-Ideas vs. Discipline. Atomic Habits by James Clear https://amzn.to/32I9M0m "Write drunk, edit sober."
-Ernest Hemingway
1:02:30 Closing remarks
Coffee and Concepts https://www.youtube.com/watch?v=kRuoHj6opw0
Writer's Journey https://www.youtube.com/watch?v=ydLaFFntB4Q
Storytelling https://www.youtube.com/watch?v=vYRzwuQeK9Q
Become a Medium today! https://keystrokemedium.com/mediums/
Don't forget to Like and Subscribe and get involved with the mayhem and shenanigans in the live chat! http://www.youtube.com/c/keystrokemedium
If you have any thoughts or ideas for show topics or if you have authors you'd like to see on the show, let us know.
Visit our Facebook page: https://www.facebook.com/KeystrokeMedium
For all the latest and greatest KSM Gear, check out our store at: https://keystrokemedium.com/ksm-store/