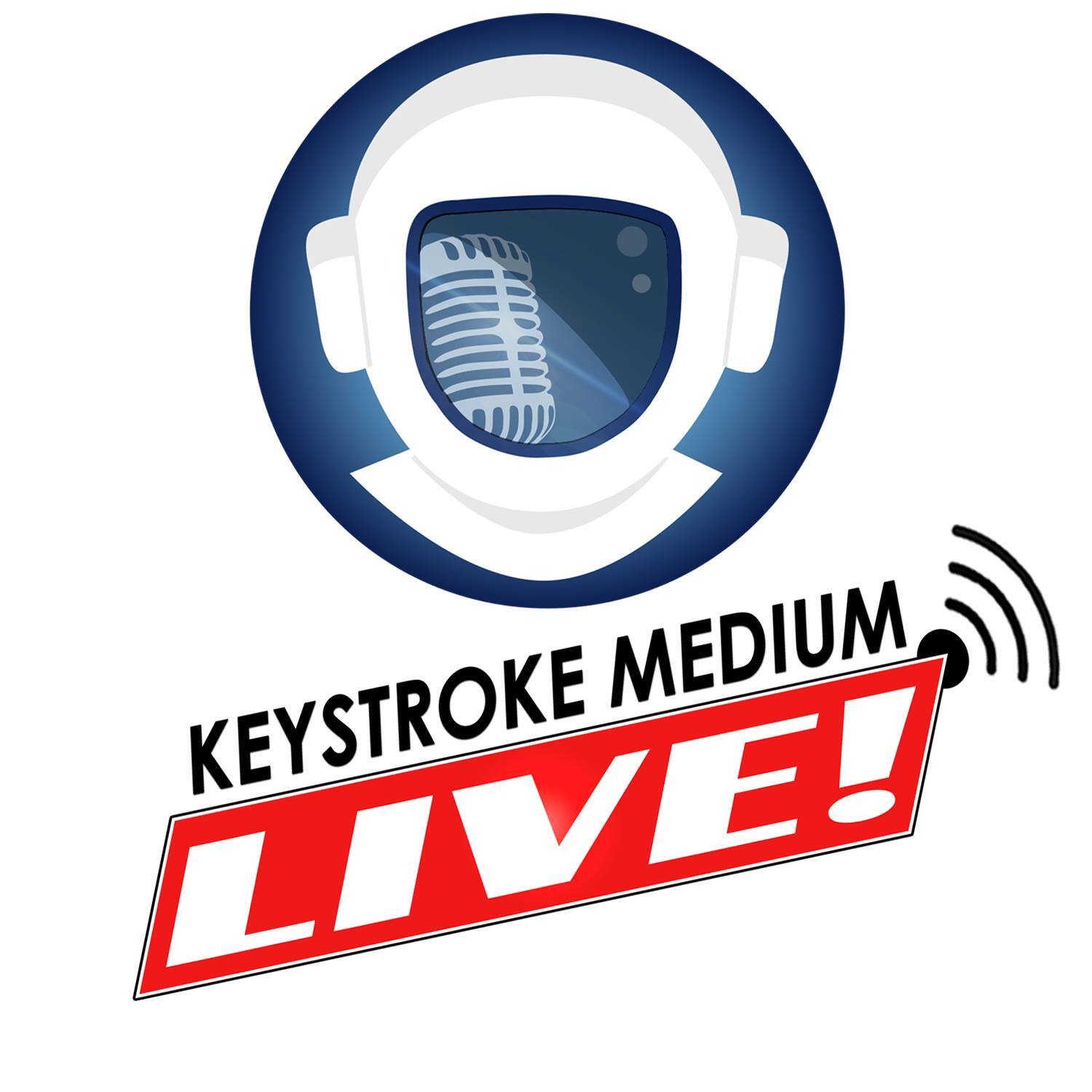 Publisher/Editor Chris Kennedy, along with editor and author, Jamie Ibson, and best-selling author KC Ezell, join the Monday Morning Crew to talk about the latest anthology in the We Dare series from Theogony Books. Buy your copy of We Dare: No Man's Land here: https://amzn.to/2THHylf
Hosts: Josh Hayes, Scott Moon | Guests: Kacey Ezell, Chris Kennedy, Jamie Ibson
00:00 Opening remarks -Discord server is up! https://discord.com/invite/t96CVRD
-Keystroke Coffee is live! https://keystrokemedium.com/product/keystroke-coffee/
-Use Plottr! https://plottr.com?ref=190
03:33 Weekly update—Frozen Hosers Edition
Kacey: Released two anthologies and No Game for Knights and her daughter graduated high school. A number of projects in the works. -Setting up word sprints in Discord using a writerbot. -Figuring out process and hitting wordcounts and goals.
Chris: Finished a novel for the Lawless universe.
Chuck renamed a story he wrote… finishing his 11 book series.
Jamie: Working on short stories for anthologies, including Canadian zombies.
Scott: Working on Blue Sun Armada #2 and Orphan Wars #3. Sold a bunch of antiques from her grandmother. Using Plottr.
Josh: Blood and Steel: A Military Sci-Fi Series (Tranquility Book 1) is released! Submitting to anthologies and UNDER the wordcount! Doing a lot of dictation. Discusses some of the Dragon 15 Pro features.
https://amzn.to/3t8DlUI 38:00 Main Event— LIVE! We Dare - No Man's Land Panel
-The origin of the idea for No Man's Land anthology.
-Discussions of upcoming anthologies.
-Want to be on the mailing list for new anthologies?
1. Join the CKP Newsletter https://chriskennedypublishing.com/newsletter/
2. Join the CKP Factory Floor https://www.facebook.com/groups/461794864654198
3. Join the Discord channel https://discord.gg/8Axz2mjm3D
59:20 Closing remarks