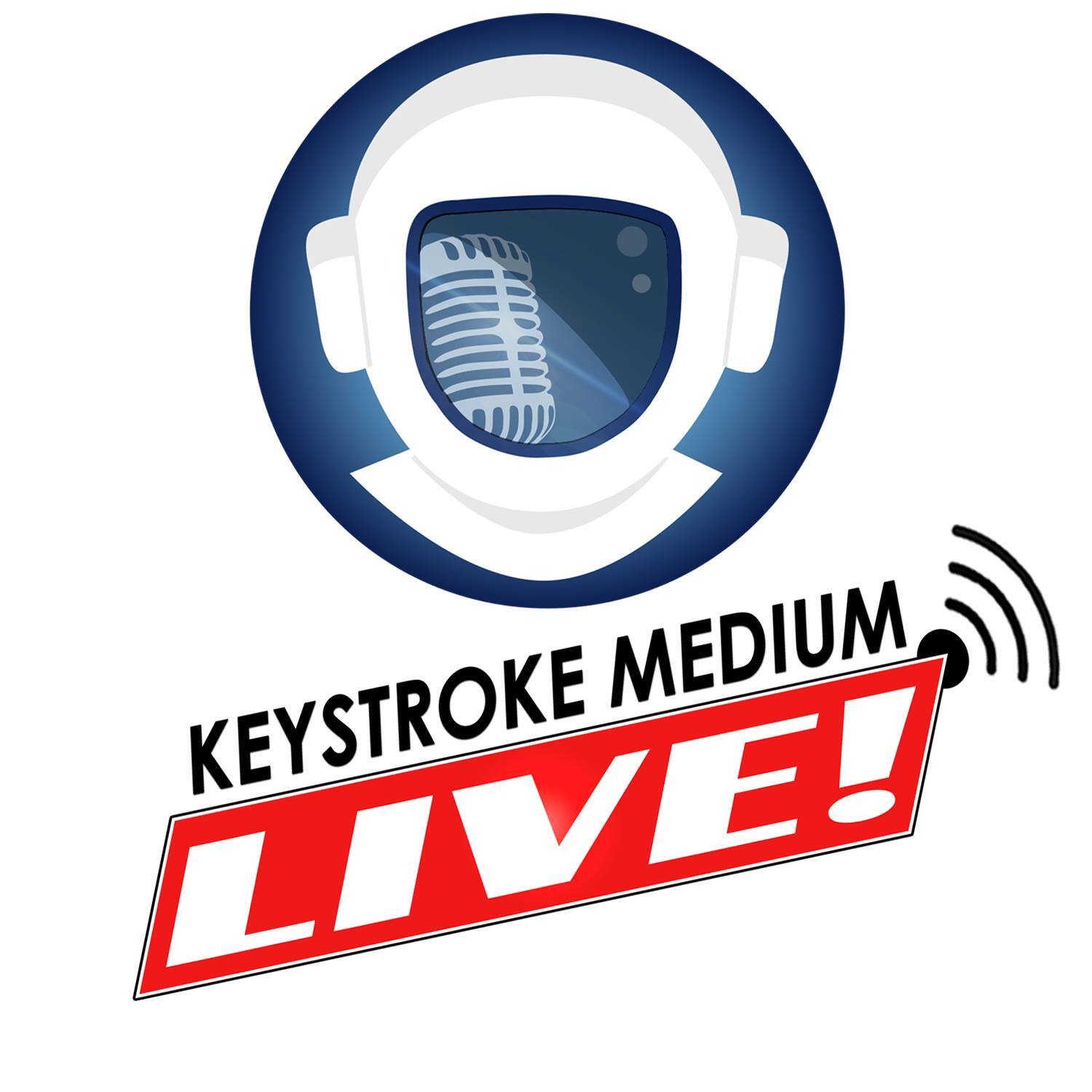 Josh, Scott, and Chuck continue their discussion of K. W. Weland's book Creating Character Arcs https://amzn.to/2TaqnJn
Hosts: Josh Hayes, Scott Moon, C. Steven Manley
00:00 Opening remarks
-Discord server is up! https://discord.com/invite/t96CVRD
-Keystroke Coffee is live! https://keystrokemedium.com/product/keystroke-coffee/
-Use Plottr! https://plottr.com?ref=190
05:11 Weekly update—The xx Edition
Scott: Close to the end of Orphan Wars #3, and Blue Sun Armada #2. Podium is launching The Last Reaper series on audio.
Chuck: Mental breakdown = New desk. Noodling around with the ending of Jack Dark #2.
Josh: Listening to the first Tranquility #1 on audio. Wrapping up Tranquilty #2, outlining Tranquility #3, and working on Sentinel #1. Shipping to England.
02:15 Main Event— LIVE! Creating Character Arcs - Part 2
-Touched upon positive character arc in part 1; this episode will be flat and negative.
-Josh's character arc types are flat.
-Chuck didn't read the book, yet he has opinions!
-'The lie they believe' is ambiguous, but there are examples.
-The debate over what arc to use and which one needs an arc.
-Plot arcs vs. character arcs and genre dependency. Ex. Die Hard (plot arc) with a flat character arch (McClain) https://www.imdb.com/title/tt0095016/
-Flat arcs don't mean their arcs and decisions don't matter.
-Book 1 is often a character arc, but later books may not be. Ex. Captain America: The Winter Soldier. https://www.imdb.com/title/tt1843866/
-A slight political digression. -The negative character arc. Ex. Star Wars Episode I-III with the caveat that it could've been the best if the writing wasn't so bad.
-Arthas from World of Worldcraft https://www.youtube.com/watch?v=-dpbWpPrTnk
-The point of no return. -A rant about Star Wars prequels. Ex. Walter White in Breaking Bad https://www.imdb.com/title/tt0903747/
-Is Breaking Bad a negative change arc or a flat arc with a negative change prologue?
-Perhaps just the first episode is the negative character arc?
-What about Vic Mackey in The Shield? https://www.imdb.com/title/tt0286486/
-Tea with the Dalai Lama… -What's the most significant negative character arc that you've written? Ex. D Fens in Falling Down https://www.imdb.com/title/tt0106856/
-Segue into Michael Douglas films. -Josh's beard is a negative change arc. -Sandor Clegane isn't a negative character arc, but his motivations and beginnings are negative in George RR Martin's A Song of Ice and Fire.
-The same with Beth Dutton in Yellowstone.
-Writing a negative character arc, you need to be conscientious of the foreshadowing vs. flat or positive character arcs.
-The next book is Cheryl St. John's Writing With Emotion, Tension, and Conflict: Techniques for Crafting an Expressive and Compelling Novel https://amzn.to/3dL3UcI
59:54 Closing remarks
***
Coffee and Concepts https://www.youtube.com/watch?v=kRuoHj6opw0
Writer's Journey https://www.youtube.com/watch?v=ydLaFFntB4Q
Storytelling https://www.youtube.com/watch?v=vYRzwuQeK9Q
Become a Medium today! https://keystrokemedium.com/mediums/
***
Don't forget to Like and Subscribe and get involved with the mayhem and shenanigans in the live chat! http://www.youtube.com/c/keystrokemedium
If you have any thoughts or ideas for show topics or if you have authors you'd like to see on the show, let us know. Visit our Facebook page: https://www.facebook.com/KeystrokeMedium
For all the latest and greatest KSM Gear, check out our store at: https://keystrokemedium.com/ksm-store/
Also, subscribe to Sci Fi Explorations for the best discounted and free books we come across through our contacts: http://www.scifiexplorations.com
***
Keystroke Medium Anthologies
Kingdoms of Iron and Stone - https://amzn.to/2GjbE6I
Horizons Beyond - https://amzn.to/2SrJ6uX
Farthest Reach – https://amzn.to/2UZINeo
The Writing Dream – and How to Make it to Happily Ever After – Keystroke Medium's first non-fiction book. https://amzn.to/2UZINeo
If you enjoy this podcast, please leave us a review and rate the show on iTunes, Podbean, Stitcher, or wherever else you found us!