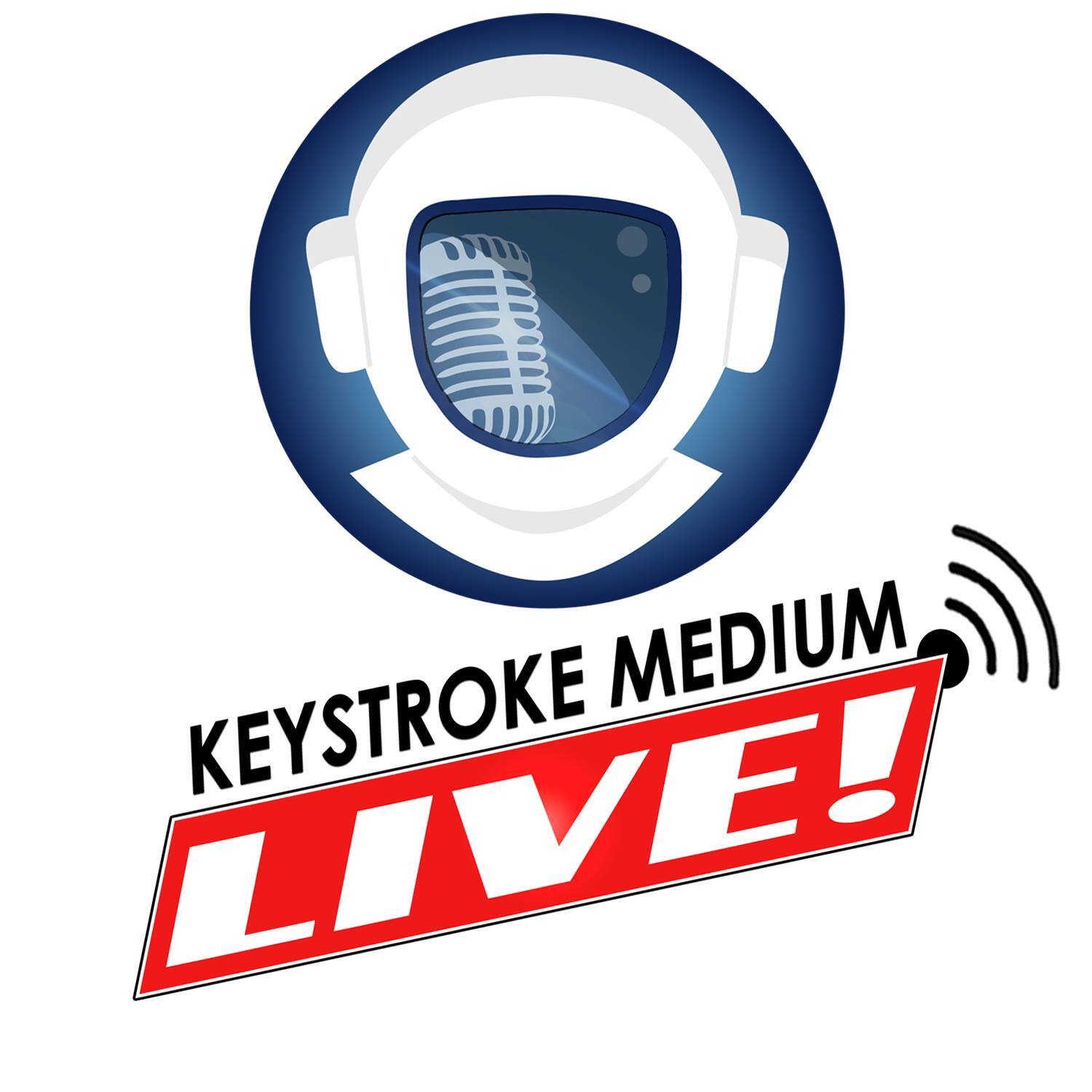 Almost the entire KSM crew was in Las Vegas for the 20Booksto50k 2021 Writer's Conference, today we talk about take-aways, experiences, and why standing in bars is illegal.
Hosts: Josh Hayes, Scott Moon, C. Steven Manley
00:00 Opening remarks
-Discord server is up! https://discord.com/invite/t96CVRD
-Keystroke Coffee is live! https://keystrokemedium.com/product/keystroke-coffee/
-Use Plottr! https://plottr.com?ref=190
07:47 Weekly update—Hedge Maze Edition
Josh: Distracted by a story idea.
Chuck: Still working on Jack Dark #2…
10:25 Main Event— LIVE! 20BookstoVegas 2021 Recap Show
-Favorite things about the conference. -Talking to Larry Correia.
-Scott enjoyed the military scifi and space opera panels.
-Chuck's surprise trip to 20Books.
-Chuck enjoyed Chris Fox's marketing panel, Scott's police procedural panel, and milSF panel.
-'Hand farts'! -Military Ethos v. Militaristic in milSF.
-Baen books panel on sales for print v. ebooks and crossing the divide between ebook only readers and print only readers. -Thoughts on post-conference motivation.
-Readers follow series, not authors. -Patreon vs. Newsletters.
-The good thing about the conference is not having to keep Scott from signing up for everything.
-The KSM podcast panel. -Getting energized by being at the conference with other writers.
-Thoughts on the venue (Bally's) -Getting kicked out of a standing bar.
-Scott and mixed drinks and Josh's hangover shuffle.
59:24 Closing remarks
***
Coffee and Concepts https://www.youtube.com/watch?v=kRuoHj6opw0
Writer's Journey https://www.youtube.com/watch?v=ydLaFFntB4Q
Storytelling https://www.youtube.com/watch?v=vYRzwuQeK9Q
Become a Medium today! https://keystrokemedium.com/mediums/
Don't forget to Like and Subscribe and get involved with the mayhem and shenanigans in the live chat! http://www.youtube.com/c/keystrokemedium
If you have any thoughts or ideas for show topics or if you have authors you'd like to see on the show, let us know. Visit our Facebook page: https://www.facebook.com/KeystrokeMedium
For all the latest and greatest KSM Gear, check out our store at: https://keystrokemedium.com/ksm-store/
Also, subscribe to Sci Fi Explorations for the best discounted and free books we come across through our contacts: http://www.scifiexplorations.com
***
Keystroke Medium Anthologies
Kingdoms of Iron and Stone - https://amzn.to/2GjbE6I
Horizons Beyond - https://amzn.to/2SrJ6uX
Farthest Reach – https://amzn.to/2UZINeo
The Writing Dream – and How to Make it to Happily Ever After – Keystroke Medium's first non-fiction book. https://amzn.to/2UZINeo
If you enjoy this podcast, please leave us a review and rate the show on iTunes, Podbean, Stitcher, or wherever else you found us!