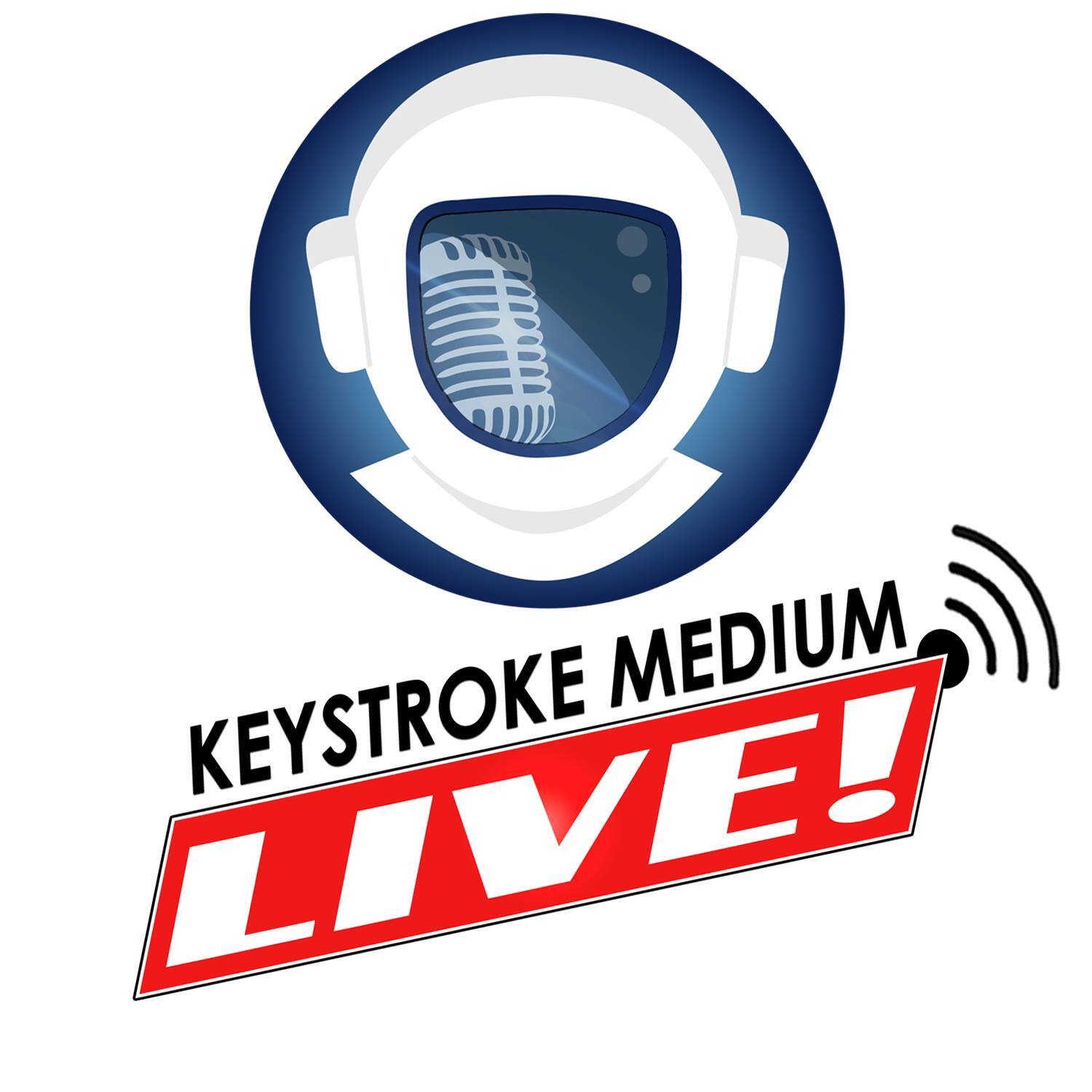 Today we're going to talk about Point-of-view and how you can use it to world build, show character, and much more.
Hosts: Josh Hayes, Scott Moon, C. Steven Manley Special: Rhett C. Bruno, Steve Beaulieu/Jaime
Castle 00:00 Opening remarks
-Discord server is up! https://discord.com/invite/t96CVRD
-Keystroke Coffee is live! https://keystrokemedium.com/product/keystroke-coffee/
-Use Plottr! https://plottr.com?ref=190
03:20 Weekly update—Promiscuous Collaborator Edition
Scott: Finished Reaper #12, working on a couple more projects, hasn't worked for ten days…
Rhett: A lot of editing work. Last solo book was Vicarious. Nothing solo on the horizon.
Josh: Finished two chapters in Tranquility #3, one chapter in Weaponized #1, working on three more chapters in Tranquility #3 and an outline for a fantasy project.
-Thoughts on the live action Cowboy Bebop. https://www.imdb.com/title/tt1267295/
-Comparisons with the anime. -Old fan vs. new fan drama.
-'Bath, shower, bath'
14:45 Main Event— LIVE! Using POV to Give Your Story Depth
-How important the POV has an impact on the scene and the story vs. an observer of events.
-Learning about the plot through characters vs. learning about the characters themselves.
-You need a POV if you want a sympathetic villain.
-Rhett likes to write strict third person POV (that is, you only get what that character knows).
-First person and the difficulty of revealing plot information in first person.
-Additional limitations of first person in terms of the antagonists without a POV for them.
-Third person POV tends toward bloat.
-The Luna Missile Crisis started in first person but changed to third person POV in later drafts. https://amzn.to/3Eu9Q5f
-The third person/first person split in Rhett's Vicarious https://amzn.to/3aqde4i
-The Marvel novels using a lot of third person POVs.
-The need for the POV has to have a point other than 'bystander'.
-Jonathan Mayberry's Joe Ledger series and the villain's POV. https://amzn.to/3pmcjbG
-Genre dependency influence on POV. -Mainstream 'spoonfeeding'. -'As you know…' in every tv show…
-Getting into the head of the character. -Dumping filter words.
-Transitioning a fight from a 'white room' to the room itself to ground the story and immersing the reader.
-The cleverness of Stephen King's writing in The Dark Tower series. https://amzn.to/3EpZJP2
-Removing as much of the 'I…' in a story. -Vomit drafting without editing.
-Italicized inner dialogue isn't needed (per Steve); use sparingly if done.
-No swearing in prose, but in dialogue! And the contrary opinion.
-Removing swear to impact dialogue. -Made up swear words.
-Nanowrimo writing.
1:01:00 Closing remarks
***
Coffee and Concepts https://www.youtube.com/watch?v=kRuoHj6opw0
Writer's Journey https://www.youtube.com/watch?v=ydLaFFntB4Q
Storytelling https://www.youtube.com/watch?v=vYRzwuQeK9Q Become a Medium today! https://keystrokemedium.com/mediums/
Don't forget to Like and Subscribe and get involved with the mayhem and shenanigans in the live chat! http://www.youtube.com/c/keystrokemedium
If you have any thoughts or ideas for show topics or if you have authors you'd like to see on the show, let us know. Visit our Facebook page: https://www.facebook.com/KeystrokeMedium
For all the latest and greatest KSM Gear, check out our store at: https://keystrokemedium.com/ksm-store/
Also, subscribe to Sci Fi Explorations for the best discounted and free books we come across through our contacts: http://www.scifiexplorations.com