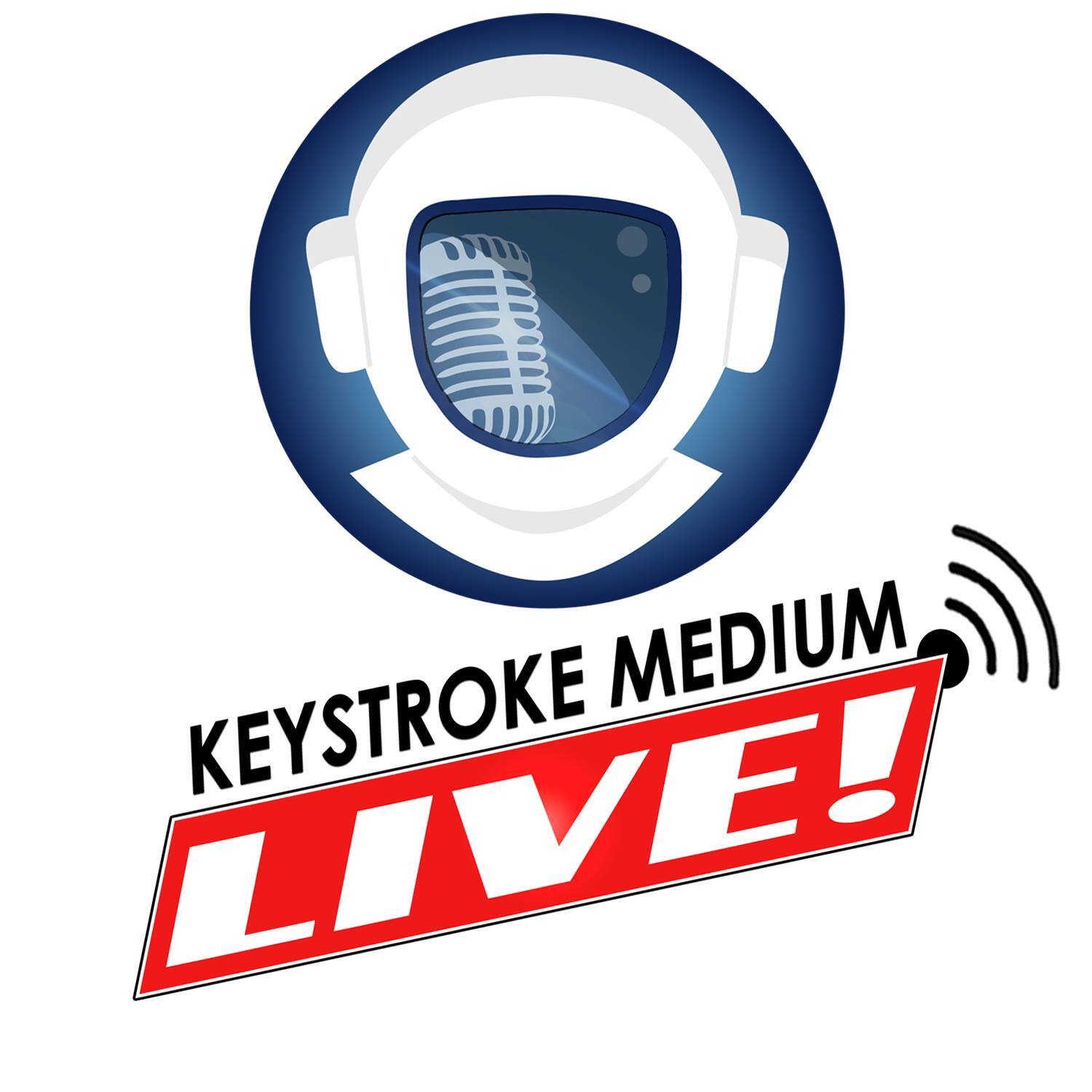 With his latest series, Grimm's War, Jeffery H Haskell dives head-long into a brand new universe with a refreshing new take on military science fiction. A take a lot of people are comparing to classic David Weber's Honorverse. https://amzn.to/390igXj
Hosts: Josh Hayes, Scott Moon Guest: Jeffery H Haskell
00:00 Opening remarks
-Discord server is up! https://discord.com/invite/t96CVRD
-Keystroke Coffee is live! https://keystrokemedium.com/product/keystroke-coffee/
-Use Plottr! https://plottr.com?ref=190
04:37 Weekly update—
Double Moon Edition Scott: Trying to play guitar. Finished Reaper #14 and outlining Reaper #15.
Jeff: Lots and lots of editing. Listening to the audiobook version of his new novel. Yumi vs. Yuki
Josh: It takes a village to edit a short story. Reading Jeff's new series and more Sanderson's Warbreaker.
20:13 Main Event— LIVE! Grimm's War - Military Sci-fi w/ Jeffery H Haskell
-Love for David Weber's Honorverse https://amzn.to/38EsNam
-And Horatio Hornblower https://amzn.to/3kuDHSP
-Jeff's new series is inspired by Rick Partlow and Jack Campbell.
-Using the snowflake method (Randy Ingermanson's How to Write a Novel Using the Snowflake Method (Advanced Fiction Writing Book 1) https://amzn.to/3OMaLnh
-The challenge of writing military science fiction.
-Battle fatigue from a writing perspective.
-Building tension vs. opening with action.
-Action vs. intrigue. -The importance of building tension.
-Always open your first novel with the main character.
1:05:50 Closing remarks
***
Coffee and Concepts https://www.youtube.com/watch?v=kRuoHj6opw0
Keystroke Medium Live! https://www.youtube.com/watch?v=o1qSwdjsN9Q
The Writer's Journey https://www.youtube.com/watch?v=ydLaFFntB4Q
Storytelling https://www.youtube.com/watch?v=vYRzwuQeK9Q
***
Try out Rob McClellan's Mod Farm for your website building needs. Use the link for a KSM discount! https://modfarmdesign.com/keystroke/
Become a Medium today! https://keystrokemedium.com/mediums/
Don't forget to Like and Subscribe and get involved with the mayhem and shenanigans in the live chat! http://www.youtube.com/c/keystrokemedium
If you have any thoughts or ideas for show topics or if you have authors you'd like to see on the show, let us know. Visit our Facebook page: https://www.facebook.com/KeystrokeMedium
For all the latest and greatest KSM Gear, check out our store at: https://keystrokemedium.com/ksm-store/
Also, subscribe to Sci Fi Explorations for the best discounted and free books we come across through our contacts: http://www.scifiexplorations.com
***
Keystroke Medium Anthologies
Kingdoms of Iron and Stone – https://amzn.to/2GjbE6I
Horizons Beyond – https://amzn.to/2SrJ6uX
Farthest Reach – https://amzn.to/2UZINeo
The Writing Dream – and How to Make it to Happily Ever After – Keystroke Medium's first non-fiction book. https://amzn.to/2UZINeo
If you enjoy this podcast, please leave us a review and rate the show on iTunes, Podbean, Stitcher, or wherever else you found us!