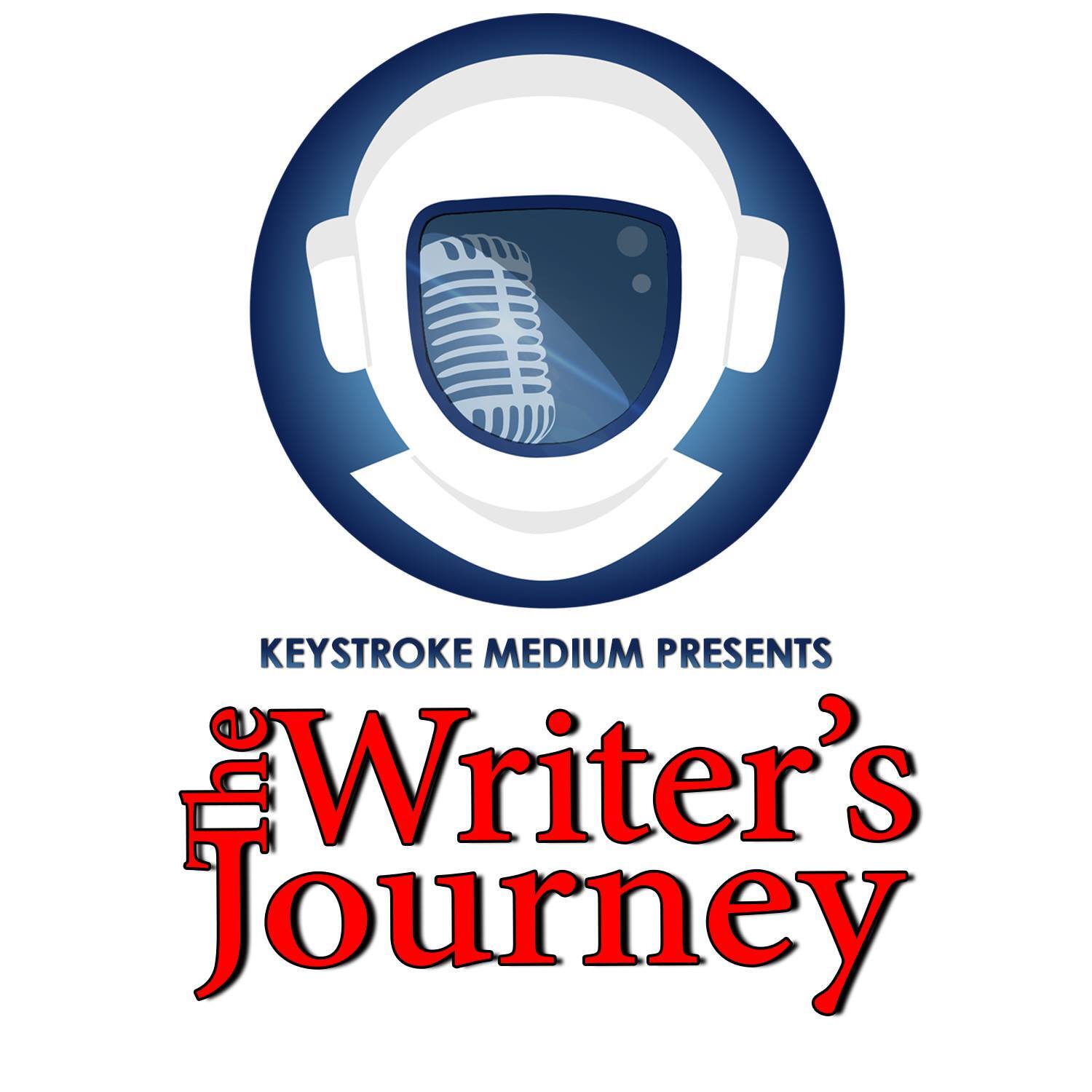 Got a lonely author website gathering dust somewhere on the internet? Got a feeling there's way more you could be doing with it if you only knew what... and why... and how... Yep, us too.
Fortunately website wizard Rob McClellan is here to answer just those questions and more on this episode of The Writer's Journey.
***
Today's book spotlight is on Platform Mastery: An Indie Author Mastery Guide by Nick Thacker
Build your platform... launch your career.
Most authors have a website. Few authors have a true platform. No matter where you are in your author career — just starting out with a single book or you're a 5-figure-per-month author of multiple series — there's another level to reach.
In Platform Mastery, full-time USA Today Bestselling Author Nick Thacker breaks down what it means to launch an author platform, and what it means to use it to reach the next level.
BOOK LINK: https://amzn.to/3gkYOTp