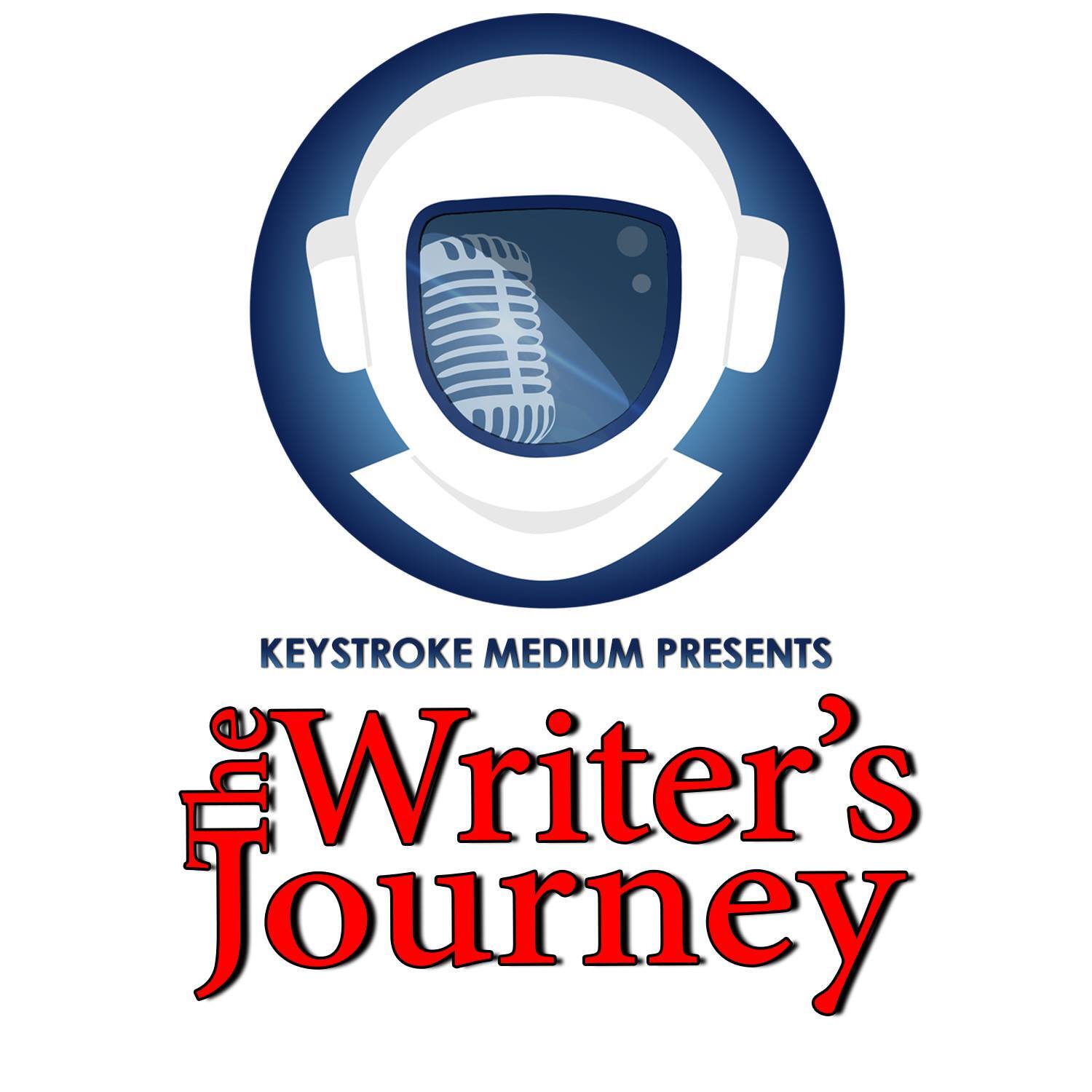 Between slamming out words and juggling the day job and family responsibilities, taking time for yourself to get the rest, exercise, and healthy food you need can be tricky. And, boy, does that bag of Doritos disappear quick. Kalene and Lauren are on a quest for the best health and fitness strategies, so they've turned to Jonathan and Jynafer Yanez for some answers.
---
This episode is brought to you by Judas Kiss: (Wholesale Slaughter Book 5) by Rick Partlow
The battle for Sparta has begun.
Logan Brannigan has taken back his father's name and now he and Wholesale Slaughter fight to reclaim his father's throne.
But deposing the traitor, Rhianna Hale, without bringing all of Sparta into a bloody and divisive civil war won't be easy. And while the Spartans fight among themselves, vultures circle, waiting for their chance to claim what's left.
When former allies are forced into opposing sides, who can Logan trust to have his back…and who will deliver the Judas kiss?
The Wholesale Slaughter series continues with Book 5, Judas Kiss. Also Available on Audible, narrated by the award-winning Marc Vietor.
BOOK LINK: https://amzn.to/32OcwaT
---
Become a Medium today! https://keystrokemedium.com/mediums/
Don't forget to Subscribe and get involved with the mayhem and shenanigans in the live chat! http://www.youtube.com/c/keystrokemedium
If you have any thoughts or ideas for show topics or if you have authors you'd like to see on the show, let us know. Visit our Facebook page: https://www.facebook.com/KeystrokeMedium
For all the latest and greatest KSM Gear, check out our store at: https://keystrokemedium.com/ksm-store/
Also, subscribe to Sci Fi Explorations for the best discounted and free books we come across through our contacts: http://www.scifiexplorations.com
Keystroke Medium Anthologies
     Kingdoms of Iron and Stone - https://amzn.to/2GjbE6I 
     Horizons Beyond - https://amzn.to/2SrJ6uX
If you enjoy this podcast, please leave us a review and rate the show on iTunes, Podbean, Stitcher, or where ever else you found us!