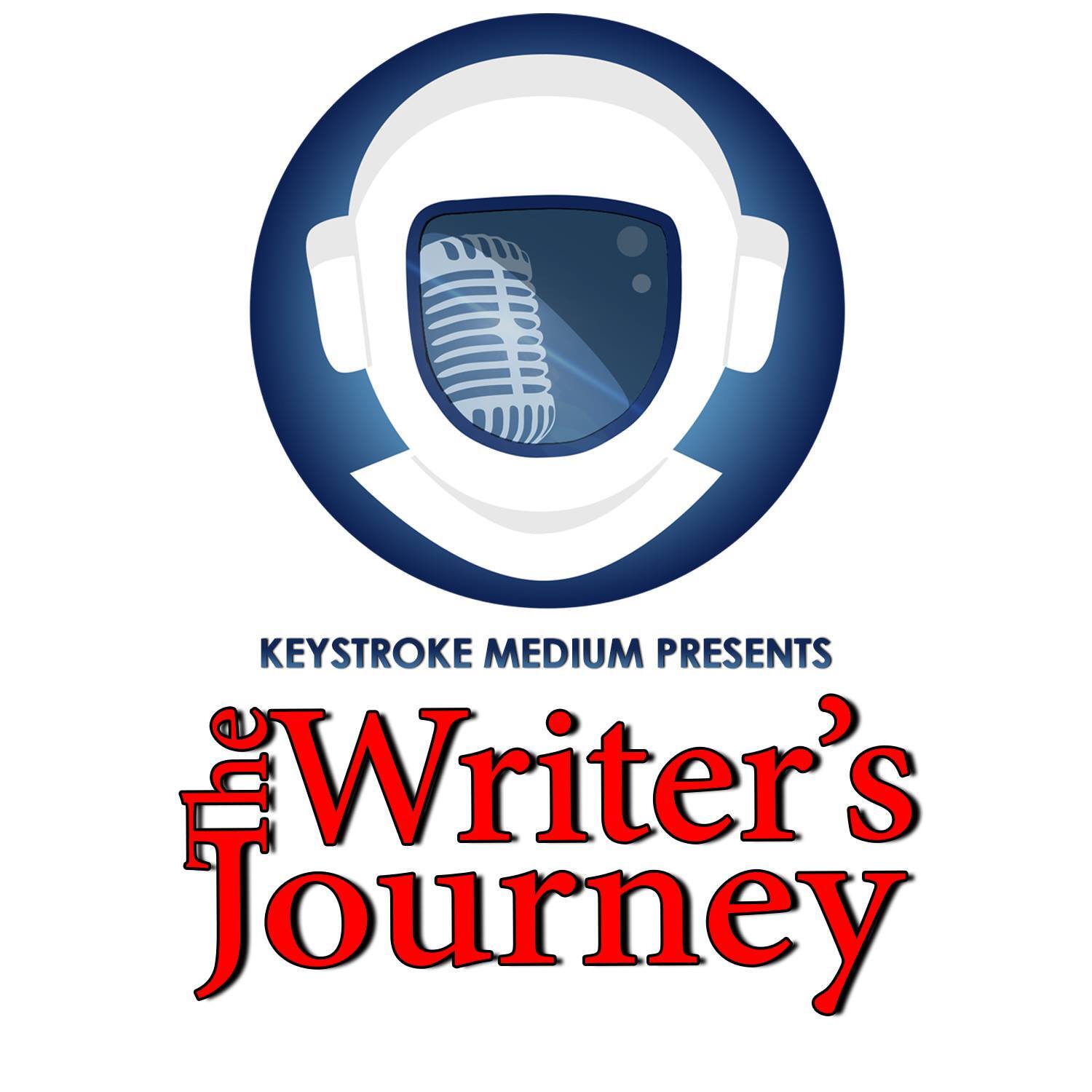 Whether you're a hopeful writer like Lauren or a new writer like Kalene, you probably need to build up your newsletter--or get it started in the first place. In this video, we ask Rhett--author, publisher, and founder of the popular science fiction email list, SciFi Bridge--how to build and grow our newsletters. He happily gives us all the tips. Get ready to learn with us and take the next step in your writer's journey!
---
This episode of The Writer's Journey is brought to you by: Wings of Redemption (Terra Nova 3) by Richard Fox and Josh Hayes
The galactic balance of power shifts against humanity's fledgling colony on Terra Nova.
After narrowly escaping a brutal attack, Chief Kit Carson and her surviving Pathfinders reach the Zeis Homeworld. Their mission to seek new allies among the uncharted stars continues, but first they must end the insurrection tearing across the planet, threatening the fragile negotiations.
Governor Ken Hale is in a desperate race against time to build up the colony's defences. When his new soldiers are found dead on the colony's streets, he must turn to a retired assassin to help hunt down the deranged killer.
And the greatest threat of all, the ancient Ultari Empire, rekindles under the iron rule of a returned Emperor. Their quest for vengeance will burn across the stars…and Terra Nova is the next target.
Wings of Redemption is the third action-packed book in the Terra Nova Chronicles, taking readers deeper into a dangerous new galaxy.
Book Link: https://amzn.to/2UKrSZW 
Get the Audiobook for free by starting an Audible Membership here: https://amzn.to/2S2CaXy
---
Become a Medium today! https://keystrokemedium.com/mediums/
Don't forget Subscribe and get involved with the mayhem and shenanigans in the live chat! http://www.youtube.com/c/keystrokemedium
If you have any thoughts or ideas for show topics or if you have authors you'd like to see on the show, let us know. Visit our Facebook page: https://www.facebook.com/KeystrokeMedium
For all the latest and greatest KSM Gear, check out our store at: https://keystrokemedium.com/ksm-store/
Also, subscribe to Sci Fi Explorations for the best discounted and free books we come across through our contacts: http://www.scifiexplorations.com
Kingdoms of Iron and Stone - A Keystroke Medium Anthology: https://amzn.to/2GjbE6I 
If you enjoy this podcast, please leave us a review and rate the show on iTunes, Podbean, Stitcher, or where ever else you found us!