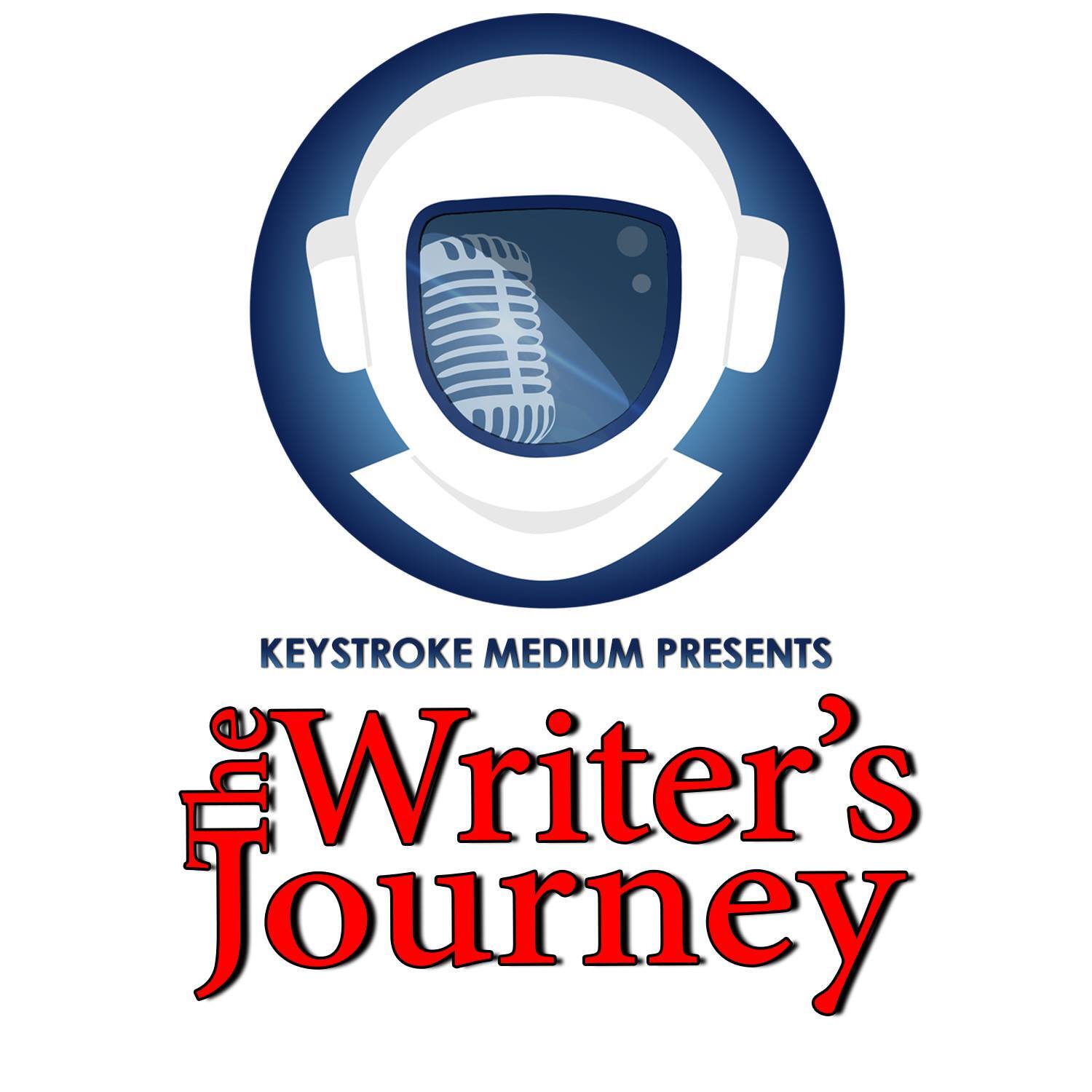 Ever considered using Kickstarter to fund your novel? It's a strategy that has worked for many authors before and could be right for you. #1 Amazon Bestselling author and "the leading Hispanic voice in science fiction," Jon Del Arroz, is here to help you consider the pros and cons of Kickstarting your novel, and to lay out a few strategies for success. Take a listen!
---
Tonight's episode of TWJ is brought to you by - Covers for a Cure
All funds go to Detective Matt Young, a police officer in the Wichita Police Department, and a father with stage 4 Pancreatic cancer.
If you would like to donate in honor of Matt and his family, you still can! Donations can be made indefinitely through Honor Adversis. Follow the link - http://www.thin-blue-line.org  
Join KSM on Saturday, April 27th, at 1 PM CST
Covers donated by Tom Edwards and Jamie Glover.
---
Become a Medium today! https://keystrokemedium.com/mediums/
Don't forget Subscribe and get involved with the mayhem and shenanigans in the live chat! http://www.youtube.com/c/keystrokemedium
If you have any thoughts or ideas for show topics or if you have authors you'd like to see on the show, let us know. Visit our Facebook page: https://www.facebook.com/KeystrokeMedium
For all the latest and greatest KSM Gear, check out our store at: https://keystrokemedium.com/ksm-store/
Also, subscribe to Sci Fi Explorations for the best discounted and free books we come across through our contacts: http://www.scifiexplorations.com
Kingdoms of Iron and Stone - A Keystroke Medium Anthology: https://amzn.to/2GjbE6I 
If you enjoy this podcast, please leave us a review and rate the show on iTunes, Podbean, Stitcher, or where ever else you found us!