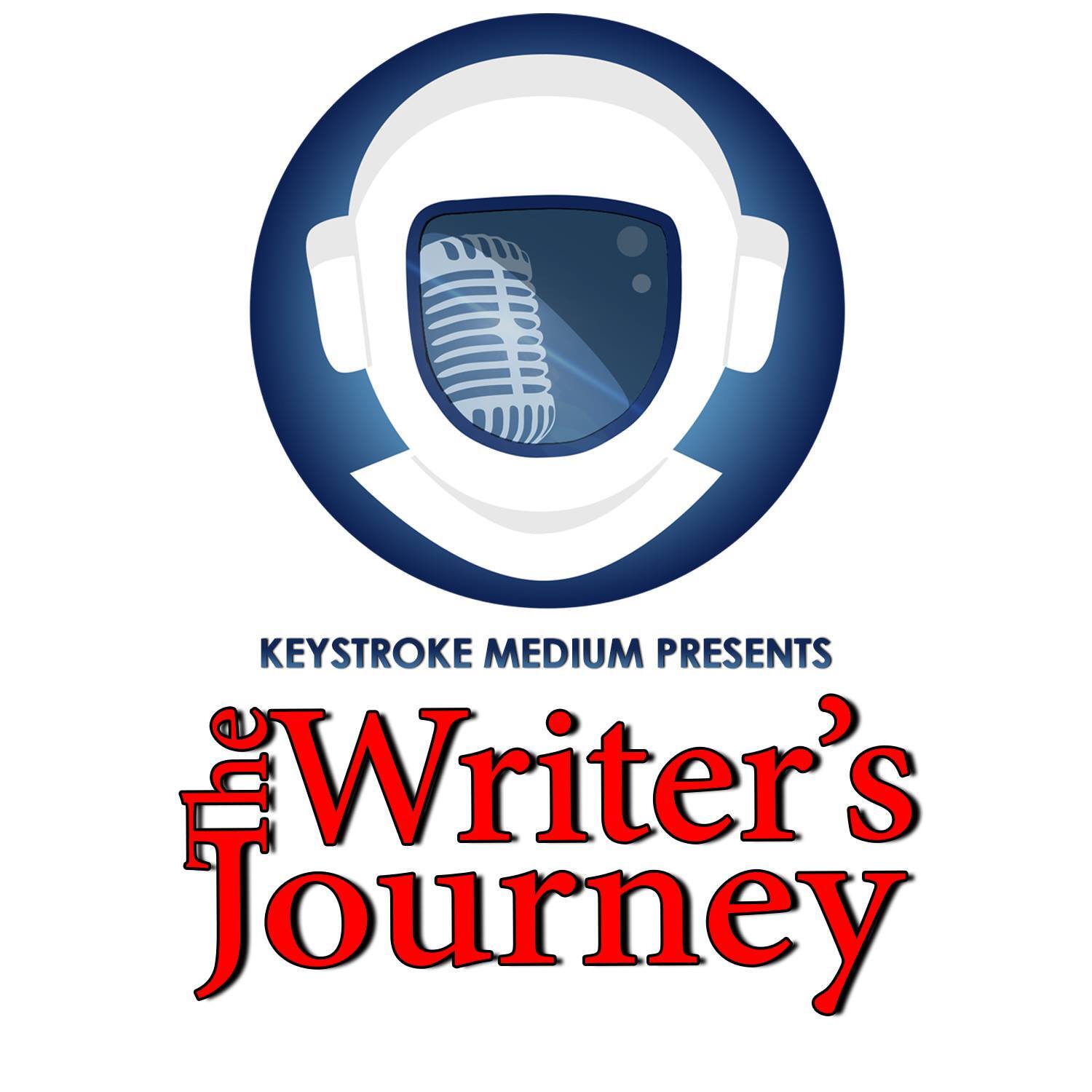 To succeed as an indie author, you need four things: a great book, cover, blub, and to get the book in front of eyeballs. Enter Amazon ads. Successful Amazon ad runs can make your career, but a failed one can make you want to tear your hair out. Keep your hair and bank account intact by taking a listen to our interview with Brian Meeks, the man who literally wrote the book on mastering Amazon ads. We'll ask him how to set up your first ad campaign, keep it running, and how to bid effectively on ads these days. Let's go!
---
This episode of The Writer's Journey is brought to you by: Titanborn: (Children of Titan Book 1) by Rhett C Bruno
Offworlders are only worth the price on their heads.
After three decades as a Pervenio Corporation Collector, chasing wanted offworlders and extinguishing protests throughout the solar system, Malcolm Graves doesn't bother asking questions. So long as the pay is right, he's the man for the job. But his latest assignment doesn't afford him that luxury.
A high-profile bombing on Earth has the men who sign Malcolm's paychecks clamoring for answers. They force him to team up with a strange, augmented partner who's more interested in statistics than instinct, and ship them both off to Titan to hunt down a suspected group of extremists: Titanborn rebels who will go to any length to free their home from the tyranny of Earth's corporations.
Heading into hostile territory, Malcolm will have to use everything he's learned to stay alive. But he soon realizes the situation on the ground is much more complex than he anticipated...and much more personal.
Check out the thrilling first book in a gritty and innovative science-fiction series perfect for fans of The Expanse and Blade Runner. You can also grab it on Audible performed by the award-winning RC Bray, narrator of The Martian.
This book is CURRENTLY 99 cents on Kindle, but if you start an audible membership today, you can get it free...
Book Link: https://amzn.to/2toQ4oZ 
---
Become a Medium today! https://keystrokemedium.com/mediums/
Don't forget Subscribe and get involved with the mayhem and shenanigans in the live chat! http://www.youtube.com/c/keystrokemedium
If you have any thoughts or ideas for show topics or if you have authors you'd like to see on the show, let us know. Visit our Facebook page: https://www.facebook.com/KeystrokeMedium
For all the latest and greatest KSM Gear, check out our store at: https://keystrokemedium.com/ksm-store/
Also, subscribe to Sci Fi Explorations for the best discounted and free books we come across through our contacts: http://www.scifiexplorations.com
Kingdoms of Iron and Stone - A Keystroke Medium Anthology: https://amzn.to/2GjbE6I 
If you enjoy this podcast, please leave us a review and rate the show on iTunes, Podbean, Stitcher, or where ever else you found us!