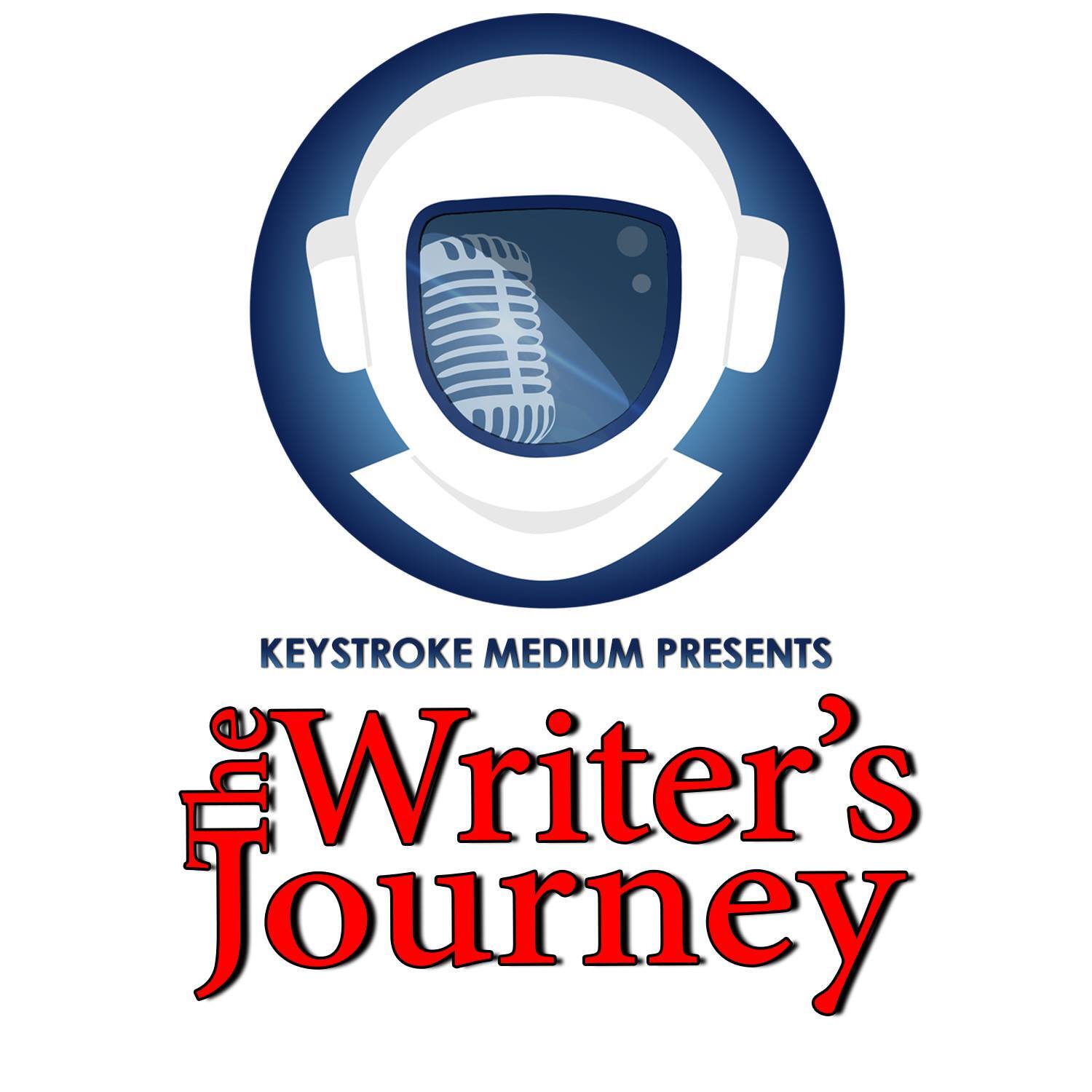 Plotting out a novel can be confusing and overwhelming, but there are tools to help. Novelist and author coach Jami Gold is here to explain how to use beat sheets to help you plot out your next novel. Click below for free resources.
RESOURCES:
Jami's Worksheets and Tools: https://jamigold.com/for-writers/worksheets-for-writers/ 
New to Beat Sheets or the Concept of Story Structure?
* What is story structure and why does it matter—to readers? https://jamigold.com/2017/03/story-structure-whats-the-purpose-for-readers/ 
* If you're not familiar with story beats, start simple with Jami's Basic Beat Sheet: https://jamigold.com/2013/09/are-beat-sheets-intimidating-cut-through-the-clutter/ 
* If you're not familiar with Excel or how to use beat sheets, here's a Beat Sheets 101: https://jamigold.com/2013/12/nano-wrap-up-beat-sheets-101/ 
* Not sure what your story's beats are? How to recognize your story's beats: https://jamigold.com/2014/02/what-makes-a-story-event-a-turning-point/ 
* Not sure where each of your story's turning points should go on a beat sheet? Focus on their story function: https://jamigold.com/2015/02/how-to-place-turning-points-on-a-beat-sheet/ 
* Ready to try more in-depth plotting? How to develop a beat sheet into a scene list: https://jamigold.com/2015/10/developing-our-story-from-beat-sheet-to-scene-list/ 
Are You a Pantser?
If you write by the seat of your pants, check out the Pantser's Guide to Beat Sheets: https://jamigold.com/2013/07/a-pantsers-guide-to-beat-sheets/ 
What Can We Do with a Beat Sheet?
If you've decided to try using beat sheets, you can now improve your story's events and pacing.
Either during pre-drafting or revisions, we can:
* Ensure we have all the beats necessary for good storytelling (the four major beats and maybe the four minor beats)—look for the scenes/events that fulfill the story functions
* Verify the beats create increasing tension and stakes
* Make sure our story shows a change from the beginning to the ending
* See where beats "should" fall page-count or word-count wise and compare that to our story's actual pacing.
By comparing the expected page numbers to the actual page number for each beat, we can analyze our story:
* Is our story too slow in places?
* Do we have unnecessary scenes?
* Or have we underdeveloped an idea or reaction?
---
Become a Medium today! https://keystrokemedium.com/mediums/
Don't forget Subscribe and get involved with the mayhem and shenanigans in the live chat! http://www.youtube.com/c/keystrokemedium
If you have any thoughts or ideas for show topics or if you have authors you'd like to see on the show, let us know. Visit our Facebook page: https://www.facebook.com/KeystrokeMedium
For all the latest and greatest KSM Gear, check out our store at: https://keystrokemedium.com/ksm-store/
Also, subscribe to Sci Fi Explorations for the best discounted and free books we come across through our contacts: http://www.scifiexplorations.com
Kingdoms of Iron and Stone - A Keystroke Medium Anthology: https://amzn.to/2GjbE6I 
If you enjoy this podcast, please leave us a review and rate the show on iTunes, Podbean, Stitcher, or where ever else you found us!