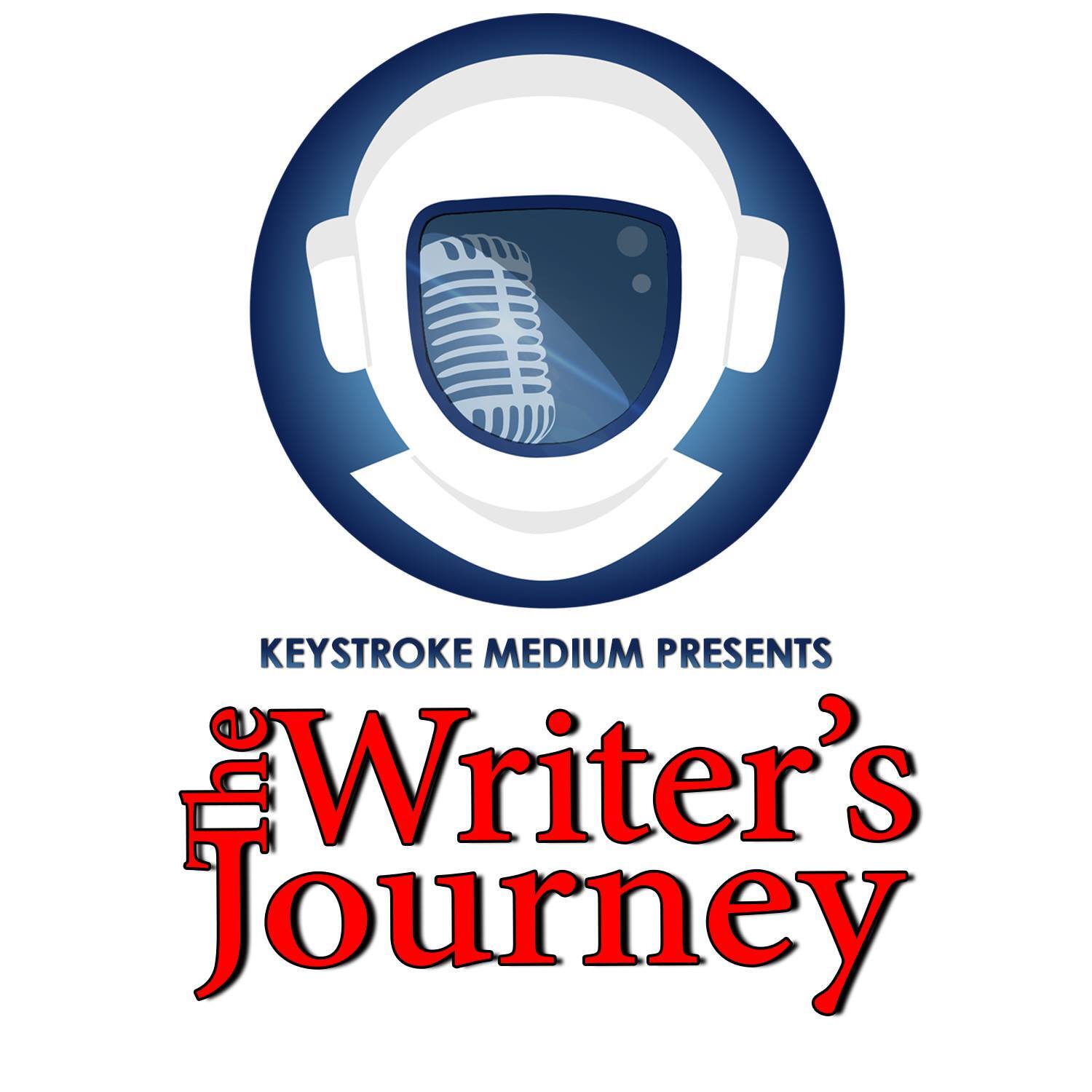 Are book conventions worth my time? How do I pick a good con for me? What should my booth be like? What should I wear? Do I really have to talk to strangers? and What if I hates it, preciouss? We ask the Con Queen these questions and more on this episode of The Writer's Journey.
---
This Episode is brought to you by: Calida's Forge (A Castre World Novel Book 3) By Ericka Shanniack
She tried to outrun stained blood ties.
Now, the obsession of a madman has her captive.
Because all Calida wanted was to create a safe and loving life for her and her young sister. And happiness seemed within her grasp.
Her soft heart made her open to true love; her iron will and strength made her desirable to the Mad King of the Borderlands.
Desperate to escape, her only shimmer of hope lies with the man who loves her. Like the metal in her hearth, her spirit has been for forged by fire, but will it be enough?
Revisit the magic and humor of the Castre World and the determined, ambitious women historical fantasy readers adore.
Immerse yourself in a new happily ever after – Buy Calida's Forge today.
BOOK LINK: https://amzn.to/2UwWr5s 
---
Become a Medium today! https://keystrokemedium.com/mediums/
Don't forget Subscribe and get involved with the mayhem and shenanigans in the live chat! http://www.youtube.com/c/keystrokemedium
If you have any thoughts or ideas for show topics or if you have authors you'd like to see on the show, let us know. Visit our Facebook page: https://www.facebook.com/KeystrokeMedium
For all the latest and greatest KSM Gear, check out our store at: https://keystrokemedium.com/ksm-store/
Also, subscribe to Sci Fi Explorations for the best discounted and free books we come across through our contacts: http://www.scifiexplorations.com
Kingdoms of Iron and Stone - A Keystroke Medium Anthology: https://amzn.to/2GjbE6I 
If you enjoy this podcast, please leave us a review and rate the show on iTunes, Podbean, Stitcher, or where ever else you found us!