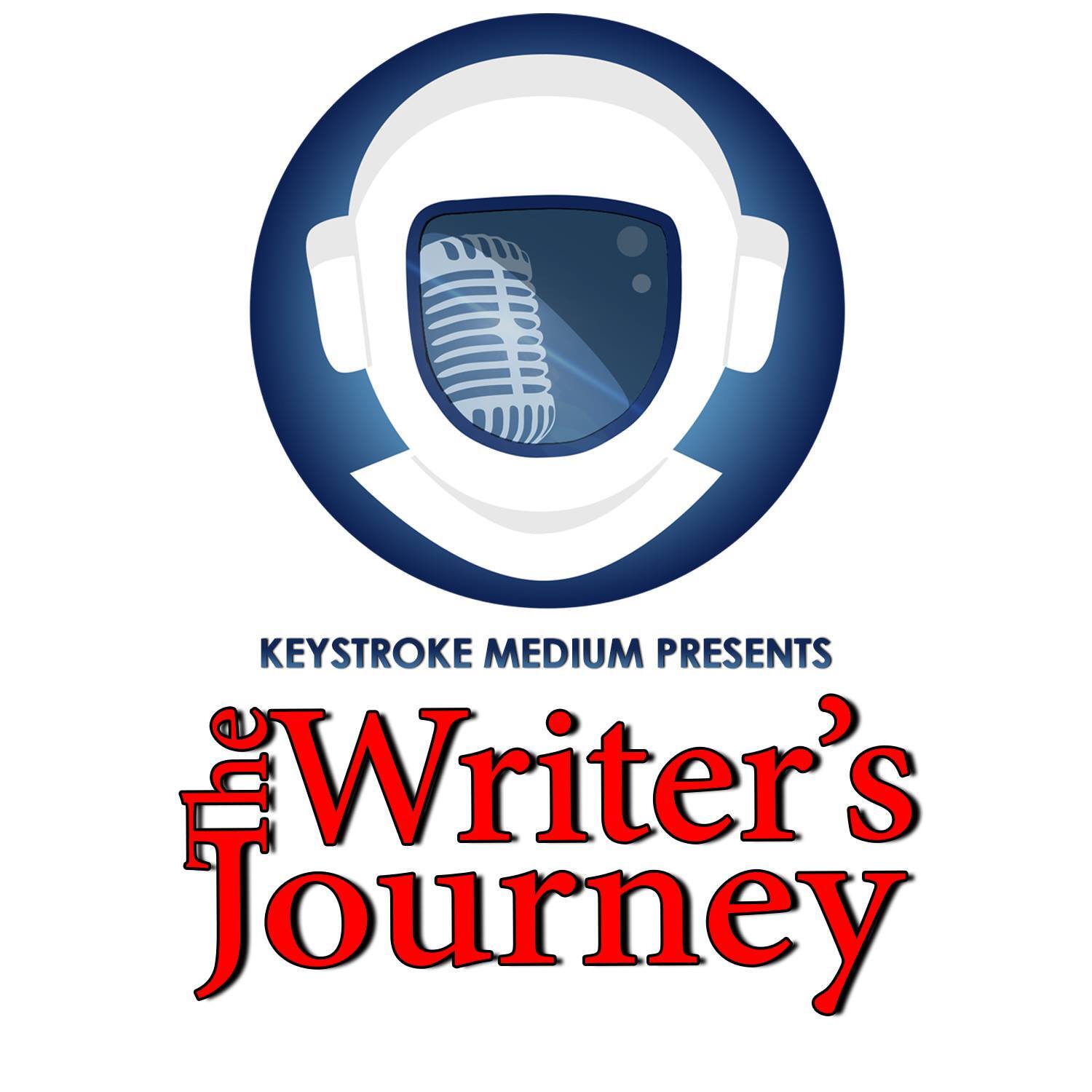 Lights! Camera! ACTION! Three authors. One mega journey.
It will all begin with an idea. But the ever-elusive The End won't be caught that easily.
Lauren and Kalene have tracked down the one and only Poppa Chuck Manley to guide them through the perils of reaching The End! Can they tackle the inciting incident? Will they be able to plot their way out of the murky middle? Can they secure their HEA?
Stay tuned, because this time on The Writer's Journey, they will go from idea to story in one episode, LIVE!
***
Today's spotlight is on Writing the Breakout Novel Workbook by Donald Maass - Set your work-in-progress apart from the competition and write your own breakout novel today! https://amzn.to/2TN6qId