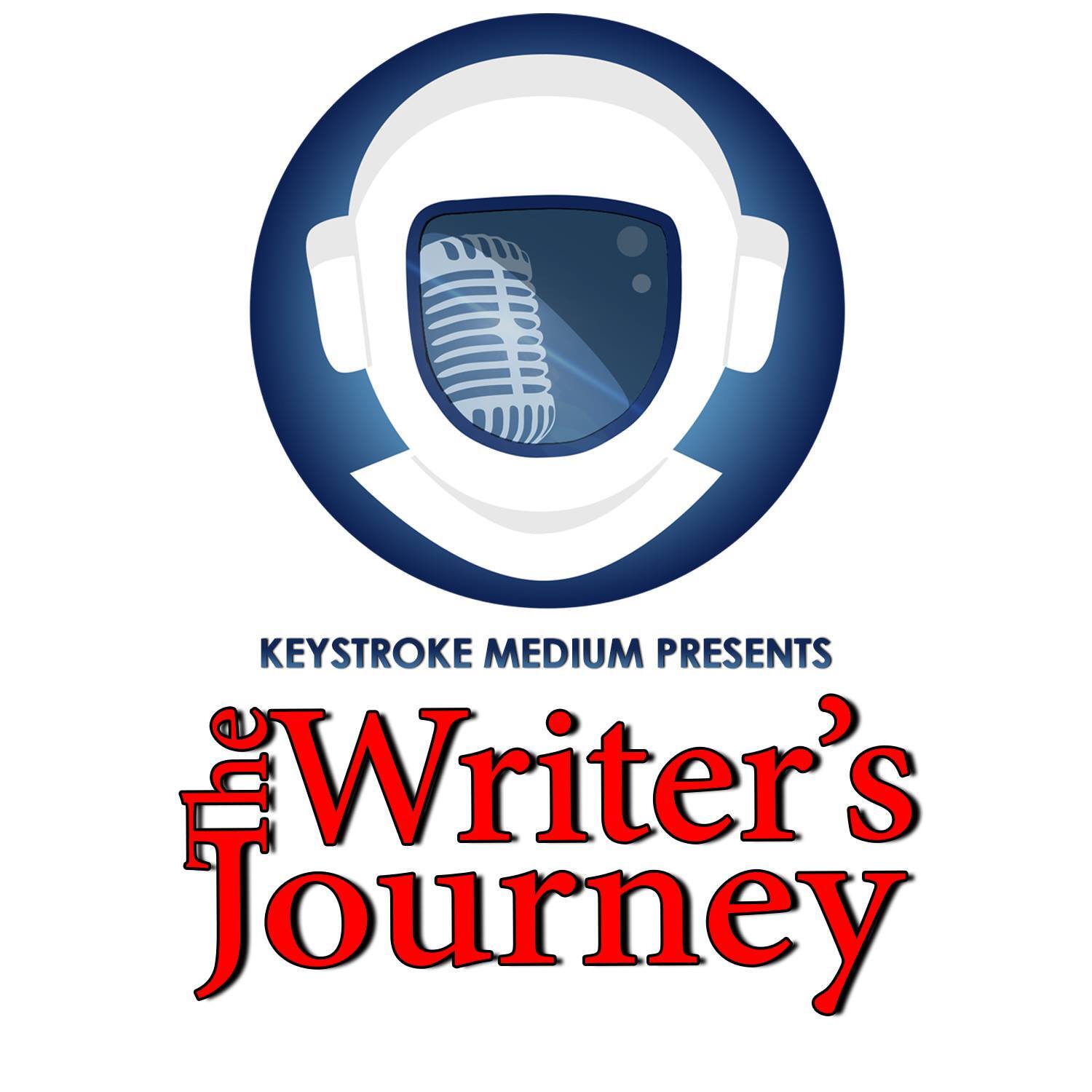 It's a star-studded cast, yo. Steve Beaulieu (no relation to Jamie Castle) and Rhett C. Bruno are back to wow us with their beards and their words of wisdom. And apparently... a beard battle? Find out more LIVE!
***
Hosts: C. Steven Manley, James S. Aaron Kalene Williams
Special Guests: Rhett Bruno, Steve Beaulieu
00:00 Opening remarks and introductions
-Discord server is up! https://discord.com/invite/t96CVRD
-Keystroke Coffee is live! https://keystrokemedium.com/product/keystroke-coffee/
-Fill out a survey and 3 people will get selected for a free copy AND a coffee mug! https://keystrokemedium.com/survey  01:41 Main Event – Indie Publishing World Updates with Aethon Books
-Is Aethon Indie? -Upcoming releases. -Audible and audiobooks.
-The difficulty in Audible and Audible Plus. -The dropoff in listening in Audible is steeper than ebooks.
-Royalty share vs. paid production. -Thoughts on Kindle Vella.
-You are special, just like everyone else! -Sometimes you can't sell a good book even if your try.
-The restaurant analogy. -Books to sell need a market. -What's selling? -Thoughts on release strategy.
-Thoughts on full-time writing. -Your books don't matter to Amazon. They matter to your readers.
-Suggestions for promotions.
59:00 Closing remarks
***
Try out Rob McClellan's Mod Farm for your website building needs. Use the link for a KSM discount! https://modfarmdesign.com/keystroke/
Coffee and Concepts https://www.youtube.com/watch?v=kRuoHj6opw0
Keystroke Medium Live! https://www.youtube.com/watch?v=o1qSwdjsN9Q
Storytelling https://www.youtube.com/watch?v=vYRzwuQeK9Q
Become a Medium today! https://keystrokemedium.com/mediums/
Don't forget to Like and Subscribe and get involved with the mayhem and shenanigans in the live chat! http://www.youtube.com/c/keystrokemedium
If you have any thoughts or ideas for show topics or if you have authors you'd like to see on the show, let us know. Visit our Facebook page: https://www.facebook.com/KeystrokeMedium
For all the latest and greatest KSM Gear, check out our store at: https://keystrokemedium.com/ksm-store/
Also, subscribe to Sci Fi Explorations for the best discounted and free books we come across through our contacts: http://www.scifiexplorations.com
Keystroke Medium Anthologies
Kingdoms of Iron and Stone - https://amzn.to/2GjbE6I
Horizons Beyond - https://amzn.to/2SrJ6uX
Farthest Reach – https://amzn.to/2UZINeo
The Writing Dream – and How to Make it to Happily Ever After – Keystroke Medium's first non-fiction book. https://amzn.to/2UZINeo
If you enjoy this podcast, please leave us a review and rate the show on iTunes, Podbean, Stitcher, or wherever else you found us!